Chris Evans' Hobby Will Surprise You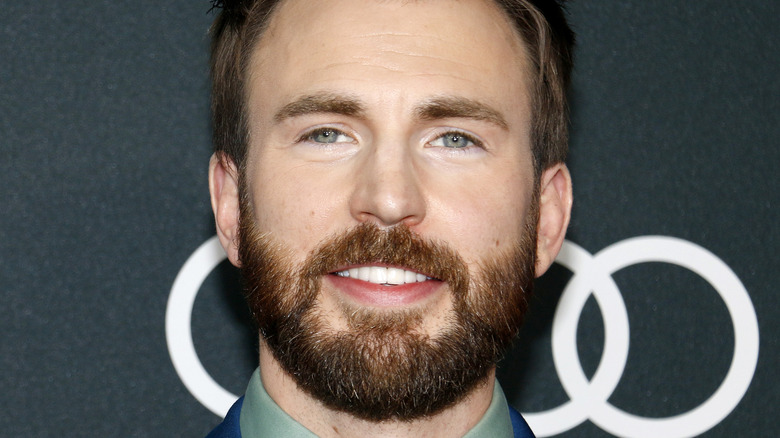 Tinseltown/Shutterstock
On the rare occasion that an actor has spare time, many resort to spending time on their favorite hobbies. Yes, celebrities have hobbies too, and some have particularly surprising talents that they don't share with the general public.
That's not the case for Chris Evans, who found international fame as one of Marvel's strongest superheroes -– Captain America. With such an active role that requires a lot of training, it's little wonder that Evans' hobby is extremely physical. However, his hobby doesn't involve copious hours at the gym. Instead, the actor's favorite pastime has been in his life since he was a kid, thanks to his mom who also has a career in the performing arts.
Now the artistic director of Concord Youth Theatre (via Boston.com), she was a tap dancer. And when Evans was a kid, she taught him and his siblings the art, which he has since carried into his adult years.
The actor debuted his hobby on the Ellen DeGeneres show thanks to his co-star McKenna Grace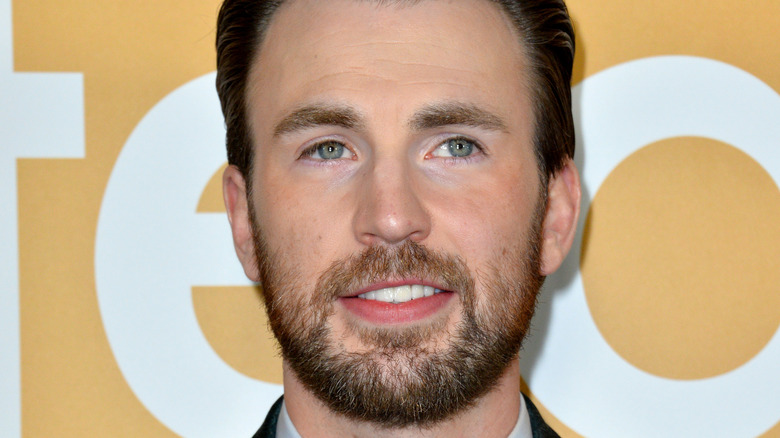 Jaguar PS/Shutterstock
During an interview with W Magazine, Chris Evans explained that because his mom was so experienced, they had a tap floor in their basement so they all got lessons. But how good of a tap dancer is he? "I'm okay," he told Seth Meyers on "Late Night" (via YouTube), adding that he's no Gene Kelly.
He eventually revealed his "okay" skills on "The Ellen DeGeneres Show" after his co-star McKenna Grace mentioned this his hidden hobby (via HelloGiggles). Grace told DeGeneres that Evans promised he would dance for her one day, which obviously led to the host asking whether that day was today. Evans only gave a little taste of his tap dancing skills, but it was enough to make everyone fall in love with the actor even more.
And tap dancing isn't the only hobby Evans has up his sleeve. During high school, Evans played a variety of sports, including football, wrestling, and lacrosse –- the latter two he wasn't that great at. "I mean I did that 'cause all my friends played sports," he told W Magazine, adding that he "was the only one out of [his] buddies that was in theater."
Thankfully, that interest in theater led to his illustrious career on screen –- even if he was the only person out of his friends to make the creative leap.