Paulina Porizkova Opens Up After Settling With Her Late Ex-Husband's Estate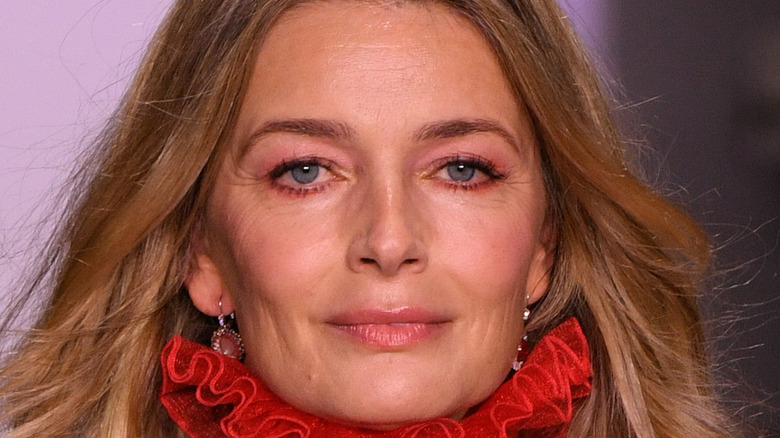 Ron Adar/Shutterstock
Supermodel Paulina Porizkova's husband, Ric Ocasek, frontman of the rock band The Cars, died on September 15, 2019, at the age of 75. It was the very next day that Porizkova found out that she wasn't in his will (via People). The couple had been married for 28 years and had two sons together, but they separated in 2017, though they hadn't formally divorced and still lived together. 
It would seem that the impending divorce was on Ocasek's mind when he rewrote his will several weeks before his death. "I have made no provision for my wife Paulina Porizkova as we are in the process of divorcing," Ocasek wrote (via Page Six). "Even if I should die before our divorce is final ... Paulina is not entitled to any elective share ... because she has abandoned me."
His sons from his first marriage were also left out of the will, and Porizkova was understandably in shock when she found out. "It completely sideswiped me. I had no idea," she said on a recent episode of Los Angeles Magazine's The Originals" podcast (via Daily Mail). "I didn't know how to make heads or tails out of anything. The shock of finding him and the grief of him being dead and then, 'Oh, guess what? You get no money. He wants you to have no money and he disinherited his two oldest sons."'
Paulina Porizkova got what she felt she deserved from the settlement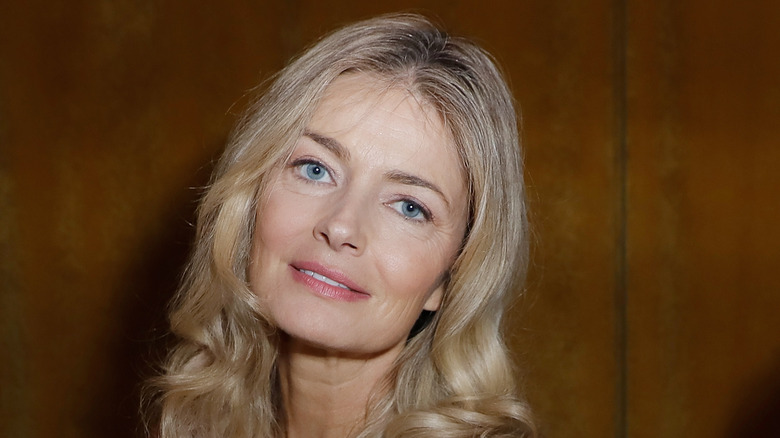 John Parra/Getty Images
Feeling hurt, betrayed, and undoubtedly angry about being cut out of the will, Paulina Porizkova began working to get what she believed to be her fair share from her late husband's estate (via Page Six).
Now, two years after Ric Ocasek's death, it seems a resolution has finally been reached. In an interview on The Originals' podcast, Porizkova revealed that the litigation was over, and she'd reached a settlement with Ocasek's estate. "I know exactly how much I'm owed under New York law, how much is due to me. And I am getting it," she said (via Vanity Fair). "The estate is settling with me." While reports after his death said the estate was worth just $5 million, Porizkova told the podcast's host Andrew Goldman, "You know, that's bulls***" (via Vanity Fair).
She didn't give details on the exact amount of the settlement, but she said it was fair and that "I am gonna be fine."