Camille Cottin Reveals What It's Like Working With Matt Damon - Exclusive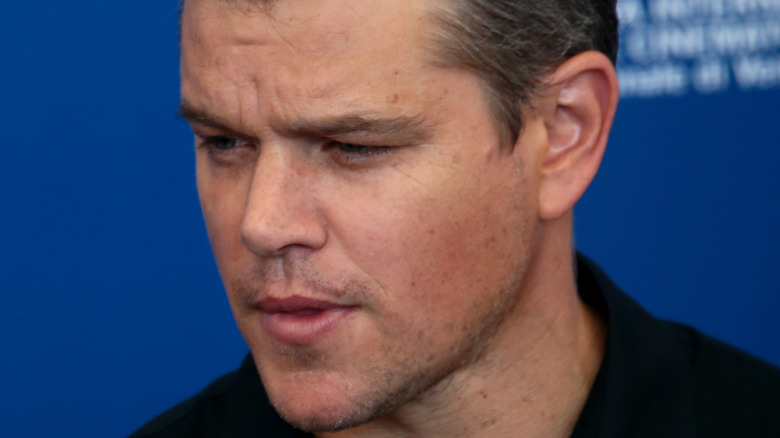 Matteo Chinellato/Shutterstock
Matt Damon is a big name in show business, so when actor Camille Cottin got the chance to star alongside him in "Stillwater," she was stoked. "Working with Matt Damon was also something I was really, really excited to do and to experience," she told The List in an exclusive interview — and, honestly, who wouldn't be?
As an actor, Damon has a talent for whisking away audiences into a completely new world. His characters have always felt unbelievably real (even as we sit on our sofas), but being on set with him is an experience unlike any other. "His concentration is such that the whole room is filled with his character and the story," Cottin said.
When Cottin first sat down to read the script with the Academy Award-winning actor, "it was intimidating," she admitted. Yet, she was even more shocked the day she acted out her very first scene with him, and we got the opportunity to ask her all about it.
Matt Damon didn't debut his character's accent until his first day on set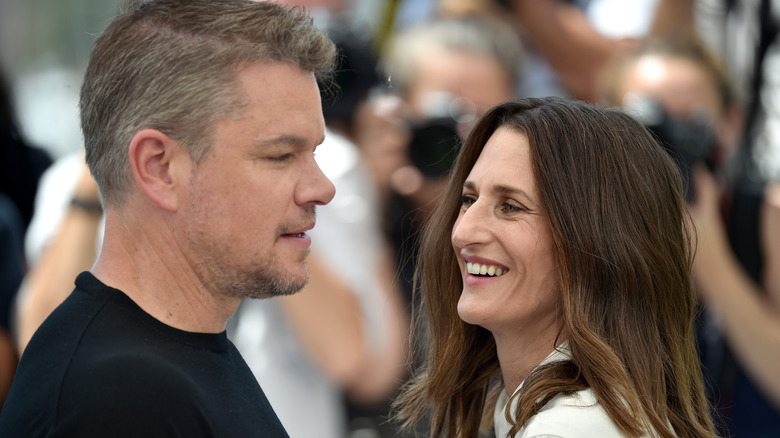 Lionel Hahn/Getty Images
The moment that Matt Damon's character first appears on screen in "Stillwater," all of us at home had to do a double take. Between debuting a Southern drawl and goatee, the actor is almost unrecognizable as Bill Baker. Even the cast barely recognized him, because at their first table reading, he had no facial hair at all. "But then as soon as we started shooting, he had his [goatee] and his costume, and then I always saw him like that," Cottin told us.
Funnily enough, it wasn't until the cameras started rolling that Cottin heard him debut his Southern drawl for the very first time, too. "He's not a method actor in the sense that between the takes, he's himself, he's Matt Damon," she told us, so when he started speaking in character during their first scene together, even she was whisked away into the story. "I completely forgot about Matt Damon," she said. "I mean, completely." And we did, too.
"Stillwater" is available now on digital, Blu-ray, and DVD.