How Robin Tunney Really Got Cast As Sarah In The Craft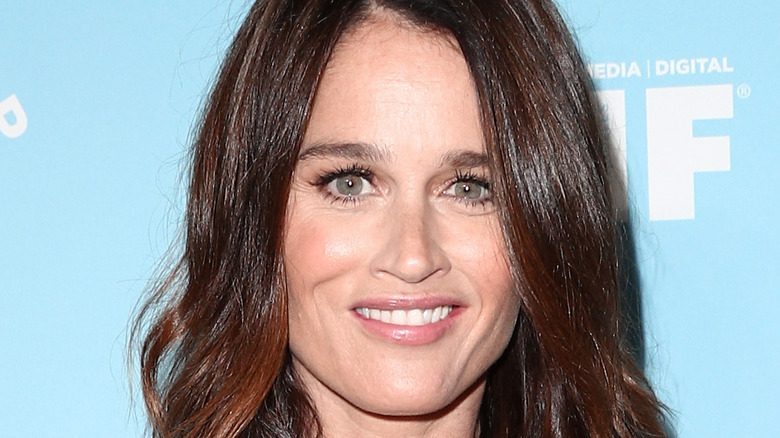 Frederick M. Brown/Getty Images
Iconic witchcraft drama "The Craft" made stars out of its core cast. Comprising Neve Campbell, Robin Tunney, Rachel True, and Fairuza Balk, they proved to be especially popular with teen girls. Over the years, the movie has been reassessed as a classic of the sub-genre, even though "The Craft" wouldn't, on its surface, have much to do with something like "Mean Girls." Although each of the main actors has gone on to do great things, this particular film remains synonymous with them. 
Campbell was relatively well-known at the time, while the year in question would prove to be especially lucrative for her since just a few months after "The Craft" dropped, "Scream" was unleashed upon the world (via IMDb). Tunney, meanwhile, had appeared in another teen classic, "Empire Records," shortly beforehand alongside the likes of Liv Tyler and Renée Zellweger, per Empire. Although her casting, as lead Sarah, would seem like an obvious choice, Tunney actually became involved in the movie by chance.
Robin Tunney was impossible to ignore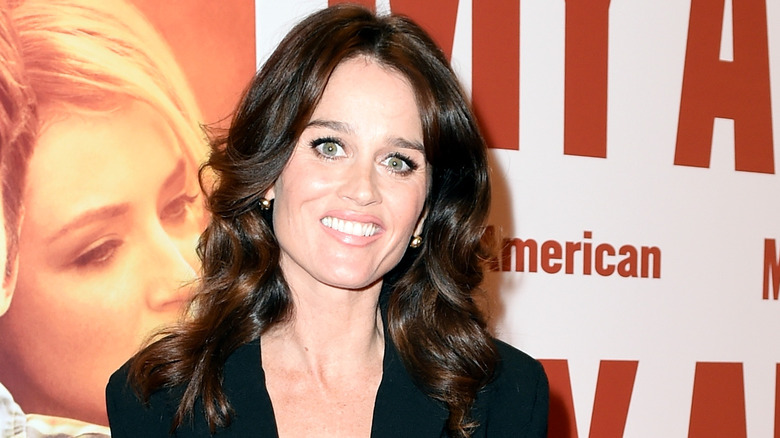 Emma Mcintyre/Getty Images
According to E! News, Pam Dixon, the casting director on "The Craft," initially brought Robin Tunney in purely to assist her with auditions. As Dixon recalled, "She came, really, as the girl reading against the actresses we were testing." However, unsurprisingly, "When everyone saw the test, they all went, 'Wow, look at that girl.'" Tunney wasn't sure she could nail the lead role, despite everybody's support and encouragement, as the actor revealed in a 2017 oral history of "The Craft," with Entertainment Weekly (via Cheat Sheet). Tunney had recently shaved her head for "Empire Records" and her hair had only just started growing back when she tested proper for Sarah. The actor admitted, "I think my hair had grown out, like, an inch and my agents were like, 'They're never going to hire you looking this way'." 
Also, she was more interested in playing Bonnie (ultimately Neve Campbell's role), sharing that when she got offered Sarah, "I was like, 'That is the most boring part. That's the girl you want to stuff in a locker and tell her to shut the f*** up because she's no fun.'" Her agents convinced her to do it, though, explaining to Tunney that turning down the lead in a big studio movie wasn't a smart move. Even so, the actor admitted, "I was afraid. I'd never been the lead in anything. I didn't feel like I was good enough." Nowadays, we couldn't imagine anyone else in the role.