Why Huma Abedin's Accusation Against A US Senator Has Twitter Divided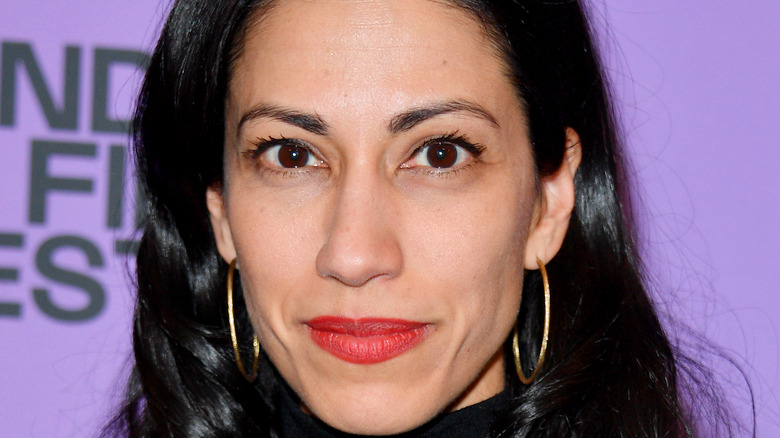 George Pimentel/Getty Images
We may receive a commission on purchases made from links.
Trigger warning: sexual assault 
When accusations of sexual assault are lobbed against a United States senator, people pay attention, and Huma Abedin's accusation has left Twitter divided. According to the New York Post, Abedin, a longtime aide to the former first lady, United States senator, and presidential candidate Hillary Clinton, has claimed in her new memoir that she was once sexually assaulted by a senator and was left traumatized by the incident. In the book, titled "Both/And: A Life in Many Worlds," Abedin reveals that she had "buried" the assault for more than a decade, up until similar allegations surrounding the Supreme Court Justice Brett Kavanaugh came to light in 2019.
As The Guardian reported, Abedin, who was previously married to former congressman Anthony Weiner, does not confirm the identity of the senator or their political leanings in the memoir. However, she does allege that the sexual assault occurred following a dinner that was attended by "a few senators and their aides," not including Clinton. 
"I ended up walking out with one of the senators, and soon we stopped in front of his building and he invited me in for coffee," Abedin writes in the book. "Once inside, he told me to make myself comfortable on the couch," she added. 
If you or anyone you know has been a victim of sexual assault, help is available. Visit the Rape, Abuse & Incest National Network website or contact RAINN's National Helpline at 1-800-656-HOPE (4673).
Huma Abedin's claims made it to social media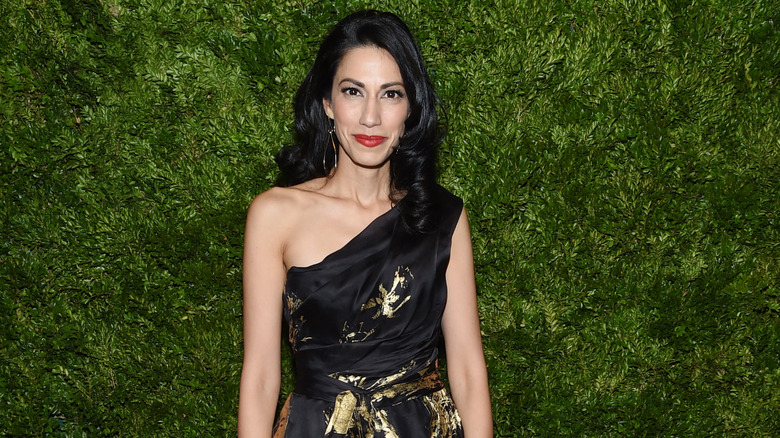 Jamie Mccarthy/Getty Images
Detailing her alleged sexual assault in the memoir, Huma Abedin continues, "He plopped down to my right, put his left arm around my shoulder, and kissed me, pushing his tongue into my mouth, pressing me back on the sofa ... I was so utterly shocked, I pushed him away." She adds, "All I wanted was for the last 10 seconds to be erased," via The Guardian. 
Meanwhile, Abedin also discloses how the senator claimed he had "misread" her intentions. "Then I said something only the twentysomething version of me would have come up with — 'I am so sorry' — and walked out, trying to appear as nonchalant as possible," she writes.
The bombshell revelation has divided opinion on social media, with some claiming that Abedin should've named the senator in question, while others called her motive behind sharing her story into question. 
"She is not courageous in that she should name the senator. She actually names Kavanaugh as the reason she came out with the story, but not the senator himself!," one Twitter user wrote, while another added, "She waited to profit from the alleged incident by discussing it in her book, but she had never raised it before?"
In contrast, others were quick to support Abedin online. "Huma Abedin book is out. In it she reveals that a suppressed sexual assault memory resurfaced during the Kavanaugh scandal. I'm disappointed to read all the negative comments from women on Twitter," another Twitter user commented.