Buddy Valastro Gives An Update On His Hand 1 Year After Freak Accident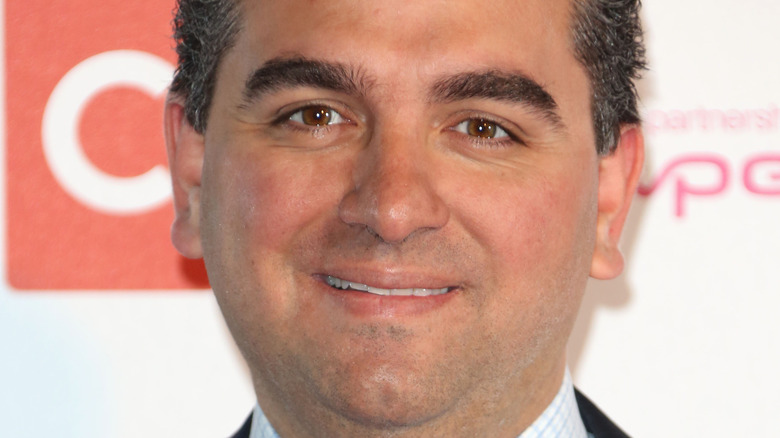 Featureflash Photo Agency/Shutterstock
"Cake Boss" star Buddy Valastro suffered a freak hand injury in September 2020 while bowling, impaling his dominant hand multiple times while attempting to fix a piece of bowling equipment, according to Delish. Fortunately, in the year since, Valastro seems to be doing worlds better. In fact, if you follow him on social media, you've probably watched as he shared details about his many milestones and surgeries.
As the celebrity chef recently told "Good Morning America," there were definitely moments of fear after the accident. "I remember sitting in that hospital bed, thinking to myself, 'Am I ever going to be the same?'" he recalled. He expressed similar sentiments on the October 5 episode of "Today." "I really had no idea what I was going to get back to. At that point, I don't think the doctor even knew," he revealed. "It was really scary because that's part of me I call my inner child," he said about his baking career, explaining how working with his hands is so important to him. Valastro worried that he'd never be able to create his visions in cake again. 
Still, Valastro found a sense of humor in the pain. The accident left him with one less career opportunity, he laughed, joking, "I don't think I'm going to be a hand model."
But over the past year, life for Buddy Valastro has improved dramatically. Read on to find out all of the details about the reality star's recovery.
Here's how Buddy Valastro recovered from nerve damage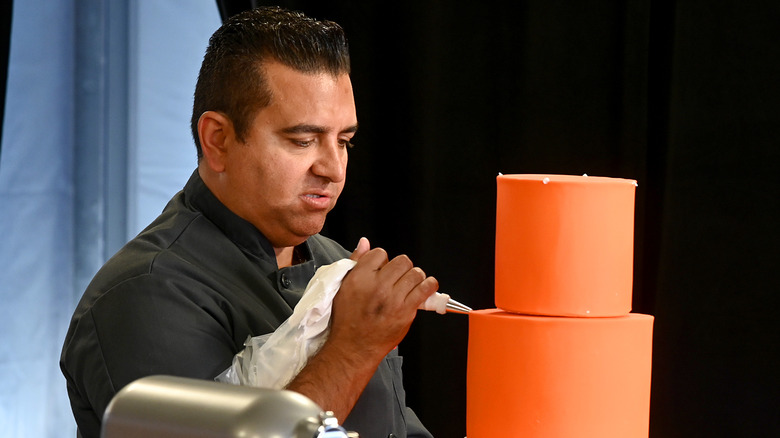 Dave Kotinsky/Getty Images
Buddy Valastro has had five surgeries on his hand since the bowling accident a year ago, he recently revealed on "Good Morning America." Although the famous pastry chef worried he'd never be able to bake again after the accident, the "Cake Boss" star told "Today" that he feels good about his progress one year later. "I might have to get another surgery over time, but considering what happened, a huge metal spike through my hand, the fact that I'm here talking to you guys today doing what I'm doing...," he said, making sure to acknowledge the wonder of "the technology" used in his recovery.
The Food Network star continued to explain that he'd dealt with nerve damage throughout the year he recovered. However, his doctor repaired the nerve successfully, which gave him back the ability to move his hand and continue baking. He reported that he's regained nearly 100% use of his hand after "the nerve [began to] regenerate." "It actually feels back to normal," Valastro said in the interview. And based on the numerous cakes he's baked since, it's clear he'll never stop being the "Cake Boss," injury or not.