Law & Order SVU Almost Went By A Very Different Name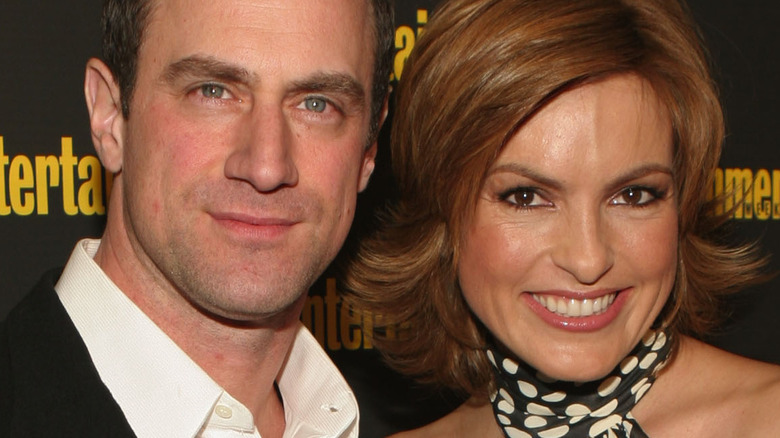 Thos Robinson/Getty Images
"Law & Order: SVU" is by far the most popular in the "Law & Order" franchise. According to Ranker, the show sits on top of all other series in the franchise by a long shot. The show even comes in at No. 19 on the outlet's "best shows currently on-air" list, as well as No. 12 on their "best tv shows that lasted 10+ seasons" list. It's no secret that people are absolutely crazy about it!
The series profiles detectives in the Special Victims Unit of the New York City Police Department who are working to solve crimes like sexual assault and rape. While the subject matter can be hard to digest, fans keep coming back for more. According to E!, the show is now the longest-running scripted primetime drama with an impressive 22 seasons under its belt.
While many of us could never imagine "SVU" under any other name, it turns out the series was originally going to be called something quite different.
The original name was a bit too on the nose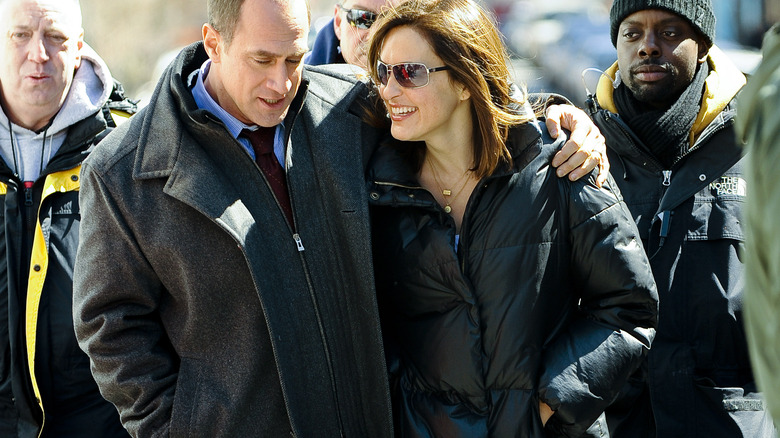 Ray Tamarra/Getty Images
According to Screen Rant, the show was going to have a less-than-tasteful name — originally called "Sex Crimes" by the creator of the "Law & Order" empire, Dick Wolf. As it turns out, they weren't even planning to include the "Law & Order" moniker until the name change. In an interview with the New York Post, Wolf explained the naming process. "The most important part of this title is the first three words," Wolf said. "We're going to be covering a wide range of crimes, and 'Special Victims unit' just seems more inclusive."
He continued on why "Sex Crimes" wasn't exactly the best name for a show. "'Sex Crimes' was a working title, and is one of those things that maybe we shouldn't have even used in the first place." Wolf said. "All we should of had was 'The Law & Order Spinoff' or something. Titles are not set in stone."
He closed out the interview by stating, "The name 'Sex Crimes' really only focused on one thing, where there's a lot more to the show." Fans are well aware that there are impactful storylines outside of the crimes portrayed. It was a good call to change the name!