Why Captain Matt Casey Is Really Leaving Chicago Fire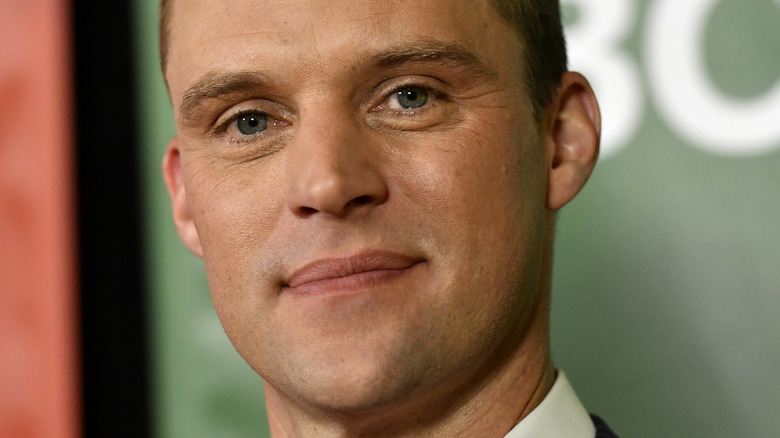 Frazer Harrison/Getty Images
As with many long-running series, actors come and go, resulting in audiences saying goodbye to some of their favorite characters. This just so happens to be the case for fans of "Chicago Fire" as they say goodbye to Captain Matt Casey, played by Jesse Spencer (via Variety). Spencer has been on the series since day one, appearing in every episode since "Chicago Fire" debuted on NBC in 2012.
Two hundred episodes later, and Spencer has decided that it's time to move on from the show that followed his major role on the Hugh Laurie-led "House, M.D." as Dr. Robert Chase (via Hello!). Despite the star's exit from "Chicago Fire," fans of the character can breathe a sigh of relief. No, Casey isn't getting killed off. Instead, he's decided to make the move from Chicago to Oregon to look after the sons of Andrew Darden (via Fansided), his best friend who died in the first episode (via TV Insider).
The actor isn't against returning to the series in the future, but why is Jesse Spencer leaving "Chicago Fire"?
Jesse Spencer wanted to give Matt Casey a happy ending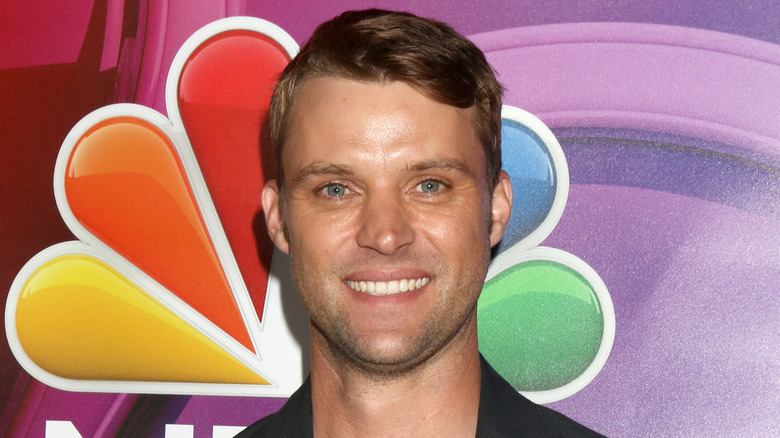 Kathy Hutchins/Shutterstock
With the show currently in its tenth season, Jesse Spencer made the decision to move on from "Chicago Fire" just before the new season aired. "We had an open secret basically on set," he told TV Insider. Spencer called the show's creator Derek Haas to make sure Casey appeared in at least 200 episodes.
"It was a difficult decision because I've loved the show from the start," Spencer continued, "but there's other things that I would like to do in the future and there's some family that I need to take care of and 18 years is a long time." This is in reference to the amount of time that Spencer has been on network television, which includes his tenure on "House, M.D." Basically, the actor hasn't had a proper break up until this point (via IMDb).
As for why Casey has the luxury of surviving network television, that's down to Spencer, Haas, and the writers. His exit storyline "felt like full circle" according to Casey, as they "didn't want to kill Casey." But why Darden's kids? "He made a strong connection with the kids and then he always wanted kids," the actor explained, adding that this was "a really reasonable way for Casey to organically leave the show."