Here's Where You Can Watch All Of The One Chicago Shows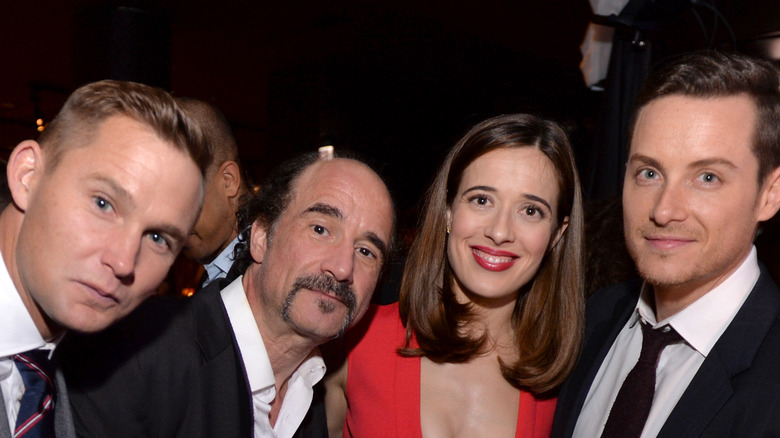 Daniel Boczarski/Getty Images
It all started with "Chicago Fire." In 2012, Michael Brandt and Derek Haas released the first television series about a group of firefighters (via IMDb). Unknowingly, these co-creators set up the foundation of the "One Chicago" universe, where the "Chicago Fire" spin-offs, including "Chicago Med" and "Chicago P.D." now live, according to NBC.
"One Chicago" is essentially a merger of your favorite shows that are a part of the Chicago universe, NBC added. If you've been a fan of "Chicago Fire" since the beginning and have dutifully followed every spin-off series, rightfully you're excited that all your favorite content is under one umbrella. There's only one slight issue: what if you don't have cable?
In the age of digital streaming, who needs cable when you have Netflix, Disney+, or Hulu? Unfortunately, not all shows are available on every streaming platform, which leaves watching "One Chicago" kind of difficult. However, there are a few solutions that can fix your problem!
You can watch One Chicago shows without having cable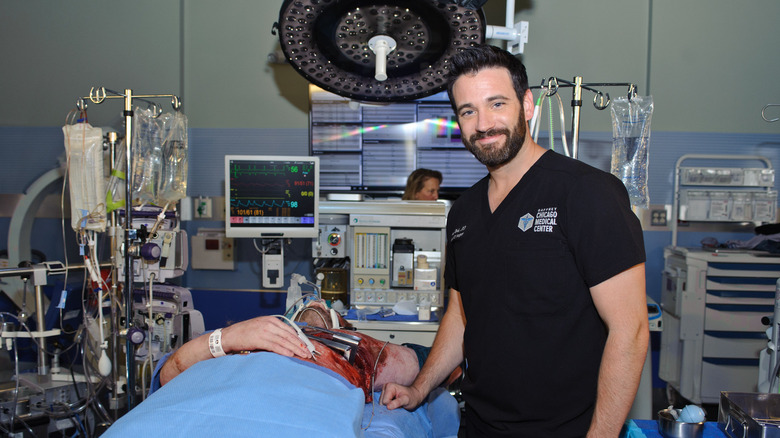 Timothy Hiatt/Getty Images
No fret because there is one streaming service that has the answer to your prayers: Peacock. According to NJ, a premium subscription to Peacock will not only let you watch your favorite episodes, but you can also watch the latest episode the day after it comes out. Pretty neat, right?
If you're not down with spending some quick cash on a Peacock subscription, you can still watch "Chicago Fire" and its spinoffs. The next best thing is to stream the shows on fuboTV, which offers free trials, NJ added. The only downside, however, is once the free trial is over, you'll have to give out some cash. But it is a temporary solution if you're just anxious to watch shows from the "Chicago" universe.
You can always get cable, too. Since every show premieres on NBC, a cable subscription with Xfinity, Spectrum, or DirectTV will work, NJ reported. We're not going to lie; it'll be a bit costly, but isn't watching your favorite comfort shows worth it?
Plus, with the latest seasons of the "One Chicago" shows premiering in late September, you might want to get a move on before you miss all the drama.