The Cartoon Characters You Never Realized Were Voiced By Lisa Edelstein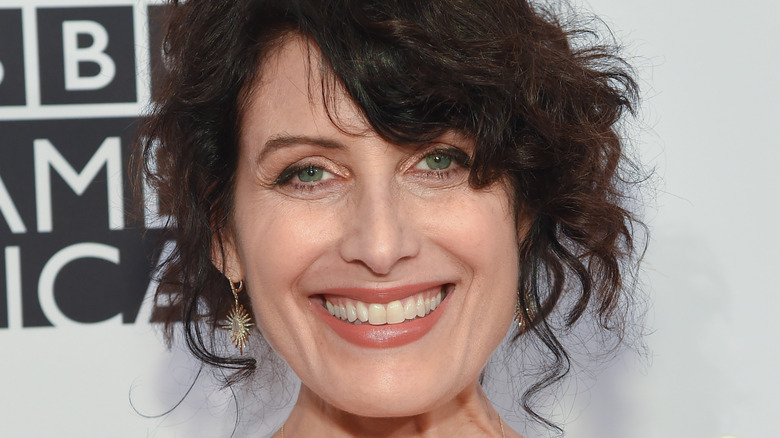 DFree/Shutterstock
Despite ending in 2011, "House" is still one of the most popular medical series (via Insider). Starring Hugh Laurie in the titular role, his chemistry with Lisa Edelstein had viewers gripped with their will-they-or-won't-they relationship for over eight seasons. Edelstein played the no-nonsense Dr. Lisa Cuddy, Gregory House's boss, hospital administrator, and Dean of Medicine for the fictional Princeton-Plainsboro Teaching Hospital in New Jersey.
Prior to "House," Edelstein was already an established actress with dozens of shows under her belt. Like many actors, Edelstein's career started with a few appearances here and there on the likes of "The Larry Sanders Show," "Seinfeld," "Mad About You," and even "ER" (via IMDb). She eventually started to have guest roles on shows like "Almost Perfect," "Relativity," "The West Wing," and "Ally McBeal" before appearing on "Leap of Faith" and "Felicity" prior to her major role on "House."
But what you may not have noticed, however, is that Lisa Edelstein has quite a lot of experience as a voice actress as well.
The actress voiced this comic book character for quite some time before starring on House, M.D.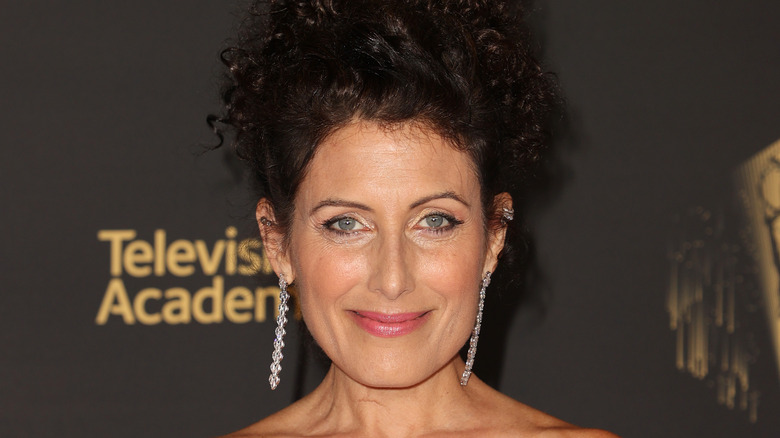 Kevin Winter/Getty Images
Lisa Edelstein has a major foothold in the DC Animated Universe, having starred as the character Mercy Graves across several series (via Behind the Voice Actors). As Lex Luthor's personal bodyguard and chauffeur (via DCAU Fandom), Edelstein voiced Mercy for the first time in the 1997 animated movie "The Batman Superman Movie: World's Finest" (via IMDb). She'd go on to reprise the character in "Superman: The Animated Series" for nine episodes, as well as "Justice League" and "Justice League Unlimited."
You can also hear Edelstein in the 1997 "Blade Runner" video game as Crystal Steel, as well as in "The Zeta Project" as Gwen and Alexis in the "King of the Hill" episode titled "The Powder Puff Boys" (via TheTVDB).
Following that role, Edelstein voiced Sharri Rothberg in six episode of "American Dad!" before starring as Kya in 14 episodes of the Nickelodeon animated series "The Legend of Korra" (via IMDb).