The Real Reason Shalita Grant Left NCIS: New Orleans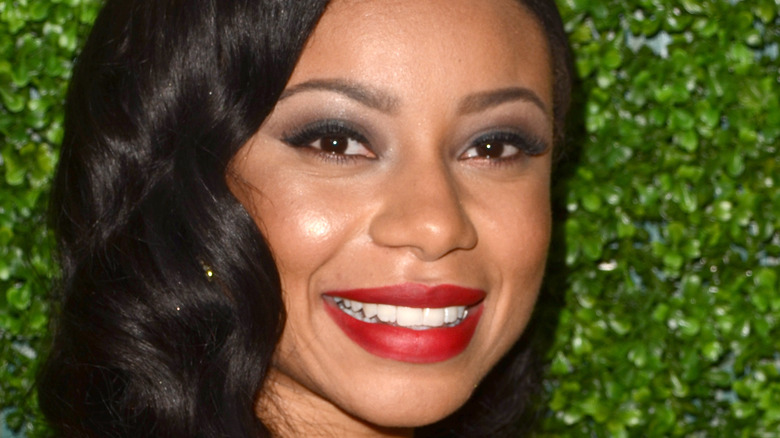 Kathy Hutchins/Shutterstock
The "NCIS" franchise has experienced a lot of cast turnovers in recent years. According to Cinema Blend, over seven major cast members have left the show over the last several years. Now, with Mark Harmon leaving the original series in the franchise, there is a lot of change happening (via USA Today).
While "NCIS: New Orleans" hadn't experienced the same amount of character departure as its parent series had before it was recently canceled by CBS, there had been a few big blows to the cast. Agent Christopher LaSalle, played by Lucas Black, suddenly passed away on the show mid-season. According to Outsider, it was a choice made by Black to exit the show.
"It was time, it was time for me to leave. I felt like my job there was finished," Black continued. "You can't keep going at that pace, and I think, have a healthy marriage. It's not sustainable; it's inevitable that something bad's gonna happen if you stay working at that pace."
While Black chose to leave for his family, his castmate Shalita Grant recently shared that she left under more upsetting reasons.
She was forced to buy her own wigs on the show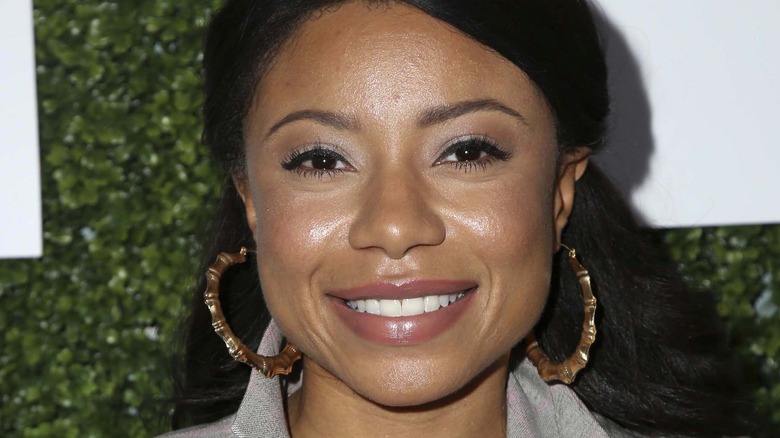 Kathy Hutchins/Shutterstock
Grant, who has recently played the iconic mommy blogger and influencer Sherry on the Netflix hit "You," once had a role she felt forced to leave (via Insider). Grant, who was Special Agent Sonja Percy on "NCIS: New Orleans," recently opened up about her difficult experience on the show.
According to People, Grant felt she had to exit the show due to racial bias. She was buying her own wigs for the show. Speaking with Tamron Hall, Grant shared that her exit was "about a year and a half in the making." She continued, "I had started documenting some of the physical damage that was going on — it's harder to document the emotional damage."
She said she began to find bald spots on her head. "I started documenting in January 2017 you know what was going on with the wigs. In six months' time, I had already had a bald spot in my head from season 2."
She continued, "When you get a show and it's a multimillion-dollar show, and you see that your treatment in the hair department is totally different from what's going on with your co-workers on a granular level you're like 'Okay like that sucks like I have to pay for my own wigs. I have to come with my hair done. But this is the multimillion-dollar production,' but then to get blamed for production, right?"
Grant says she was treated totally differently than her white counterparts and left the show for her well-being (via US Weekly).