Vanessa Bryant Just Hit A Breakthrough In Her Lawsuit Over Kobe's Helicopter Crash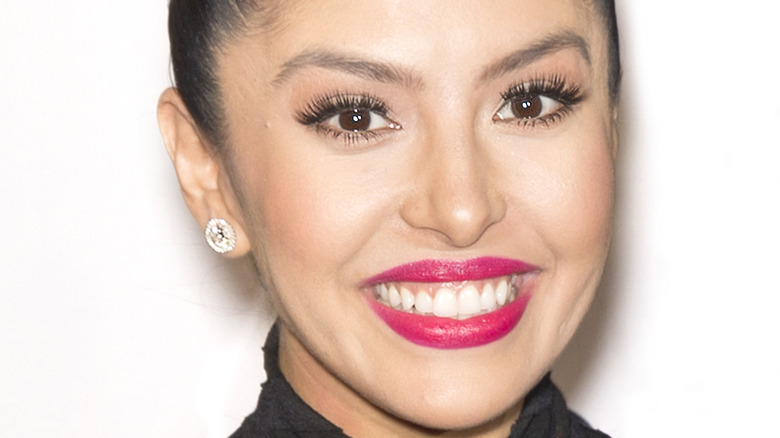 Ovidiu Hrubaru/Shutterstock
Vanessa Bryant is currently involved in a legal battle regarding the helicopter crash that killed her Husband, Kobe Bryant, and their daughter, Gianna Bryant. According to AP News, Bryant is suing the LA Sheriff over photos taken at the crash site.
The reasoning behind the lawsuit, according to Bryant's attorney, is about accountability. "This lawsuit is about accountability and about preventing this disgraceful behavior from happening to other families in the future who have suffered loss," Attorney Luis Li, said. "The department formally refused Mrs. Bryant's requests for information saying it was 'unable to assist' with any inquiry and had no legal obligation to do so. It's now for a court to tell the department what its obligations are."
Recently, it was revealed that a judge ordered Bryant to undergo a psychiatric evaluation before the lawsuit could move forward (via The Blast). The county stated that it is, "necessary to evaluate the existence, extent and nature of Plaintiffs' alleged emotional injuries."
A judge has ruled against the psych evaluation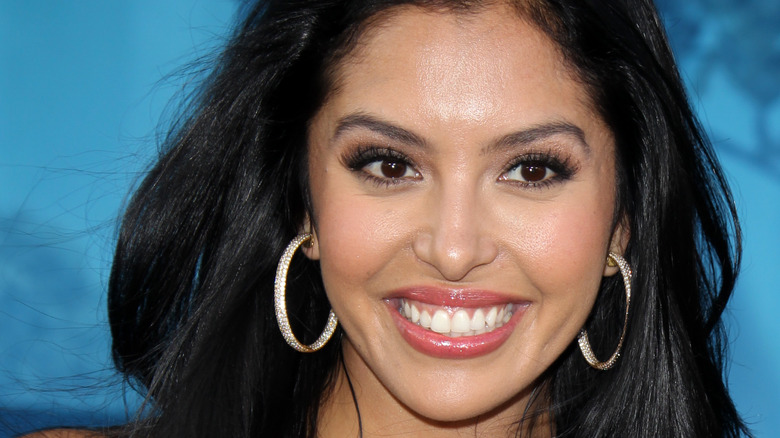 Kathy Hutchins/Shutterstock
Bryant shared that the reason behind her lawsuit stems from her concerns about the photos being released to the public at some point in the future (via KTLA). She states in her deposition, "for the rest of my life I'm going to have to fear that these photographs of my husband and child will be leaked." These claims lead to the court asking for the psychiatric evaluation to be conducted before moving forward with the proceeding, but Bryant just got a break.
A judge recently ruled that the motion for Bryant to undergo a psychiatric evaluation would be "untimely" and therefore dismissed from the case (per People). She will no longer have to prove via a psych evaluation that she suffers distress from the photos taken by the Los Angeles Sheriff at the crash site.
However, attorneys for the County of Los Angeles are not happy with this ruling. They feel that evaluations "are not only relevant, but necessary for the County to mount its defense to these claims and to evaluate the existence, extent and nature of Plaintiffs' alleged emotional injuries."
Regardless of what the attorneys believe, the judge ruled in favor of Bryant, and she will not need to seek an evaluation to prove she is traumatized from the events that unfolded.