The Real Reason Chicago Justice Was Cancelled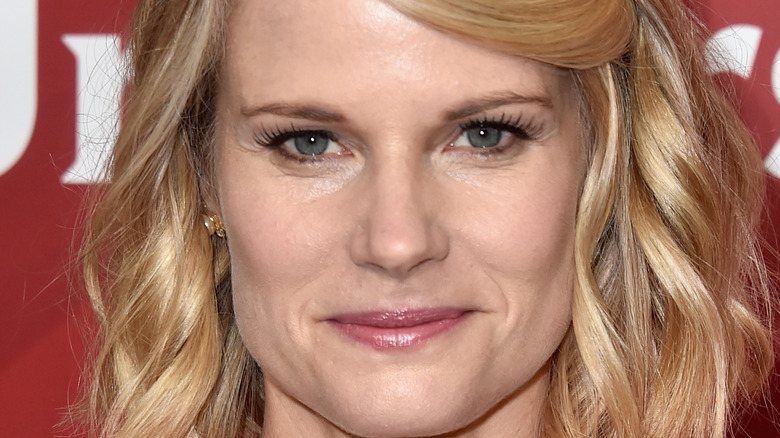 Alberto E. Rodriguez/Getty Images
The One Chicago universe consists of several procedural series based in America's Windy City, but one of them isn't that memorable to fans of the universe. This world mostly relies on "Chicago P.D.," "Chicago Med," and "Chicago Fire" for its worldbuilding — the series have crossed over four times so far — but there was once a judicial branch of the universe, too. "Chicago Justice" premiered in 2017, per IMDb, but only lasted one season before being cancelled.
If you're contemplating bingeing the Once Chicago series, you can't leave out "Chicago Justice," but is it the One Chicago show you should start with? It would be easy to get out of the way. The series is similar to "Law & Order" in that it extrapolates on the judicial system, both with bad guys being taken off the street and with how the law applies to them (via USA Today). Worth noting is that Dick Wolf created both "Justice" and "Law & Order," so the similarities may be intentional. The series stars Joelle Carter and Jon Seda as State's Attorney's Office investigators, Carl Weathers as the head of the State's Attorney's Office, Monica Barbaro as a young prosecutor, and Philip Winchester as a deputy chief.
"Chicago Justice" banks on Seda's popularity for its success, with Seda hailing from "Chicago P.D.," but the new series lasted only one season. What caused Seda's One Chicago journey to be cut short?
Chicago Justice couldn't catch up to the law and order of television metrics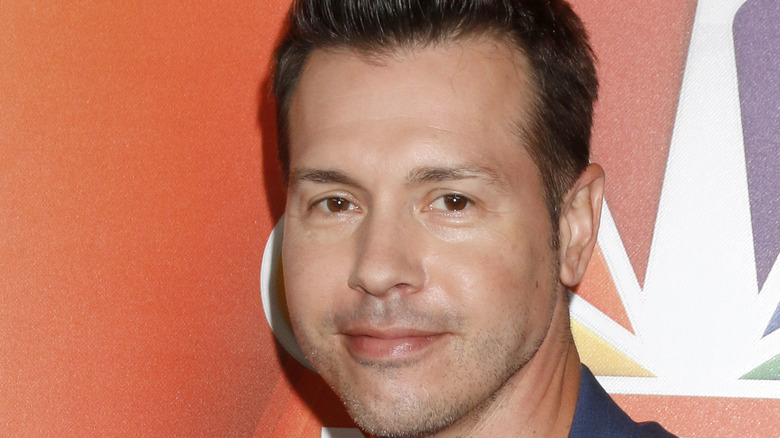 Kathy Hutchins/Shutterstock
One Chicago series typically run for several years. "Chicago Fire" debuted in 2012 and remains on the air (via IMDb), and "Chicago Med" and "Chicago P.D." aren't slowing down either. The question then remains: why did "Chicago Justice" air just one season?
According to Deadline, "Justice" was the lowest-rated One Chicago series during its first season's run. It couldn't hold a candle to its predecessors unfortunately. In 2017, network dramas like the One Chicago series were on the decline. Less popular than they once were, they're even less popular today, though the other three One Chicago series are still hanging on at present. Streaming, in this way, has changed television forever.
Viewer ratings of "Chicago Justice" couldn't warrant the production of a second season, and it's clear why. According to Deadline, the freshman drama was averaging a mere 1.5 viewer rating in adults aged 18-49, while its sister series "P.D." and "Med" each averaged a 1.9 rating. "Fire" surpassed them all, earning a 2.3 rating in this core age range.
Ultimately, if you want to watch these intertwining series, don't leave "Chicago Justice" out, especially if you want the world's full picture. Viewer ratings don't always mean a series is inherently bad. Here's where you can watch all the One Chicago shows.