Will Smith Reveals He Fell In Love With This Actress While He Was Married To His First Wife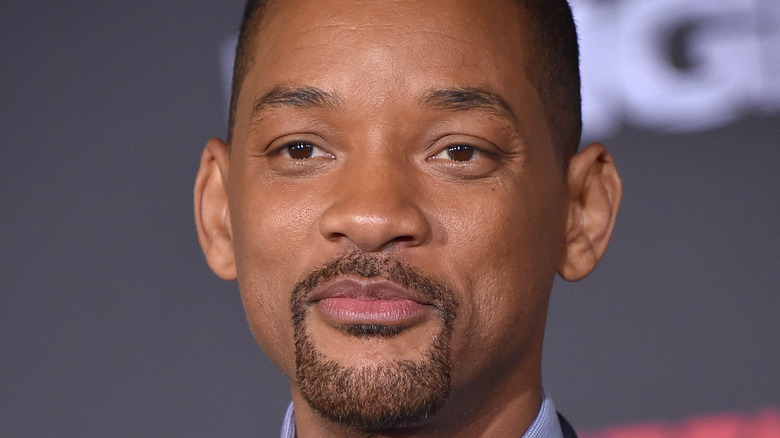 DFree/Shutterstock
Many actors hone their craft through a technique called Method acting, made famous by such renowned directors as Konstantin Stanislavsky and Lee Strasberg. The practice helps performers create realistic stage and screen characters — but for Will Smith, it was nearly disastrous. 
Smith is about to drop his autobiography, appropriately titled "Will," on November 9. According to People, which is releasing an exclusive excerpt, the book contains details about his upbringing, his relationships, his children, and his extensive body of work. It also contains at least one eye-opening detail about one particular film — one that changed the way the actor approaches his roles.
As fans know, Smith made the successful transition from his "Fresh Prince of Bel-Air" days to movie stardom with the 1993 film "Six Degrees of Separation." In it, he played Paul, a young man who charms his way into the home and hearts of a wealthy Manhattan couple by claiming he is not only a friend of one of their children, but also the son of Sidney Poitier. Only after Paul has taken full advantage of their good will and generosity do the hosts discover he's a slick con artist who has pulled the same scam on other elite families. (via IMDb).
Smith reveals in his memoir that he threw himself so deeply into his character that he had trouble separating from it at the end of the day. Newly married to Sheree Zampino and with an infant son, Smith says that his family was almost literally living with "Paul Poitier." That immersion manifested itself in another way, too.
Will Smith developed feelings for Stockard Channing off the set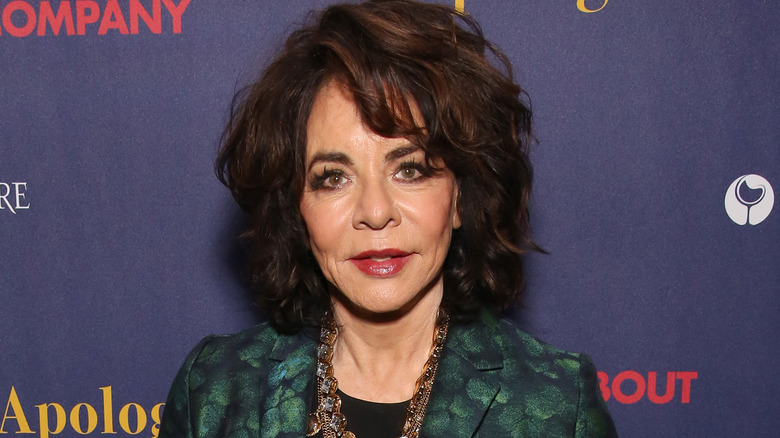 Walter Mcbride/Getty Images
One of Will Smith's costars in "Six Degrees of Separation" was Stockard Channing, best known as Rizzo from "Grease" and Abbey Bartlet in "The West Wing." Channing played Ouisa Kittredge in the film, a role she'd originated on Broadway (via Broadway). In the film, Smith's and Channing's characters come to care deeply for each other — a feeling that Smith had trouble shaking even when the filming stopped.
"After the film wrapped, Sheree and Trey and I moved back to L.A," Smith writes (via People). "Our marriage was off to a rocky start. I found myself desperately yearning to see and speak to Stockard."
Time and distance presumably helped the actor/singer shake his stage crush and focus on reality, but the experience was so unnerving that Smith vowed not to delve so deeply into his characterizations. "That was my last experience with Method acting, where you're reprogramming your mind," he said in a 2015 Esquire interview. "You're actually playing around with your psychology. You teach yourself to like things and to dislike things. It is a really dangerous place when you get good at it." He attributes the romantic feelings to the intense preparation he did for the role, spending hours immersing himself in Paul's persona.
At this writing, Channing has yet to comment on her costar's revelation, or whether she was ever aware that Smith was falling for her. But so-called stage crushes aren't an uncommon phenomenon; as Theatre Nerds explains, working intensely together on a play or movie can lead actors to confuse their characters for their actual selves.