What Really Led To Emily Wickersham's NCIS On-Screen Divorce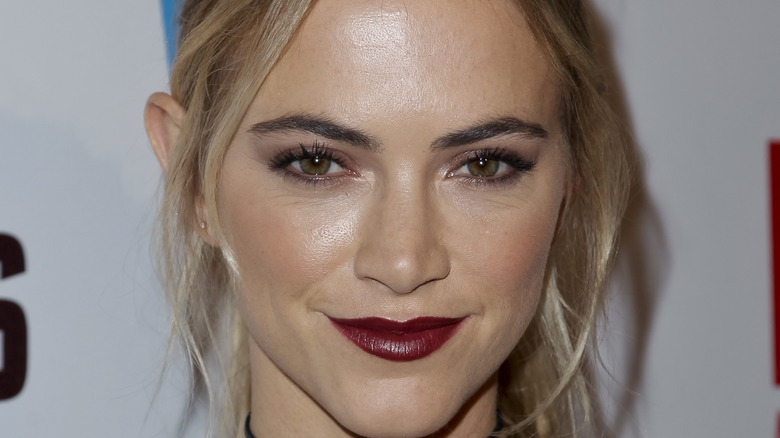 Tibrina Hobson/Getty Images
"NCIS" remains one of network television's most beloved procedurals, and it continues to get twistier as it goes. The series grows new legs every so often, reaching wider audiences. For example, CBS changed the "NCIS" time slot for Season 19 and there are many "NCIS" spin-off shows in different cities. Because of this, fans have fallen in love with countless characters over the years, but some, such as Emily Wickersham's Eleanor Bishop, have fallen out of love on-screen.
Wickersham has been part of the core "NCIS" cast for about eight years, per Parade, with Bishop being an integral special agent at the titular organization. She was witty, fun, and her role as Eleanor Bishop highlighted her talent effortlessly. However, fans were sad to see Wickersham not return to "NCIS" for Season 19, which began airing this fall. According to Parade, her character's arc at the end of Season 18 seemed to hint at a return for Eleanor, but Wickersham confirmed her departure after working on 172 episodes of the military procedural.
Ultimately, there are some "NCIS" characters fans wish would have been around longer, and one of them may be Eleanor Bishop's ex-husband, Jake Malloy. Fans will no doubt miss Wickersham's Bishop now too, but what in the creative process led to their divorce?
Bishop's divorce was destined from the very beginning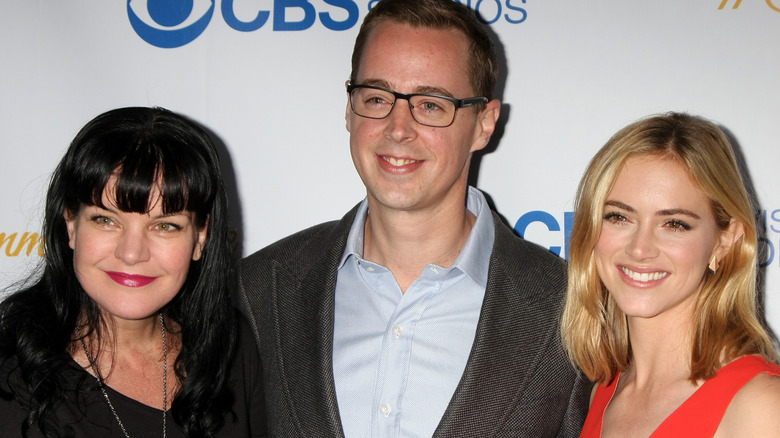 Kathy Hutchins/Shutterstock
Divorce is a fact of life for many, and that may just be why the "NCIS" writers included one in Eleanor Bishop's storyline. According to Outsider, the Emily Wickersham-embodied character was always meant to have a divorce, and the pivotal moment leading to this life-changing moment occurred in the Season 13 finale when Jake Malloy is injured during a bombing. Malloy, who works for the NSA, was having an affair.
"NCIS" thrives on dramatic stories, but incorporating a divorce for Bishop grounded her. It was relatable for viewers, and it helped the show grow roots and show the special agents' lives outside of work. On the divorce, "NCIS" executive producer Gary Glassberg explained, "In the real world of federal agents, divorce happens all the time (via Daily Express).
"We were intrigued by the idea when we originally introduced her that when you're with an agency like the NSA, unless you're married to another NSA agent, you can't talk about what you did at work," he continued. "If you put her as an NCIS agent and he remains at the NSA, if their careers are all they have in common, then it's going to start to deteriorate."
Any relationship can crumble under pressure, and with an added affair on top of career struggles, Bishop and Malloy's relationship was doomed from the start. Still, the writing team's decision to incorporate the divorce into the series was brilliant and helped round out both characters in interesting ways.