Inside Lorne Michaels' Friendship With Lily Tomlin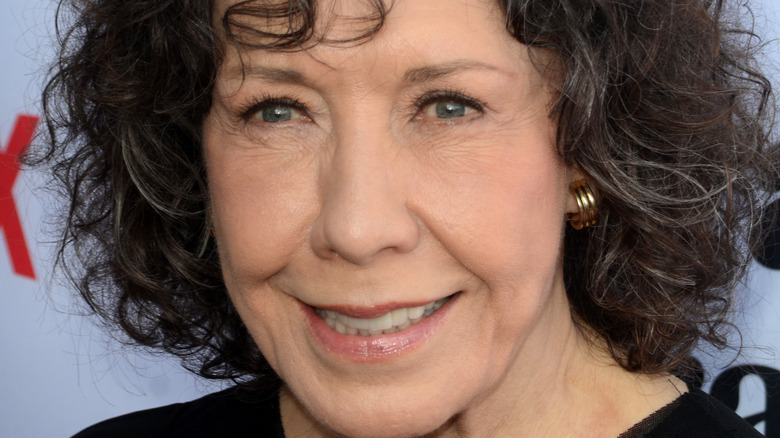 Kathy Hutchins/Shutterstock
Lorne Michaels has been at "Saturday Night Live" for so long that it can be difficult to remember that the writer and producer had a career before creating the iconic variety series. Michaels first created the NBC show back in 1975 at only 28 years old; his prior credits at the time included writing for "Laugh-In" and "Burns and Schreiber Comedy Hour" (via Vanity Fair, Rolling Stone).
When he submitted show ideas to NBC's head of late-night programming, Dick Ebersol, Michaels said he wanted to do for comedy what the Beatles had done for music. "So much of what Saturday Night Live wanted to be, or I wanted it to be when it began, was cool. Which was something television wasn't, except in a retro way. We wanted to redefine comedy the way the Beatles redefined what being a pop star was," he told Vanity Fair. 
When NBC agreed to pick up "Saturday Night Live," Michaels had a few provisions. "One, no pilot, because if they saw it beforehand they'd say, 'You can't do that on television.' That was solved by the second demand — making it live," he recalled (via Rolling Stone). "Lastly, I wanted a commitment for twenty shows."
He ended up getting 18 episodes — still a big risk on NBC's part — yet he had someone very important in his corner to help make the dream come to life: comedian Lily Tomlin.
How Tomlin helped shape Michaels's career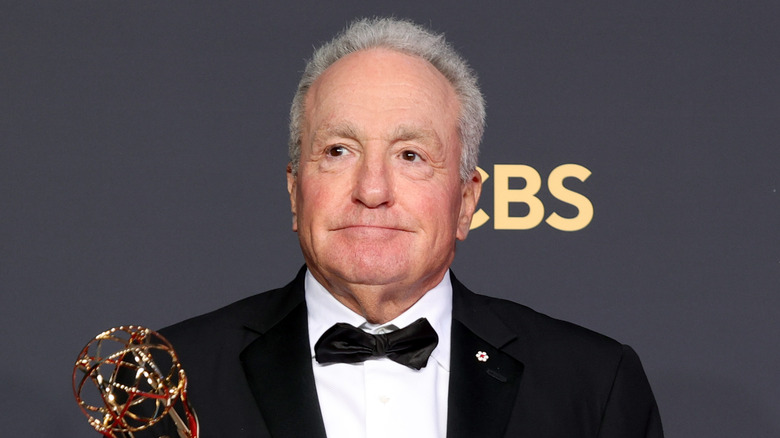 Rich Fury/Getty Images
Lorne Michaels, who had begun his career in Canada, eventually left for Los Angeles in 1969 (via Rolling Stone). When Michaels returned to LA in 1973 to write for the "Burns and Schneider Comedy Hour," he drew the attention of Lily Tomlin, who had already begun to make her mark with "Laugh-In."
"Lily looked at my stuff from Canada and asked me to work with her," Michaels recalled in Rolling Stone. "The first time we met, we spent about seven hours talking. She was probably the formative influence on me. She was the first person I met who really cared about quality and getting it all right. At a point when I had very little self-confidence, she said, 'I appreciate you and I appreciate your work.'"
From there, Michaels collaborated with Tomlin on the Emmy-winning "Lily," plus two more specials for ABC. This, in part, helped Michaels gain Dick Ebersol's attention, but Tomlin even vouched for him as a producer (via Rolling Stone). 
Michaels' affection for Tomlin was mutual. "He was wonderful," Tomlin told Seth Meyers. "I think Bernie [Brillstein] probably introduced us" (via NBC San Diego).
Naturally, once "SNL" got off the ground, Michaels selected Tomlin to be one of the show's first hosts, and later worked with her on "The Paul Simon Special" (via Vulture). Since the two are both still working — Michaels at "SNL" and Tomlin at "Grace and Frankie" — it seems like it's past time that Tomlin makes her return to Studio 8H.