This Iconic Law & Order Role Almost Didn't Go To Chris Noth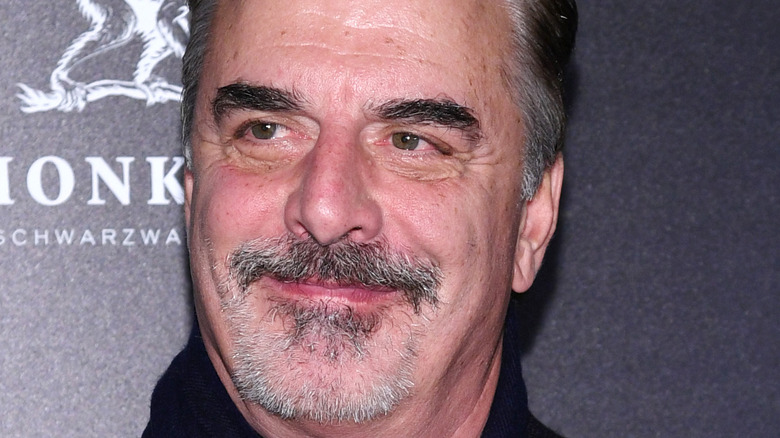 Dimitrios Kambouris/Getty Images
Over 20 years ago now, "Sex and the City" viewers were introduced to the one and only "Mr. Big," Carrie Bradshaw's charming, elusive, and extremely rich on-again, off-again, on-again, off-again boyfriend. Portrayed by Chris Noth, Mr. Big was more than just a character — he represented that one guy every girl (and boy) let break their hearts over and over again.
Although Carrie and Mr. Big weren't always together during the show, Mr. Big was a consistent part of the "Sex and the City" cinematic universe. That became even more true when (spoiler alert) Carrie and Mr. Big finally got married in the first "Sex and the City" movie. So when there were rumors that Noth wouldn't be reprising his role for the "Sex and the City" reboot "And Just Like That...", naturally fans were disappointed (via Harper's Bazaar).
But as it turns out, the rumors were just that — rumors. While Noth did initially have some hesitation about returning, after sitting down with "Sex and the City" executive producer Michael Patrick King, he was ready to revisit Mr. Big.
"King is just an incredible writer and has incredible, creative ideas," Noth said. "Once we got together and talked about the potential of what we could do with the character, I was all in."
Before he was Mr. Big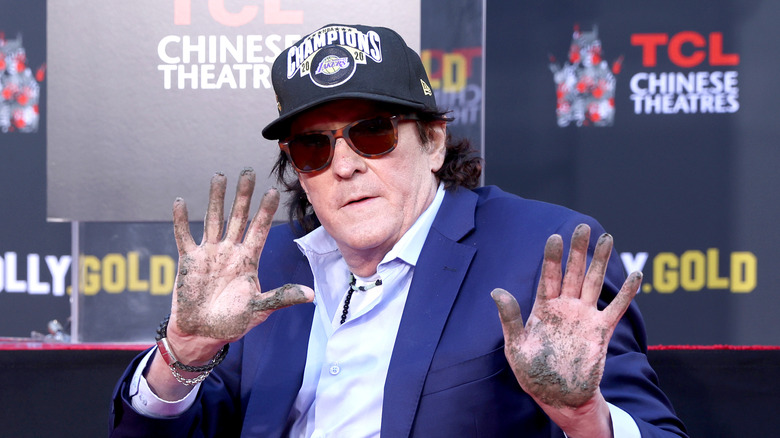 Rich Fury/Getty Images
Although Noth would eventually become best known for his role as Mr. Big, when "Sex and the City" premiered in 1998, Noth was a fan favorite of a different show entirely. At that point, Noth had previously spent five years as Detective Mike Logan on "Law & Order" (via Denver Post). Noth joined the show as an original cast member when it first launched in 1990 and stayed on until 1995, later reprising his role in its spinoff "Law & Order: Criminal Intent".
But when Noth auditioned for the role of Detective Mike Logan, it was far from a sure thing. In fact, the part almost went to Michael Madsen, who has since had memorable roles in Quentin Tarantino films like "Reservoir Dogs" and "Kill Bill" (via Mental Floss).
Per "Inside Television Producing" a book about — you guessed it — television producing, while Madsen was perceived as possessing "great sex appeal", Noth was viewed as a better match for Seargeant Max Greevey (George Dzundza). And as "Law & Order" fans well know, chemistry between the cast is everything. As for Noth's sex appeal — if he didn't prove he had it with "Law & Order," certainly his work as Mr. Big did that for him.