Howard Stern Doesn't Mince Words About Aaron Rodgers' Vaccine Stance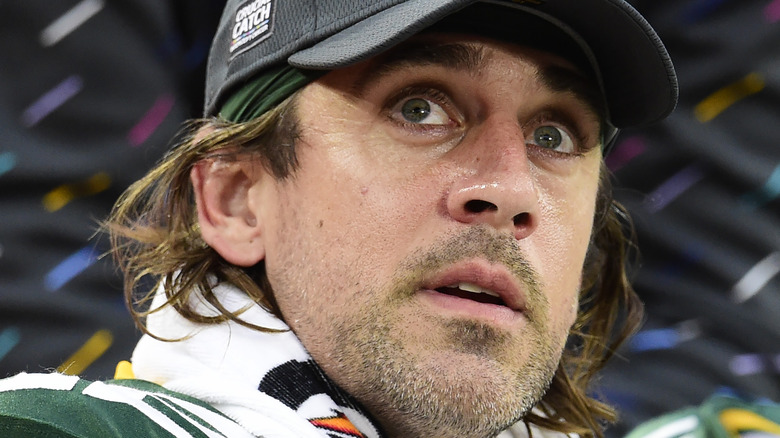 Patrick Mcdermott/Getty Images
Last week, Green Bay Packers quarterback Aaron Rodgers tested positive for COVID-19. It was then revealed that he was never vaccinated, and radio personality Howard Stern shared his opinion on the situation.
According to People, Rodgers said he was "immunized" against the virus, and when he appeared on "The Pat McAfee Show" on Friday, he said that, instead of a COVID-19 vaccine, he had taken ivermectin. This drug, used on animals for parasites, has not been approved by the FDA and has led to hospitalizations. In regards to why he did not get the vaccine, Rodgers claimed he was allergic to an ingredient in Pfizer's and Moderna's vaccines and was weary of the "adverse events around getting the [one from Johnson & Johnson]."
A source told People that the quarterback did his own research on COVID-19 prevention, spoke with podcast host Joe Rogan on the topic, and "talked to medical professionals, too."
'They should throw him out of the league,' Howard Stern said about Aaron Rodgers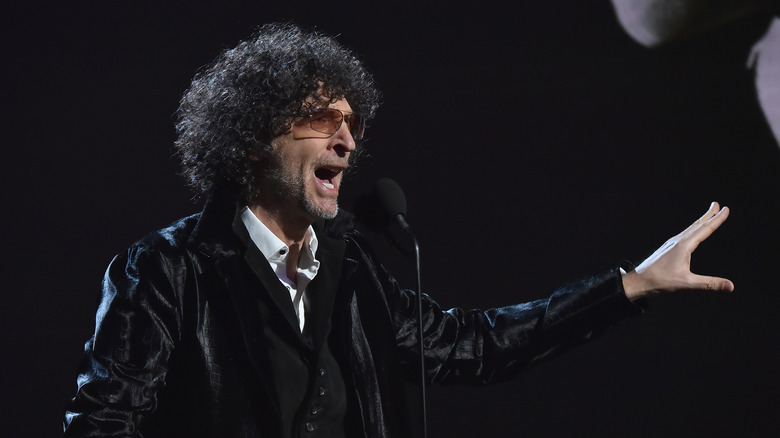 Kevin Mazur/Getty Images
Howard Stern is known for being an outspoken person, who regularly shares his opinions with his listeners, and he was not shy about speaking out on Aaron Rodgers and his lack of vaccination. "I would throw this guy out of the league so fast. This f***ing guy. They should throw him out of the league so fast," he stated on Monday, as reported by TMZ.
People's source, who is close to the NFL star, said that Rodgers "knows about his body more than most people, and he made a choice for himself." He "feels like he just shared his point of view, and now, he's being crucified for it."
"He knew some people would disagree with him," the source said, "but he didn't know that it would become the s***storm it became. People who he thought were friends are turning on him. He's upset. He's very unhappy with the response to him."