Who Will Take Over As Truck 81's Commanding Officer Once Casey Leaves?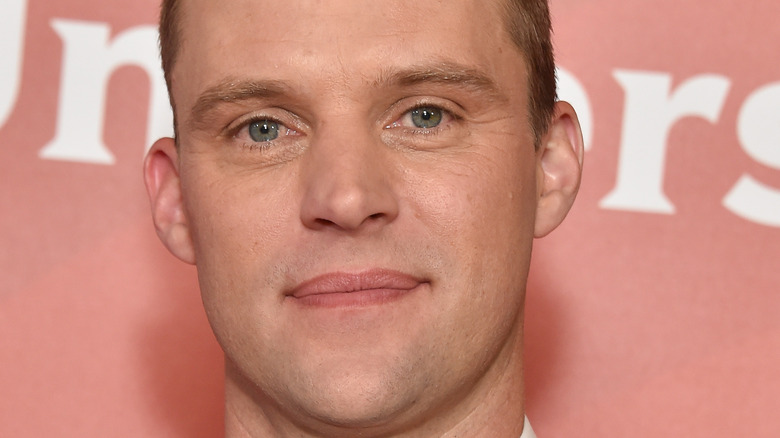 DFree/Shutterstock
Fans of "Chicago Fire" have been dealing with constant rumors surrounding characters leaving the show (via Parade). Most recently, fans were worried about Stella Kidd, played by actress Miranda Rae Mayo, leaving the show. Her storyline has been fairly non-existent, but showrunner Derek Haas shared that there is no reason to fear for the character's future on the show.
"I can tell you that she's going to be back before the end of this year in terms of episodes that air," Haas shared. "She'll be back this calendar year and I'm very excited about that." While fans can breathe a sigh of relief about Stella Kidd remaining on the show, they are still mourning the loss of another major character.
It has been confirmed that Matt Casey, played by Jesse Spencer, is leaving "Chicago Fire" after ten seasons as a captain (via USA Today). This is a big blow to fans and has left many wondering who will take over as commanding officer in his absence?
Casey's replacement will be revealed over time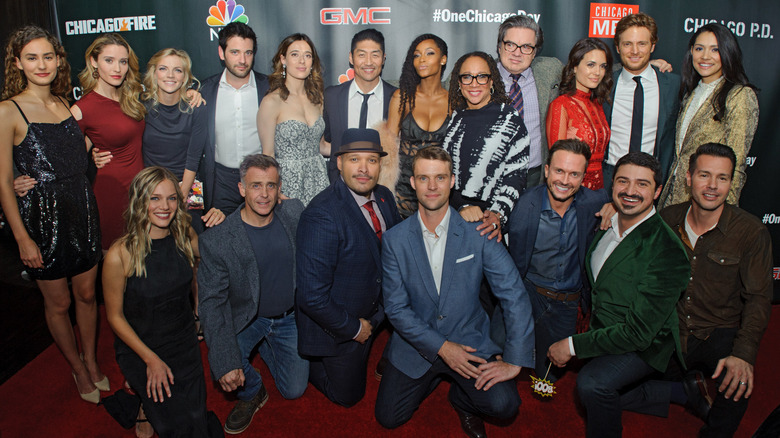 Timothy Hiatt/Getty Images
During the 200th episode of "Chicago Fire," Captain Casey left Chicago to move to Oregon to help care for the children of his best friend who had passed away in the pilot episode of the show (via TV Line). With Casey's exit, fans are wondering who will take over as Truck 81's commanding officer.
According to Haas, the writers have some characters in mind. "We're doing a major storyline [about] who's going to be next to be the commanding officer of Truck 81," Haas shared. "Obviously, there are some shifting chairs within the firehouse." Who are the potential candidates?
Haas shared that filling the role as commanding officer for Truck 81 will be a storyline that stays with the shows through the winter break (via TV Insider). One character fans think would be perfect is Kidd. Haas shared his thoughts. "That becomes a story going forward because the spot on Truck 81 is potentially open and she hasn't come back to claim it as of the next episode," he continues. "That has its own issues and ramifications."
For now, the team behind "Chicago Fire" have Casey's role filled in. "We have Severide looking at Casey's quarters going by in the next episode, what that means to him. And then we'll play around with everyone's reactions to that," shared Haas.