The NCIS Star You Never Knew Appeared In Charmed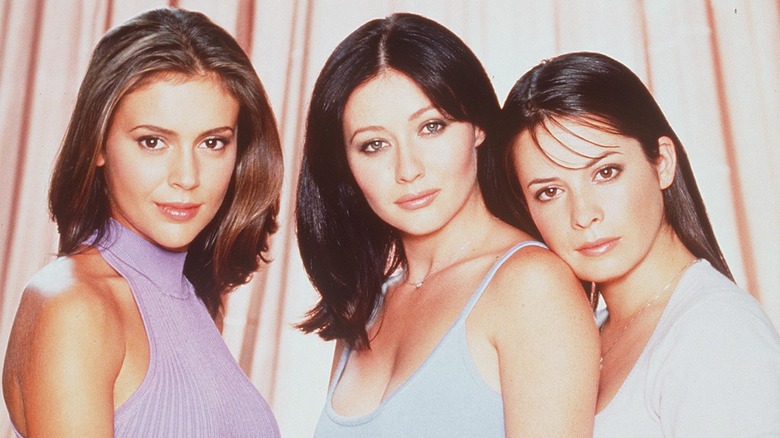 Getty Images/Getty Images
"Charmed" and "NCIS" have two things in common: They're television staples that have dominated network viewership over the last few decades, and they share a surprising cast member. In fact, "Charmed" is so popular that it not only aired in its original iteration from 1998-2006 but also currently has an ongoing reboot, which premiered in 2018 (via The Wrap). Its upcoming fourth season will see new showrunners, per TVLine, with Jeffrey Lieber, Joey Falco, and Nikki Renna taking over from Liz Kruger and Craig Shapiro.
"NCIS" is just as beloved. If you're ever wondered how many "NCIS" shows there really are, you're in for a treat, because there are several to sink your teeth into. Because this series and its spinoffs have aired for so long, they share cast members with many other series. One "NCIS" star appeared in "Almost Famous," for example, and one was on "Charmed" before becoming a main cast member on the military procedural. Just who this cast member is may surprise you.
Michael Weatherly was witching before he was convicting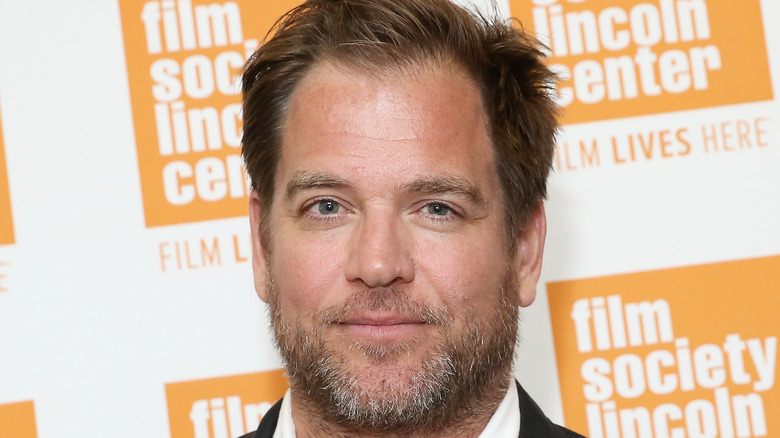 Monica Schipper/Getty Images
"NCIS" has been a career success for cast members such as Pauley Perrette and Mark Harmon. It's also been professional home to Michael Weatherly. However, before his 16-year tenure as Anthony DiNozzo on "NCIS," Weatherly appeared in a 1999 episode of "Charmed," in which he portrayed Brendan Rowe (via IMDb). Around this time, Weatherly also appeared in single episodes of "The Crow: Stairway to Heaven," "Star Trek: Deep Space Nine," and "Spy Game," along with a handful of TV movies. 
Weatherly's "Charmed" character appeared in an episode titled "When Bad Warlocks Go Good" and, like its title suggests, he played an evil warlock who had to turn against his instincts to become good throughout the episode. According to Zimbio, his character made up one-third of the Evil Charmed Ones, the evil counterpart to the series' three main characters/sisters: Prue, Piper, and Phoebe Halliwell. However, they ultimately help him see the light, and he reforms.
Weatherly's Rowe becomes a priest in the end, proving how far he's come. Likewise, just four years later, Weatherly would prove how far he's come in the entertainment industry when he was cast in a leading role on "NCIS."