Political Expert Reveals The Office Meghan Markle Likely Has Her Eye On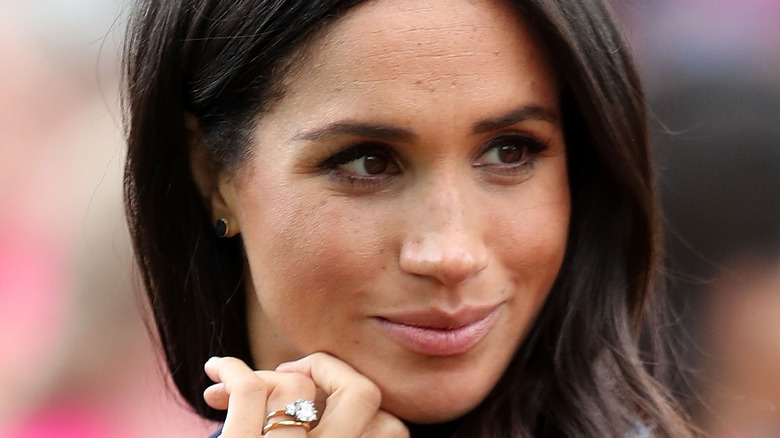 Chris Jackson/Getty Images
Meghan Markle has shown real interest in a political career as she recently lobbied Congress for paid family and medical leave (via CNN). The Duchess of Sussex asked politicians to look at all sides of the issue as she shared her thoughts on the topic in an open letter. 
However, does Markle have her own political aspirations? British author Tom Bower previously revealed that he thinks Markle does see a future in politics. 
"Just as she seduced the Royal Family, will she tempt California's power brokers to promote her own political ambitions to the Senate and possibly beyond, via her friendship with America's vice-president Kamala Harris and the Obamas?" Bower asked, per The Sun. "Although her political rhetoric is skeletal and her skin is thin to ­criticism, surely that is the next step on her Crusade for ­Goodness."
Bower went on to reveal that, if Markle plays her cards right, she could have a political career that may lead straight to the White House. "If Californians flock to her ­Crusade for Goodness, then after two terms — just four years — she can establish her political roots. After that, fate would take over."
He added: "She could also run for the state's governorship, one of ­America's most prestigious offices. At the end of ten years, the prime of a politician's life, her record could well justify a bid for the Democrat nomination for the presidency."
This week, one political expert revealed which political position Markle may be eyeing.
Will Meghan Markle run for Congress?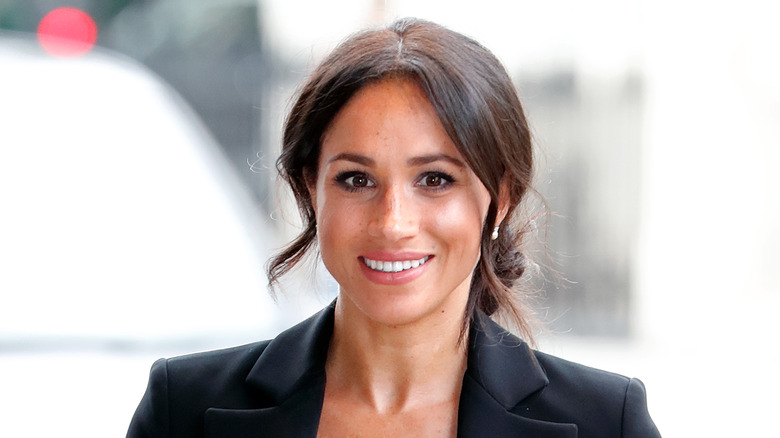 Max Mumby/indigo/Getty Images
Marie Claire reports that Meghan Markle's political career could start sooner than fans expected as she may be looking to fill a seat that will likely be vacated in Congress in the near future. 
Richard Johnson, a U.S. politics professor at Queen Mary University, told Express that Markle just might take a chance and run for the senate if California Democrat Dianne Feinstein, 88, retires and doesn't seek re-election. "If she wanted to follow this track of high profile celebrities leapfrogging to the top office, that senate seat would be a very attractive one for her," he said. "There is some record of celebrity politicians doing pretty well in the U.S."
Johnson also admitted that Markle already has enough steam to start a political campaign. "The thing [to] say is that it's extremely expensive to run for office in California," he said. "On the other hand, she's probably got a lot of resources behind her and people who could support her. So she actually wouldn't be in that bad a position compared to other candidates." 
He also pointed out that name recognition is key when running for political office in California — something Markle already has. 
She hasn't commented on the rumors, but it certainly would be interesting to see a royal enter U.S. politics.