Is Donna Leaving The Bold And The Beautiful?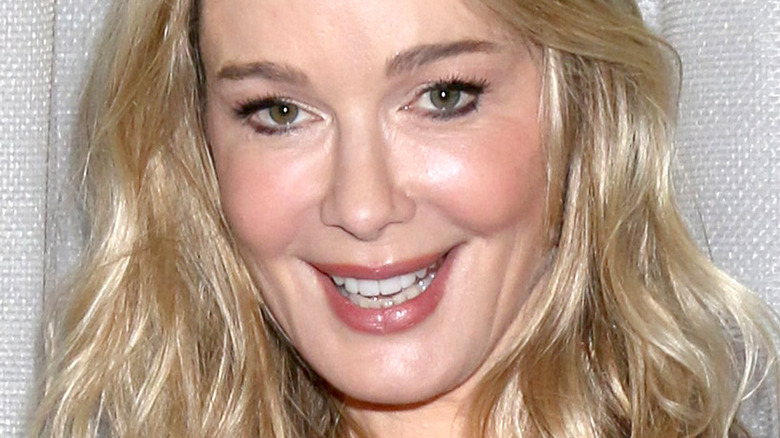 Kathy Hutchins/Shutterstock
On "The Bold and the Beautiful," Donna Logan (Jennifer Gareis) is one of the three infamous Logan sisters. Given that Quinn Forrester (Rena Sofer) put Donna on notice a few weeks back over Eric Forrester (John McCook), The Focus reported that viewers wondered if their fight might mean Donna is on her way out of the soap opera. 
Quinn was upset with Donna because she reminisced about her relationship with Eric (via Soaps In Depth). He overheard Donna mention that she still loved him. The entire group knows about Eric's erectile dysfunction issues and the deal he made with Quinn to have an open relationship, which led to her and Carter Walton (Lawrence Saint-Victor) sleeping together — a move Eric supported. But despite his medical situation, it seems that Eric responded to Donna when they hugged, which, of course, caused plenty of issues for Quinn and Eric, even though she also developed feelings for Carter. 
Ultimately, Quinn chose her husband, and if history is any predictor, she'll stop at nothing to ensure she hangs onto him. Because Quinn tends to go too far, fans worry Donna may not be long for Los Angeles.
Here's why Donna probably isn't leaving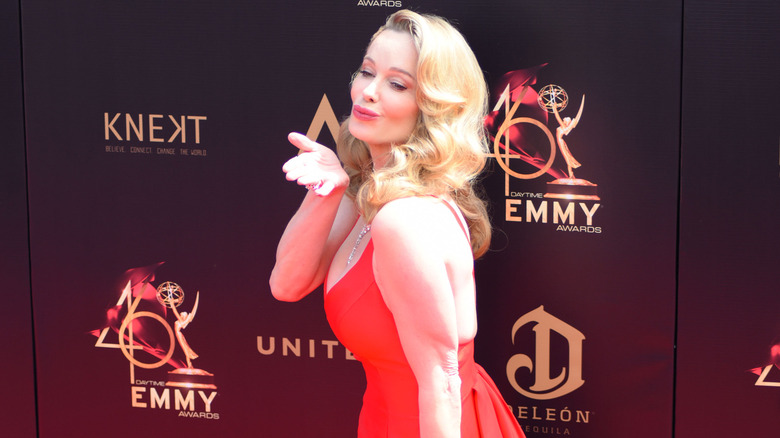 Michael Mattes/Shutterstock
While things weren't looking great for Donna Logan (Jennifer Gareis) on "The Bold and the Beautiful" for a while, it seems that Quinn Forrester (Rena Sofer) and Eric Forrester (John McCook) have found their way back to each other. 
Soap Hub reported that Quinn took the extraordinary step of taking a bit of the blame for Donna stepping over the line. Eric responded by playing piano and singing his wife a song expressing his feelings for her. These two seem to be on the path of redemption, and perhaps Quinn can take her newfound happiness and security and give Donna a bit of grace. Of course, that doesn't sound much like Quinn, but stranger things have happened. 
According to The Focus, the CBS daytime drama hasn't made any formal announcements regarding Gareis leaving the soap opera, making it seem like Donna Logan will be in Los Angeles for at least a while longer.