Why Emily Wickersham Says Its Crucial To Show Women In Positions Of Authority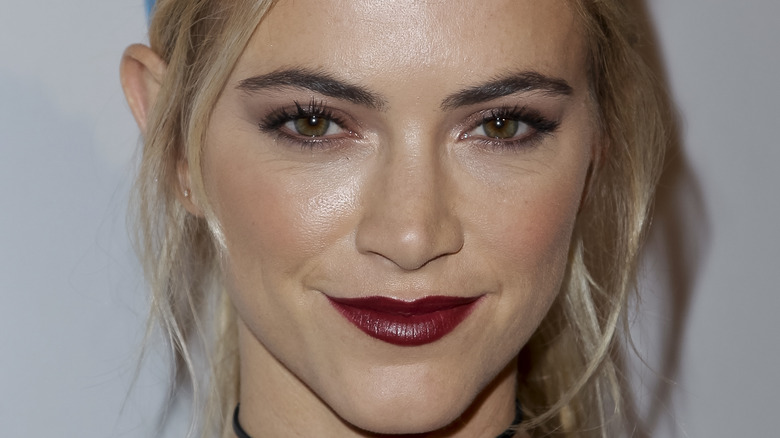 Tibrina Hobson/Getty Images
Seeing women in positions of authority is important for many reasons, and Emily Wickersham is an actor who has appeared in a position of power on television. Wickersham portrayed special agent Eleanor Bishop on "NCIS" from 2013 until her exit this year, according to IMDb. While the real reason Wickersham left "NCIS" may surprise you, what shouldn't be surprising is how this actor wants to take her experience playing an empowered woman and use that to help women in the real world.
The question on everyone's mind right now might be who's replacing Wickersham's Ellie Bishop on "NCIS" or even what happened to Ellie Bishop on "NCIS," but an even better question might be how Wickersham wants to make sure more women are seen in positions of power. According to Soroptimist International, a 2020 study showed that only 14 of the United Nations' 193 members had women in the highest office of their respective countries. These marginally low numbers translate to fields of all kinds. Politics, sciences, education, and more all see women in much reduced roles and overall number of jobs.
Still, while women may not see themselves in these positions of power as much in real life, it's important to know that they can make them happen.
Emily Wickersham wants women to feel empowered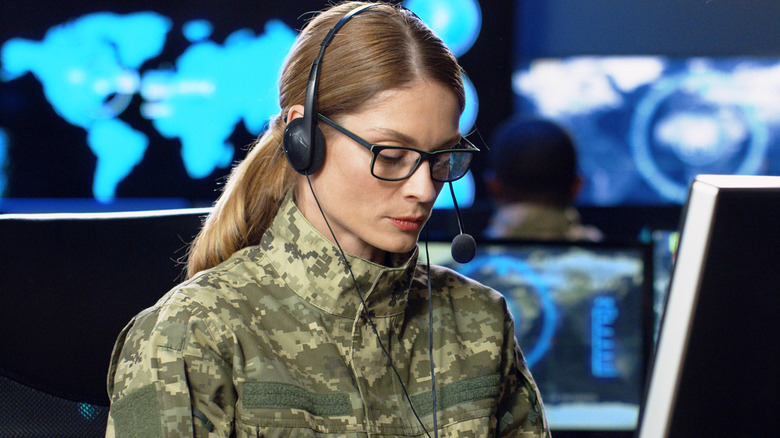 M_Agency/Shutterstock
When it came to playing a woman with a certain level of authority on a big show like "NCIS," Emily Wickersham knew she needed to use her platform as much as she could. "Playing a female detective in a position of authority is a wonderful thing — and I see it as a major responsibility," she explained (via Inquirer.net). "You see, I grew up doing a lot of things often associated with guys. I played a lot of sports, so I was always like, 'Where are all the girls?'"
"Remember, we're in such a moment of change all over the world, particularly in terms of women's rights. So, it's a very positive thing to see more women in the service," she added. Representation on television matters because it can show marginalized people that their voices matter and that they can do anything. There may be push back, but they need to feel empowered to try.
"For any actor, it's important to be a part of a show that can do that, reach out to so many people, and get them thinking about these topics," Wickersham further said. For her, this gender discrepancy applied to the military, of which the NCIS is part. According to the Council on Foreign Relations, women made up just 16% of the U.S. military's enlisted forces in 2020 — and only 19% of the officer corps. With less women in higher positions, less perspectives are brought to the table, which means women aren't receiving jobs and also have less representation when rules are made.
Ultimately, Wickersham is one of the actors leading a generation that's fighting back against gender inequality, and that includes increased representation on television.