Is This How Camilla Really Feels About Royal Tours?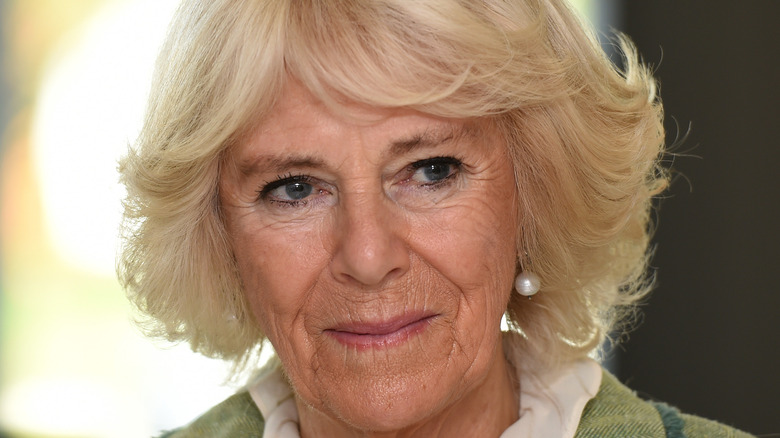 Finnbarr Webster/Getty Images
Prince Charles and wife Camilla Parker Bowles touched down in Jordan in November 2021 for their first royal trip since the COVID-19 pandemic began. Per People, the Duke and Duchess of Cornwall were originally scheduled to visit the country over a year ago, in March 2020. 
King Abdullah II and Queen Rania greeted them upon arrival at the opulent Al Husseiniya Palace in Amman. The royal trip included a visit to al-Maghtas on the Jordan River, where Jesus' baptism is believed to have taken place.
The couple was spotted holding hands at the holy shrine and later had dinner at the palace. Elsewhere, Charles and Camilla visited a local school and planted a tree to symbolize the strength of Britain-Jordan relations. 
They then went to Egypt, where the whistle-stop royal tour continued. However, although the Duke and Duchess stopped for photo ops at the Sphinx and in front of the pyramids, Camilla made it clear that such royal tours aren't as much of a picnic as they might seem on the surface. 
Royal tours are not holidays, according to Camilla Parker Bowles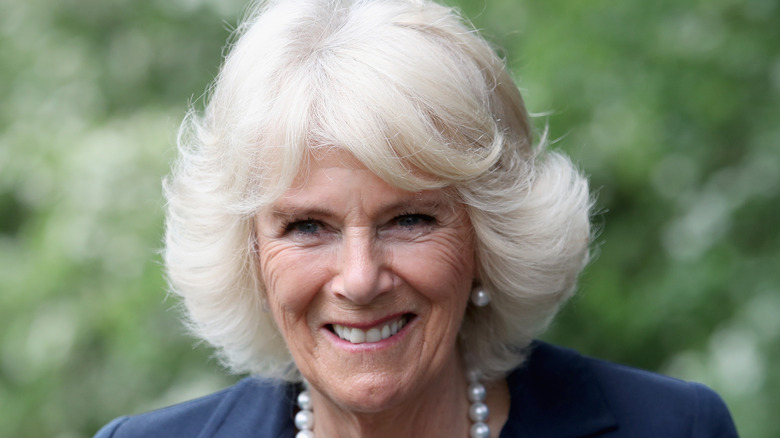 Chris Jackson/Getty Images
According to ITV, although royal tours abroad might look glamorous and exotic from the outside, the reality is very different. Camilla Parker Bowles was chatting to press during her trip back from Jordan and Egypt, where she and husband Prince Charles spent a whirlwind four days visiting the sights and meeting dignitaries. 
Admitting that the visit went by "in a flash," Camilla acknowledged that it was a privilege to continue traveling "well into her seventies." However, she also made it clear that royal tours are not vacations.
"We might be dressed up and photographed against the pyramids like tourists — but we are not on holiday," the Duchess clarified. "We are working for the government and country and trying to make a difference." Jordan has been a key British ally for over a century, which is why this visit was important. 
Aside from visiting the pyramids in Egypt, the royal couple went to various important sites in Jordan, met with their royal counterparts in both countries, and spoke to local children in a library. Camilla counts herself lucky that both she and Charles, as the Duchess put it, "have still got a snap in our celery." 
When they initially touched down in Jordan, Charles remarked (via Town & Country), "It is always very special indeed to come back to Jordan — I'm sorry this time it is 19 months late. The fact that we can come back is hugely encouraging."