This Chicago P.D. Cast Member Is A Former Scientologist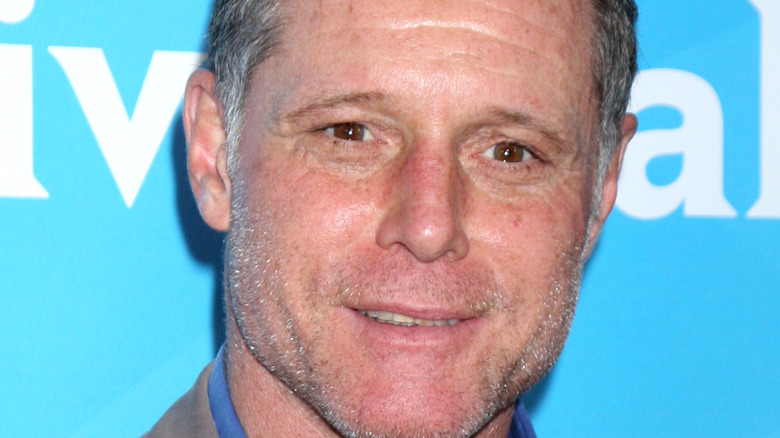 Kathy Hutchins/Shutterstock
The One Chicago universe enraptures viewers each week, but what some viewers may not know is that one of its leading stars was a Scientologist. 
According to the Church of Scientology's website, scientologists follow four moral codes which direct followers' day-to-day lives, morals, and ethics. They believe that "everyone can win," though joining their church costs thousands — and sometimes millions — of dollars, per Business Insider.
Scientology is typically not for the everyday person, and it's most often discussed in relation to celebrities, including those who have abdicated from the church. Such celebrities include Leah Remini and Laura Prepon; Remini has revealed downright terrifying moments from her time within the church, and both Remini and Prepon may have even altered Scientology's future by their continued efforts to spread awareness about the church's alleged sins.
Because Scientology is shrouded in mystery, it's always a hot topic of conversation when celebrities are revealed to have joined the church or used to be part of the church. Such is the case for one "Chicago P.D." actor.
Jason Beghe's time in Scientology stripped him of his relationships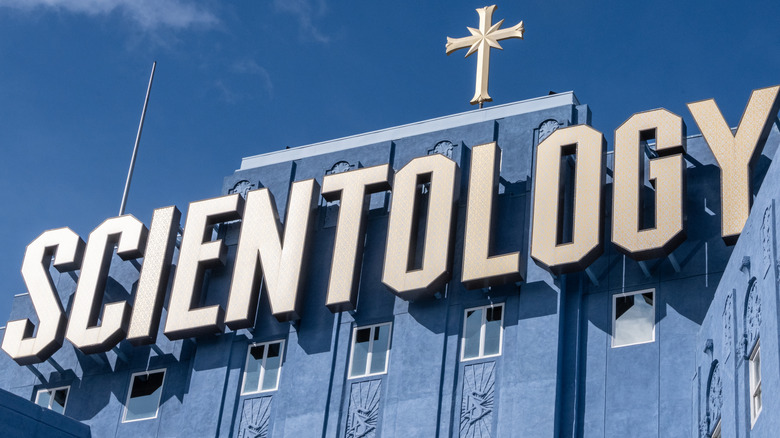 calimedia/Shutterstock
Jason Beghe is known for his distinctive voice, but he's also known as one of the main cast members of "Chicago P.D.," one of network television's staple procedurals. Beghe has portrayed Hank Voight on "Chicago P.D." since 2014, and outside of this role, he's known for "The Next Three Days," "Monkey Shines," and "Thelma & Louise, per IMDb. What some may not realize is that his knockout actor was once a Scientologist.
According to Rolling Stone, Beghe was an outspoken Scientologist earlier in the 2000s but left the church in 2007 and didn't want any association with it. In fact, he claimed in a two-hour long interview on YouTube that the church is "very dangerous for your spiritual, psychological, mental, emotional health and evolution."
His life in Scientology began in the '90s, and he'd risen to the church's highest title, Operating Thetan, by the mid-2000s, as noted by The Daily Beast. He'd forked over at least $1 million to the church by this point, and it was thanks to Scientologist Milton Katselas, who convinced him to join the church. "I went through some s**t," Beghe told the outlet. "One never knows how much of it is still influencing you, because you don't know what you don't know."
Beghe has also said he doesn't "really think about it much" now, which he says is "good." The church separated Beghe from those closest to him, though he was able to rekindle those relationships after leaving. Now, Beghe has turned his life around and devotes his time to his craft.