Here's Why Chicago PD's Jason Beghe Looks So Familiar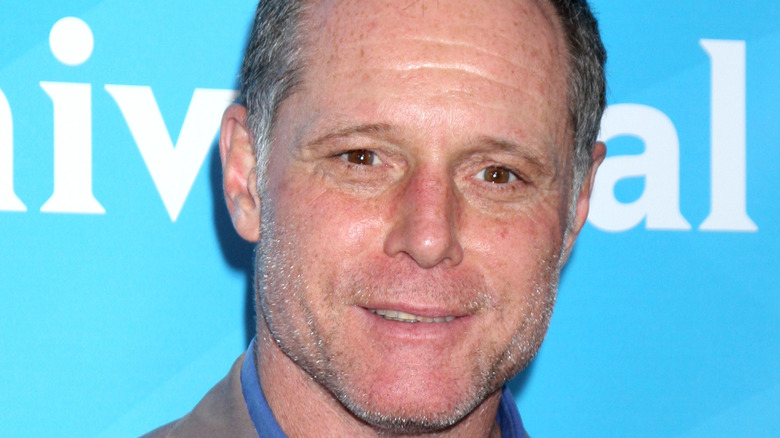 Kathy Hutchins/Shutterstock
NBC police drama "Chicago P.D." is a spin-off from the popular "Chicago Fire" series, and for its Season 9 premiere in 2021, the show got over 6 million views (via Reel Chicago). The show follows the Chicago Police Department's Intelligence Unit as they combat the worst crimes in the Windy City, all led by Sgt. Hank Voight. Voight is known for doing anything, however seemingly shady, in the name of justice. Voight's character first showed up on "Chicago Fire," and he's also shown up on "Law and Order: SVU" (per Entertainment Weekly).
The gruff-voiced sergeant is played by Jason Beghe, and his choice to take on the role of Voight changed his life. "When I got the script and the offer to do a recurring role on 'Chicago Fire,' I was in the middle of a lot of personal stuff," he told the Pittsburgh Post-Gazette. "Both my parents had just died, and I wasn't sure that I was going to accept the job. But I ultimately decided to do it ... Suffice it to say, I'm happy I made that choice."
And while Voight may be Beghe's most well-known character, it's by no means his first foray as an actor.
Jason Beghe has been in show business since the 1980s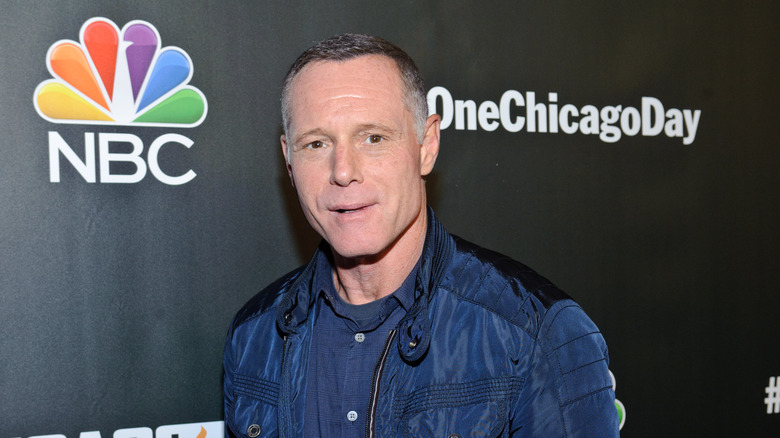 Timothy Hiatt/Getty Images
If you recognize Jason Beghe, you're not alone. He has more than 100 credits linked to his acting career, via IMDb. The 1985 movie "Compromising Positions" was his first feature film role, and in 1988 he starred as a quadriplegic in the horror flick, "Monkey Shines" (via Rotten Tomatoes).
Beghe's time as Sgt. Hank Voight isn't his first time portraying a law enforcement officer, either. Beghe was the state trooper who pulled over Susan Sarandon and Geena Davis in the iconic film "Thelma and Louise," informing the duo they were going 110 miles per hour and then ended up held at gunpoint and forced into his own trunk (via YouTube).
Beghe also donned a uniform as a Navy officer and love interest for Demi Moore's character in 1997's "G.I. Jane." Then in Season 3 of "Castle," he was a cop again, portraying character Kate Beckett's former NYPD training partner (via IMDb).
Along with "Castle," you might recognize Beghe from his recurring roles on the small screen as Jeffrey Lindley on "Melrose Place" in 1994 and as Richard Bates in "Californication."