The Heartbreaking Death Of Comedian Lou Cutell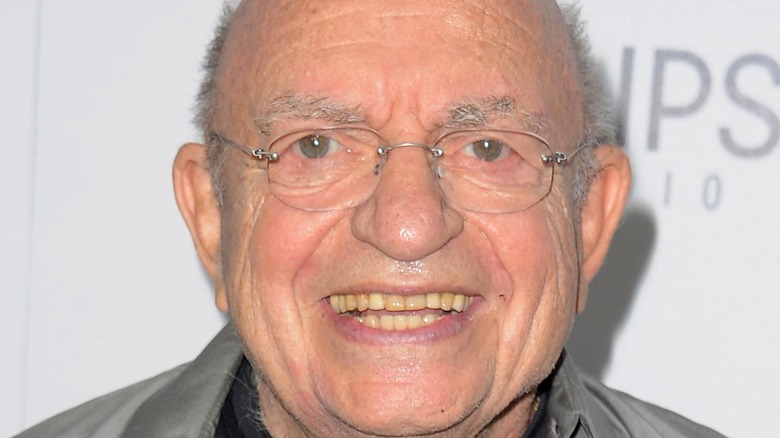 Angela Weiss/Getty Images
Actor Lou Cutell died this week at the age of 91. According to Yahoo, the news was shared on Facebook by actor Mark Furman, saying, "After 91 years and a great life, my friend Lou Cutell went home."
Cutell was born in New York on October 6, 1930, but he later moved to Los Angeles, California, where he received a bachelor's degree from the University of California (via "The Odd Couple on Stage and Screen: A History with Cast and Crew Profiles and an Episode Guide").
He may have been known for TV roles, but he got his start on the stage. In 1961, he played William Berry in the Broadway musical "The Young Abe Lincoln." He went on to co-write and appear in other plays, such as Don Cola in "Sicilian Bachelor," as reported by The Los Angeles Times, and Charley Millhouse in "Viagara Falls" in 2010, as reported by Broadway World.
Lou Cutell was in works like Mad About You, How I Met Your Mother, Pee-wee's Big Adventure, and Wedding Crashers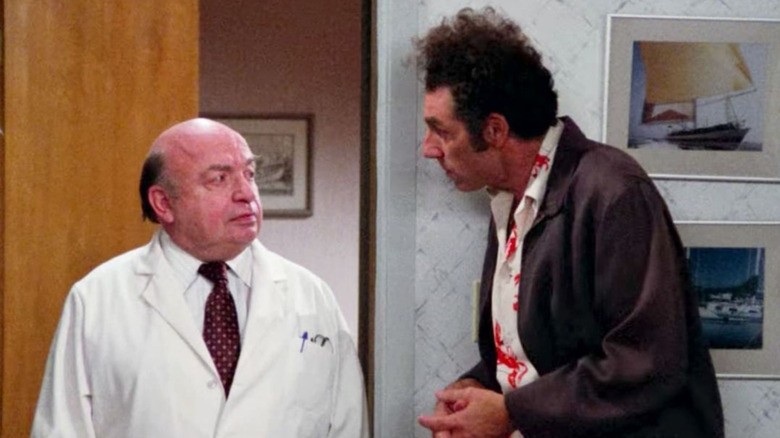 NBC
Over the years, Lou Cutell was in a variety of television shows and films, starting with "The Dick Van Dyke Show" as Vinnie in 1964. Although he appeared in many classic TV shows, including "My Three Sons," "The Mary Tyler Moore Show," "Newhart," "Mad About You," "Grey's Anatomy," and more, he is perhaps best known to fans for his appearance on "Seinfeld" in 1995. Cutell played Dr. Howard Cooperman, a proctologist whose vanity license plate reading "ASSMAN" is accidentally picked up by Kramer, per Variety.
On the big screen, Cutell's roles included Amazing Larry in "Pee-wee's Big Adventure" from 1985, Abe in "The Odd Couple II" from 1998, Dr. Brainard in "Honey, I Shrunk the Kids" from 1989, and Old Jewish Man in "Wedding Crashers" from 2005 (via IMDb).