Why You Won't See Mariska Hargitay In These Law & Order: SVU Episodes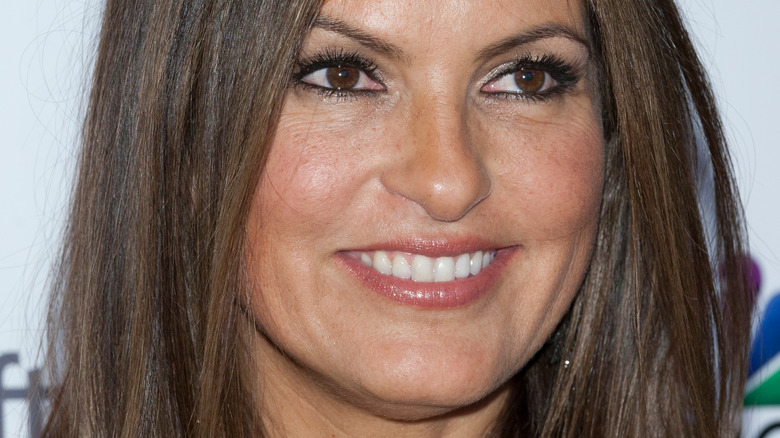 lev radin/Shutterstock
"Law & Order: Special Victims Unit" is one of the "Law & Order" franchise's most successful series, per Screen Rant. While the show's creator, Dick Wolf, has dished out more than five spin-offs since "Law & Order" first debuted, one stands supreme. "SVU" has become a rerun staple and a favorite show across all demographics, but women especially adore the show.
"SVU" is especially popular with women because of the show's beloved star, Mariska Hargitay, as Detective Olivia Benson, per TV Guide. Not only is she a strong female character many can identify with, but she's also a voice for survivors of sexual assault. She even took that role into her real life, starting the Joyful Heart Foundation, a charity that helps survivors of sexual assault, domestic violence, and child abuse.
It's hard to imagine "SVU" without Benson; she's the focal point of the entire series for many fans. However, she is notably absent from a few episodes. Just where was she?
Hargitay took a brief leave for a happy reason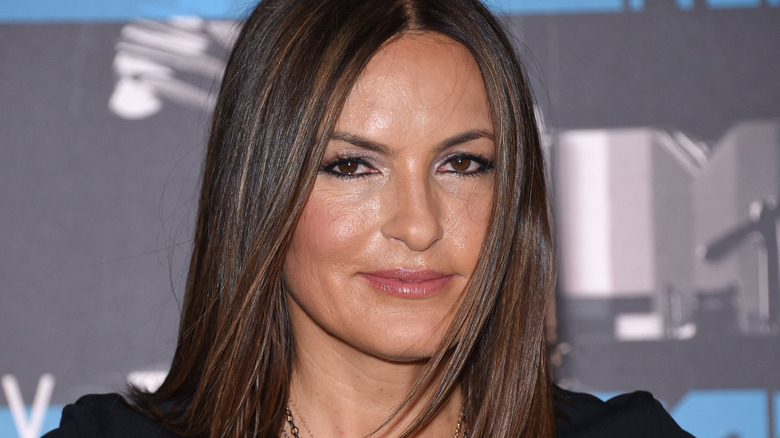 DFree/Shutterstock
If you've found yourself tuning into reruns of "Law & Order: Special Victims Unit" and were upset to see Detective Olivia Benson missing from a few episodes, we're right there with you. Mariska Hargitay briefly left the show during its eighth season. While fans and crew were sad to see her step away temporarily, the reason behind her leave was a happy one.
As it turns out, Hargitay was pregnant at the time of filming. While they attempted to cover it up, it eventually got to the point where she stepped away for maternity leave, the star explained to TV Guide in 2006.
And in a 2007 Movie Webb interview alongside "SVU" executive producer Neal Baer, Hargitay was asked if there was any chance of the writers working her pregnancy into the show. She shared, "No. There wasn't. I didn't know what they were going to do. The show being what it is and the writing being what it is, I had utter trust that they would come up with an amazing sort of answer to it. It was great." She added, "It was actually really fun and really challenging to cover it up and I think they handled it really well and really creatively." There you have it!