Why General Hospital Fans Want To See Maxie With Chet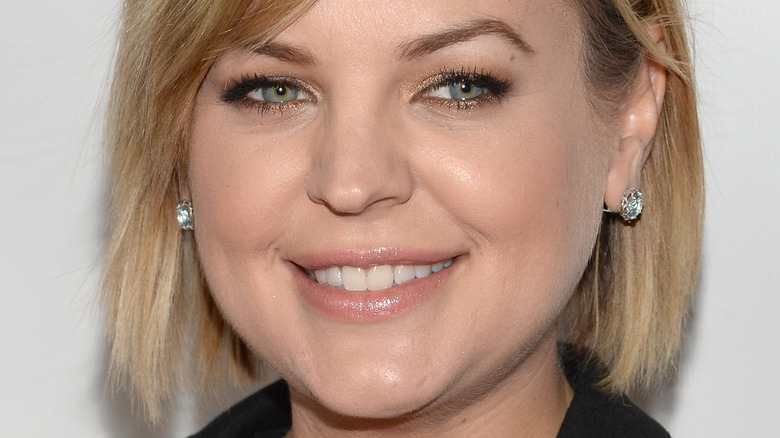 Jason Kempin/Getty Images
On "General Hospital," Maxie Jones (Kirsten Storms) has been put through the wringer, romance-wise, and is now the object of a deranged villain's obsession (after she thought she was in love with said deranged villain). Before falling for the cartoonish and overly-dramatic Peter August (Wes Ramsey), Maxie's husband and the love of her life, Nathan West (Ryan Paevey), was killed when she was pregnant with their child. 
After forgiving her new friend Peter for not telling her he was really Nathan's long-lost half-brother, she fell for Peter and became pregnant with his child. But during the pregnancy, she learned just how evil and dastardly Peter was and dumped him at the altar, per Soaps In Depth. To protect her baby from Peter when she was born, Maxie gave the newborn, Louise, to her best friend, Brook Lynn (Amanda Setton), so Brook could pretend the baby belonged to her and Maxie could lie that Louise was kidnapped, per Soap Hub.
However, many fans believed there was always another man out there for Maxie after her friends and family warned her that falling for Peter was a very bad idea. That man is Chet Driscoll (Chris Van Etten), an old high school friend and all-around nice guy.
Maxie could have been with a guy who would treat her right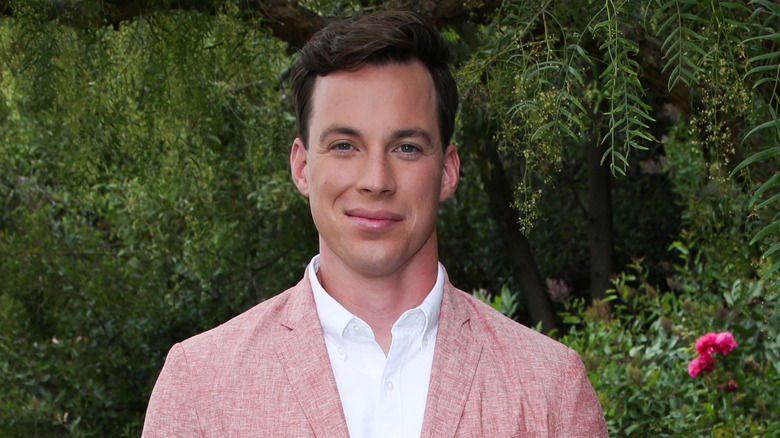 Paul Archuleta/Getty Images
When Maxie Jones was married to Nathan on "General Hospital," their friend Amy Driscoll (Risa Dorken) started an advice column called "Man Landers" to make enough money to pay for treatment for her brother, Chet, who was wounded in Afghanistan. Amy enlisted Nathan to pretend to be Man Landers as her publisher thought the advice was coming from a male point of view. That's when Maxie and Nathan got to know Chet, who became sober and became Maxie's friend when Nathan died, just as Peter did.
Maxie and Chet even revealed they had crushes on one another in high school, which would have made them a perfect couple now that they were in their 30s. But Maxie just couldn't stay away from Peter, no matter how many red flags were there, per Soap Hub.
Now, Maxie is stuck fearing Peter, unable to raise her baby, and lying to everyone she knows. Meanwhile, Chet is right there managing Sonny Corinthos' (Maurice Benard) boxing gym, although we rarely see him on screen. However, even as far back as 2020, when we'd still see Chet at the gym, fans were clamoring for Maxie to choose Chet over Peter.
General Hospital fans want Maxie with a nice guy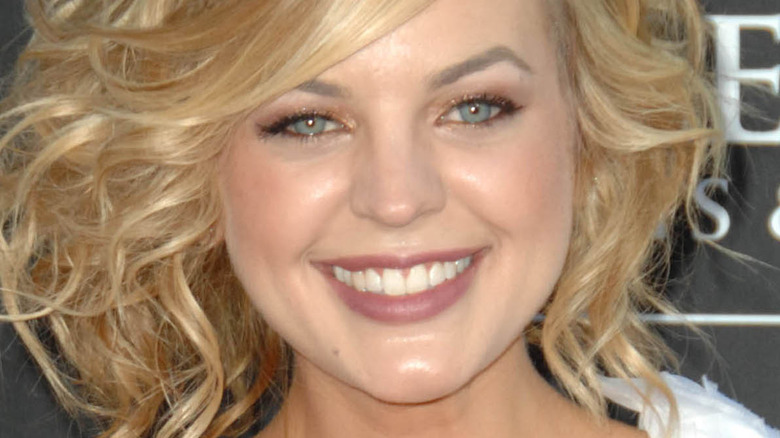 s_bukley/Shutterstock
No matter how many times Maxie Jones' loved ones warned her that getting involved with Peter would bring her fear and heartache in the end, she didn't listen. Fans knew that Peter was involved in nefarious activities and kept all sorts of secrets from Maxie while pretending to be on the up and up and love her. Some of these fans took to Twitter to voice their support for a Maxie-Chet pairing.
"Sorry but Maxie definitely deserves way better & no nothing about them being together is interesting. I personally would like to see Maxie be paired up with Michael or Chet," wrote one tweeter who wants to see Maxie happy.
Another tweeter chimed in with, "Maxie and Peter = yuck. I love Maxie. She should be with Chet or Michael. I'm not a fast forwarder, but I'm about to be."
Yet another tweeter is a member of the Chet fan club, saying, "Maxie should be with Chet!!! She has way more chemistry with him and Chet is a hottie. Peter is bland and Paxie has zero chemistry!"