Emily Wickersham Says This Was The Most Difficult NCIS Episode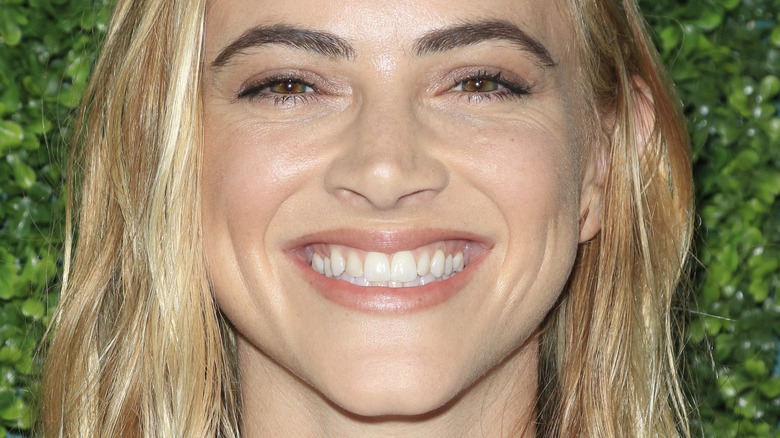 Kathy Hutchins/Shutterstock
Emily Wickersham has gone down in "NCIS" history as one of its long-running cast members who have kept the procedural going for many, many years/seasons. Per IMDb, she portrayed special agent Eleanor Bishop from 2013 until 2021 — and the reason Wickersham left "NCIS" may not be what you think. Still, she's thankful for the show allowing her to play Eleanor, and now, Wickersham advocates for women in positions of power on TV.
"NCIS" launched Wickersham's career in a big way, though it wasn't her first foray in acting. She's the "NCIS" star many didn't realize was on "The Sopranos," and her career will undoubtedly continue to grow even after her exit from "NCIS." 
Now, Wickersham continues to dish about her time on the show, which includes the most difficult "NCIS" episode she ever worked on. (Spoiler alert: it's not her final episode, which, according to Parade, saw her character resign from the NCIS team because she leaked NSA documents a decade earlier.)
Emily Wickersham's most difficult episode of NCIS was also her favorite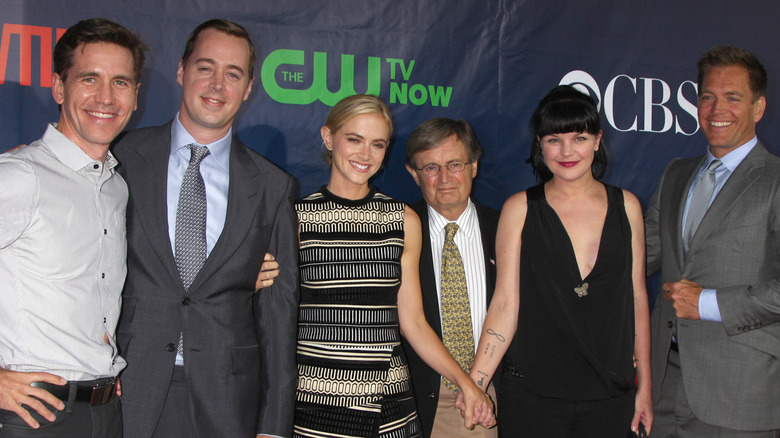 Kathy Hutchins/Shutterstock
Emily Wickersham left the "NCIS" team at the end of Season 18. Her character resigned, but this move turned out to be a ploy to aid in her going undercover, per Parade. While this final episode may seem like a good candidate for Wickersham's most difficult to film, that honor actually goes to the Season 16 episode "She."
Wickersham told "Entertainment Tonight" host Kevin Frazier (via CheatSheet) that "She" was difficult because it was the most intensely she had to play her emotions on the series. The episode sees Eleanor Bishop uncovering evidence that Ziva David may be alive, which is huge for the "NCIS" team who believed her dead prior to this. This is also conflicting for Eleanor because she was Ziva's replacement on the team.
"It honestly was a very difficult episode to shoot," Wickersham said. "It was also my favorite for my character. I had so much to do and it was physically exhausting. But the way it turned out I was so happy with." She further credits the series' writes for how the episode turned out. "I thought the story was so well-written. It was [written by] Gina [Monreal]. And Mark Horowitz directed it." Ultimately, she said it was "really an awesome one to be part of."