Prince William Is In Hot Water Over Controversial Remarks About Africa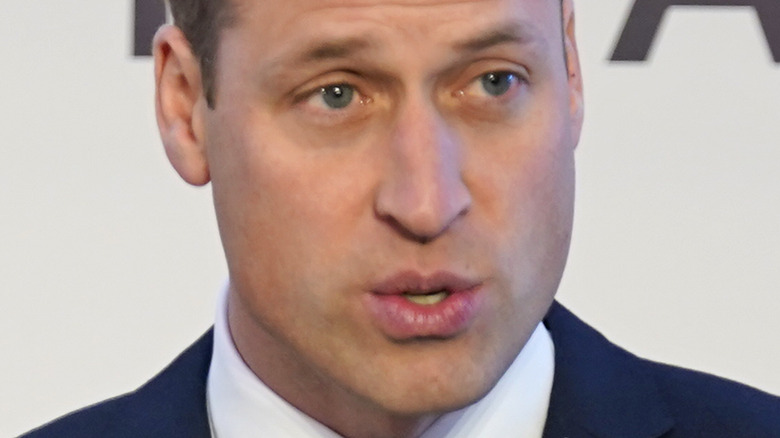 Wpa Pool/Getty Images
The Duke and Duchess of Cambridge, aka Prince William and Kate Middleton, have generally high approval ratings in the UK, and they're second in popularity only to the queen, according to a Newsweek poll. But Prince William's November 22 comments might knock those numbers down a bit.
Prince William presented at the annual Tusk Conservation Awards. He helped launch the event, which honors people working on wildlife conservation in Africa, in 2013, per People. This was the part of his speech that has caused backlash: ​​"The increasing pressure on Africa's wildlife and wild spaces as a result of human population presents a huge challenge for conservationists, as it does the world over" (via The Times).
"'There are too many Africans' is quite the position." tweeted one person in response to the duke's statements. Others zeroed in on what they see as hypocritical considering the size of William and Kate's family; the couple has three children. One user tweeted, "More lecturing from the elitist, hypocrite, Prince William. He has turned 'do as I say, not as I do' into a way of life. If Prince William thinks there are too many people in the world shouldn't he and Kate have stuck to two children themselves?"
Some see Prince William's comments as hypocritical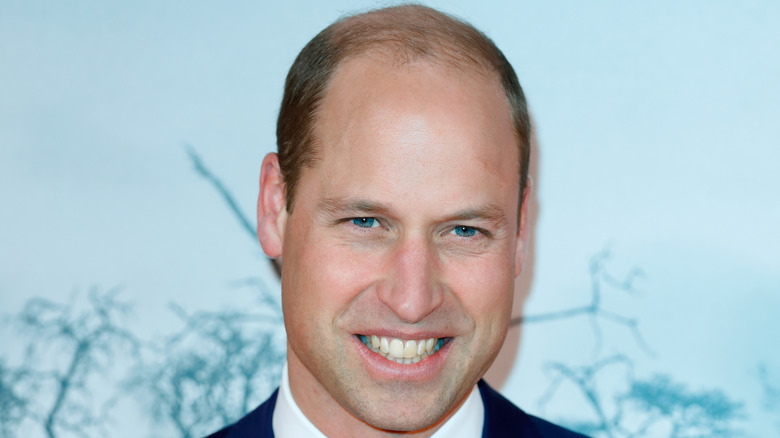 Max Mumby/indigo/Getty Images
Some saw Prince William's November 22 comments as missing an opportunity to address a larger problem. "The biggest threats to wildlife are climate change and over consumption from the so called 'rich' countries (that have extracted, looted Africa) but yeah Prince William sees it fit to malign Africa when our carbon print is a mere 3%" one user tweeted.
Another tweeted, "Many Africans consume in a year what you consume in days. They live off the land. They have not caused the problem, but they ARE some of the first victims."
Yet another saw the issue as one that's larger than just Prince William, tweeting, "Prince William's comments earlier this week are not only Eugenic and Racist ideology, but are shared by many prominent western environmentalists who occupy vast tracts of land in Africa and push out local natives in the name of conservation. This is modern day colonization."
This isn't the first time Prince William has been called out for his comments on African wildlife and population. In 2017 at a gala for the Tusk Trust, he said (via Business Insider), "In my lifetime we have seen global wildlife populations decline by over half. Africa's rapidly growing human population is predicted to more than double by 2050 — a staggering increase of three and a half million people per month. There is no question that this increase puts wildlife and habitat under enormous pressure."