The Surprising Role Queen Elizabeth Is Hiring Someone To Do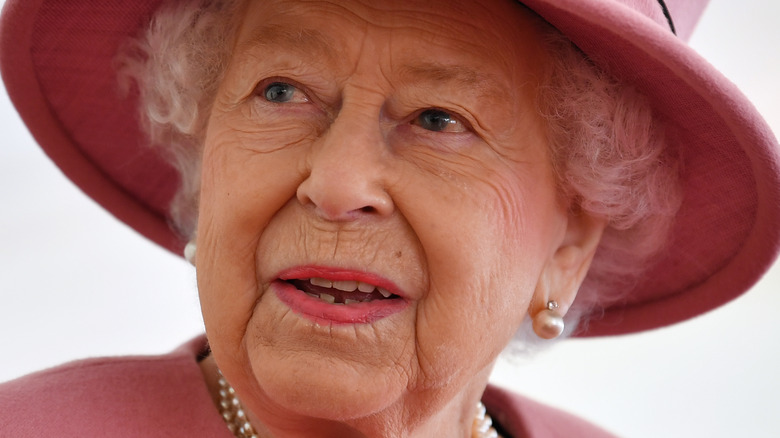 Wpa Pool/Getty Images
More than 1,000 people work for Queen Elizabeth II in all kinds of capacities, from tracking the number of swans in the Thames to updating a spreadsheet with which outfit she's worn to breaking in her shoes, per Vanity Fair. 
This year, someone new is joining the team, and they're tasked with writing for the queen as an Assistant Correspondence Officer. From the LinkedIn advertisement for the position, the main objective is to read the incoming mail to the royal household and reply. But the correspondence demands high standards: "drafting a letter that someone will never forget."
One such memorable response came to a four-year-old who was inspired to invite Queen Elizabeth to his fifth birthday party one year, to which he got the reply, "Although unable to accept your invitation to come to your house for tea, because of her very busy schedule, The Queen greatly appreciated your kind thought of her, and Her Majesty was pleased to learn that you too like horses" (via Woman and Home).
Queen Elizabeth II gets hundreds of letters a day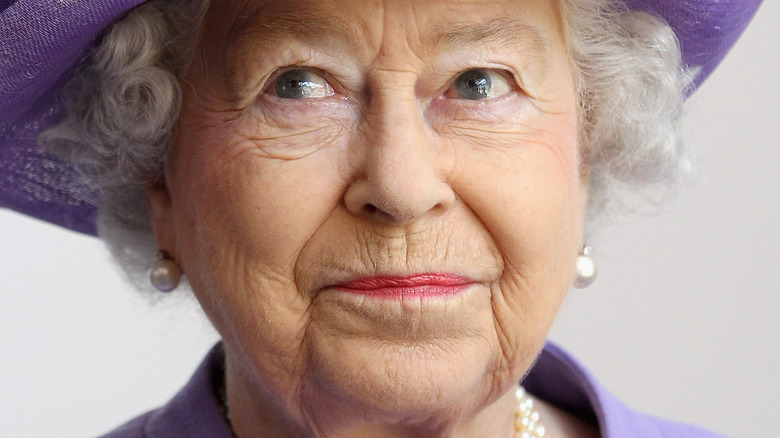 Chris Jackson/Getty Images
Responding to every piece of mail that comes addressed to the royal household is no easy task. The queen alone gets a lot of letters — 200 to 300 per day, from both the general public and heads of state, according to The Telegraph.
It sounds like the full-time job also includes responses to letters for more than just the queen. The LinkedIn job listing notes, "Thousands of letters addressed to the Royal Household are received each year. Working as part of the Correspondence Unit, your challenge will be to ensure that each and every one receives a timely and well-composed response."And it will apparently be a very rewarding position: "You'll be proud of the number of letters you respond to, which will drive you to deliver consistently high standards."
There'd be no shortage of work to do. Just for Christmas, according to the British royals' official website, the queen sends around 750 cards, and a card also accompanies the Christmas gifts the queen gets for her household staff, which adds up to another 1,500 or so.