Lorne Michaels Reveals His Biggest Career Regrets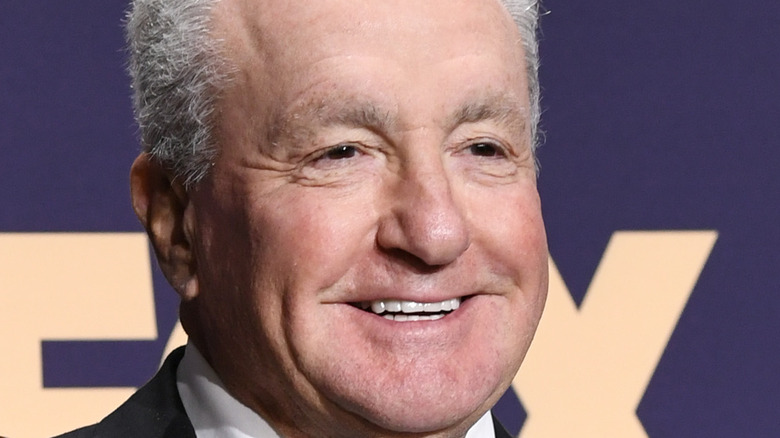 Frazer Harrison/Getty Images
Ever since "Saturday Night Live" first launched in 1975, the show has been a launching pad for many comedians who have graced its stage, from John Belushi and Dan Aykroyd to Eddie Murphy and Kate McKinnon (via Rolling Stone).
Many comedians — both those who were ultimately cast on "Saturday Night Live" and those who weren't — have discussed how difficult it can be to read the show's executive producer, Lorne Michaels (via The Atlantic). Although Tina Fey eventually went on to great success at "Saturday Night Live," becoming the show's head writer, she, like so many before (and after) her, thought she completely flubbed her meeting with Michaels.
"Whatever you do, don't finish his sentences," Fey had been warned before her meeting with Michaels, yet she still did so.
"I was sure I'd blown it," Fey revealed in her memoir "Bossypants." "I don't remember anything else that happened in the meeting, because I just kept staring at the nameplate that said 'Lorne Michaels' and thinking, 'This is the guy with the Beatles check! I couldn't believe I was in his office.'"
And Fey isn't the only one with an intriguing Lorne story. Will Ferrell brought a suitcase full of fake cash to his meeting with Michaels, planning to jokingly offer it to him in exchange for being on the show, but Ferrell lost his nerve (via BuzzFeed).
Regrets, Lorne Michaels has a few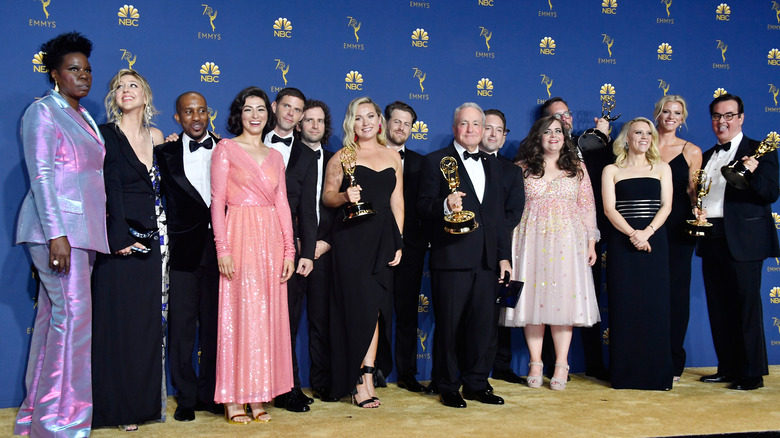 Frazer Harrison/Getty Images
Lorne Michaels is a notoriously tough man to impress. As long as the list is of famous "Saturday Night Live" alumni, there's a list just as long of famous comedians who didn't make the cut.
Of course, eventually Michaels would come to regret not casting some of these comedic geniuses when he had the chance. Among those Michaels named that, in retrospect, he would have liked to have on the show are Steve Carrell and Stephen Colbert (via Time).
"There were lots of people who you'd see how brilliant they were," he shared, "but you knew on some level that it wasn't going to work." Michaels also pointed to eventual "Friends" star Lisa Kudrow as impressing him, but at a time when he already had Jan Hooks and Nora Dunn amongst the cast.
Jim Carrey also auditioned for the show, but Michaels actually didn't get the chance to see the comedian perform because someone there thought Michaels wouldn't be a fan of his work. "They were probably wrong, but it doesn't matter," Michaels revealed. "Or maybe they were right — who knows? No one gets it all right."
While some spend their lives wishing they'd got the opportunity to call themselves a "Saturday Night Live" cast member, others have a different perspective. "Thank God I didn't get 'Saturday Night Live!'" Kudrow has famously said (via Herald Weekly).