Here's What The December 4 New Moon Means If You're A Taurus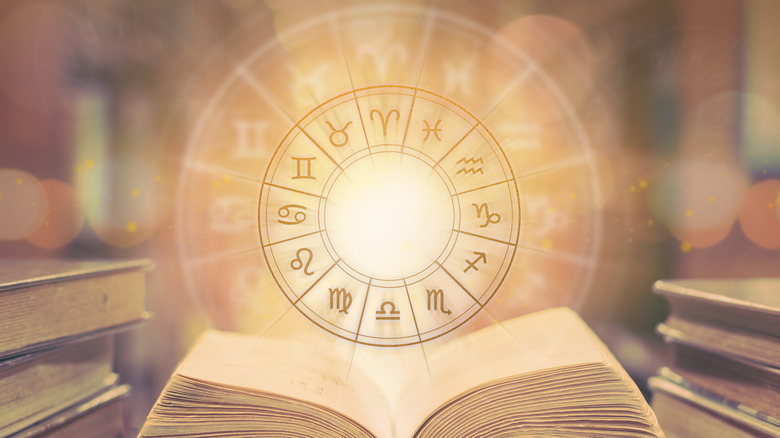 Chinnapong/Shutterstock
The new moon on Dec. 4, 2021, is approaching quickly. The lunar event takes place on the same day as a solar eclipse and could prove to be full of possibilities for those who follow astrology. 
Famed astrologists The Astro Twins recently revealed the importance of an eclipse when it comes to life changes (via Mind Body Green). "Eclipses shake up the status quo and force us to examine every assumption. As the moon blocks out the light of the Sun, the darkness of a solar eclipse asks us to consider what shadowy situations we've been afraid to examine," they wrote. "Where have we been in denial or avoidance?"
Women's Health notes that the upcoming eclipse and new moon fall under the sign of Sagittarius, and it will have you feeling motivated to get your life in order just in time for the new year. This could mean that you'll feel the need to organize your home, examine relationships, re-evaluate your job, or simply just clear out the clutter that you've accumulated over the past year in order to start fresh in 2022.
If you're a Taurus, this particular new moon could have you getting in touch with your spiritual side.
Taurus may need to embrace changes during the new moon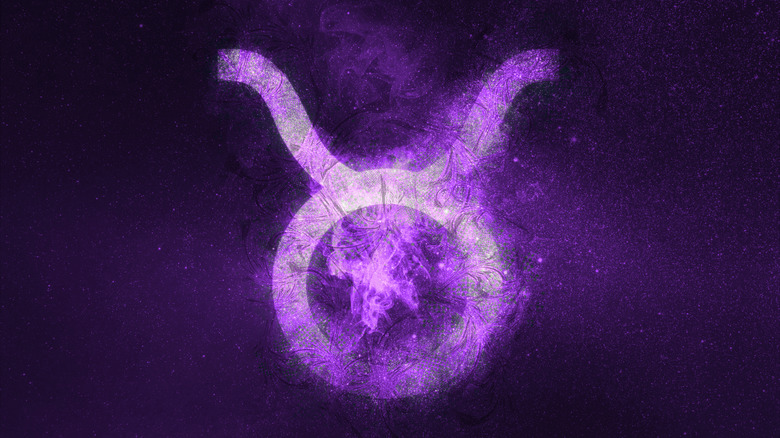 Allexxandar/Shutterstock
December's new moon could prove to have a big impact on Taurus (born between April 20 and May 20). Bustle reveals that the final new moon of the year will leave Taurus feeling ready to open their mind to new ideas and beliefs. Some inner reflection will help you learn when to stand your ground and when to ease up a bit. 
Now is also the time when Taurus should pursue new interests and opportunities. There is always something to learn, so become a dedicated student to your passion and seek guidance from a mentor. 
As for your spiritual side, early December could give you some insight into your mental and spiritual growth, leaving you feeling at peace and open to others' ideals.
Elite Daily notes that Taurus relationships may also be under a microscope in the final month of the year. The outlet claims that some unexpected situations with people close to you may change relationships and how you see yourself going forward.
It appears that the new moon on Dec. 4, 2021, could kick off a month of transformation for those born under the sign of Taurus. So, be ready to embrace the change.