Kirsten Storms Reveals Her Favorite Part About Her Character Maxie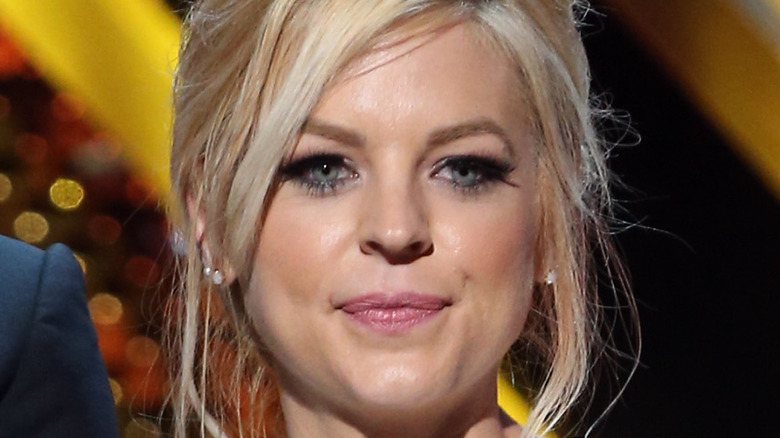 Jesse Grant/Getty Images
Maxie Jones is a force of nature on "General Hospital." Played by Kirsten Storms since 2005, Maxie has gone from flighty manipulator to a flighty hot mess and mother of three (via IMDb). In her 2021 storyline, Maxie has placed her infant daughter, Louise, in the care of Brook Lynn Quartermaine. Brook claims the baby as her own and Maxie claims the baby was kidnapped. This is all to keep her away from the baby's sociopathic father, the villain, Peter August (via Soap Hub). And Maxie's romance with Peter proves she has pretty awful taste in men.
Maxie has been juggling all of the threads of her secret as it unravels around her and fans are seeing the character in full form — flighty, lying, panicked, manipulative, flamboyant, and just plain flustered. This is one of Maxie's biggest lies yet, but this one is done out of nothing but love — and for Storms, everything she loves about about playing Maxie comes from the writing.
Kirsten Storms doesn't always understand Maxie until she speaks her words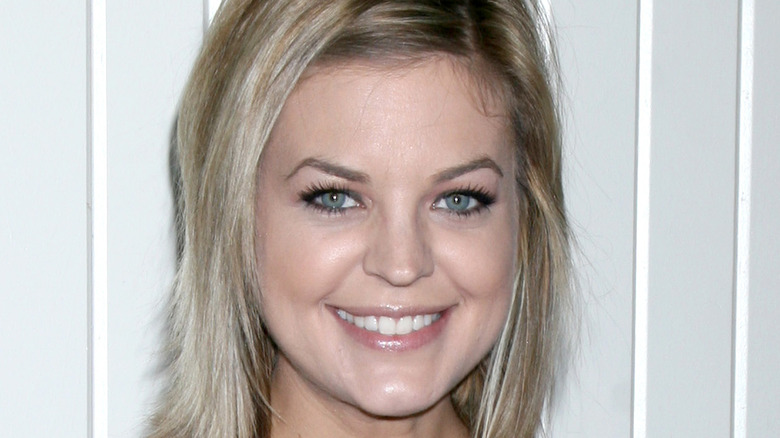 Kathy Hutchins/Shutterstock
Soap opera writers know the characters that they bring to life in a script as well as the actors who bring the characters to life on the screen. After all, they are creating the characters' stories and putting words in their mouths five days a week, 52 weeks a year.
When Kirsten Storms gets a script, she's not even sure why the words are there, but she loves discovering why the writers did what they did when she slips into Maxie's shoes on "General Hospital" — and it's what she loves about playing this iconic character.
"The little moments that they give me, like, the subtleties of her responses. The fans don't see it but they'll write something in the [script] for a reaction or whatever," Storms told Soap Opera Digest. "Sometimes when I read it, I'll be like, 'Huh. This seems odd to have this here.' But then I get upstairs and run my lines with that actor and the note that the writers put in makes so much sense, or that note gives me an idea of how to expand that idea. It's a constant challenge and I like challenging myself."
As Peter August is now stalking and threatening Maxie while simultaneously emotionally abusing her, it looks like Storms has quite the challenge in the pages of her scripts. But she's up for it.