How Emily Wickersham Really Felt About Joining NCIS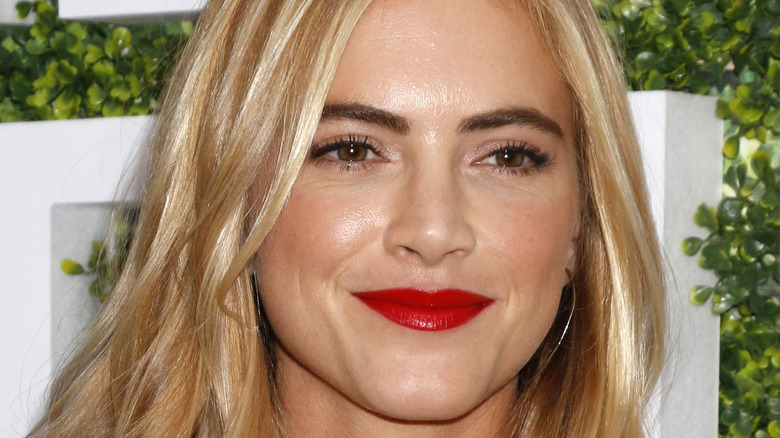 Kathy Hutchins/Shutterstock
"NCIS" fans have been dealing with the losses of their favorite characters in the recent seasons. Fan favorites like Leroy "Jethro" Gibbs, Abby Sciuto, and Ziva David, amongst others, have left the show over the years (via Showbiz Cheat Sheet). It's difficult when you become attached to characters and suddenly, they've left your favorite show.
That was the case for long-time regular, Ellie Bishop, played by Emily Wickersham. When rumors started to swirl that she was exiting the show, fans were shocked. She left the show for good after Season 18, penning a message to her fans and co-stars, "This cast, this crew, are top notch. I can't say enough kind words about this group that I've had the pleasure of working with for close to 8 years now and 172 episodes later. This business is finicky and weird and consistency is a rarity. I've been lucky enough to be a part of a show where I got to show up and act and laugh and learn with wonderful people. A moment in time I surely won't forget," (via TV Insider).
Clearly, Wickersham loved her role on "NCIS." She was a great addition to the cast and fans adored her. Though she seemed like a natural, you might be surprised to hear she wasn't exactly confident coming into her role on the show.
Wickersham was nervous about joining the cast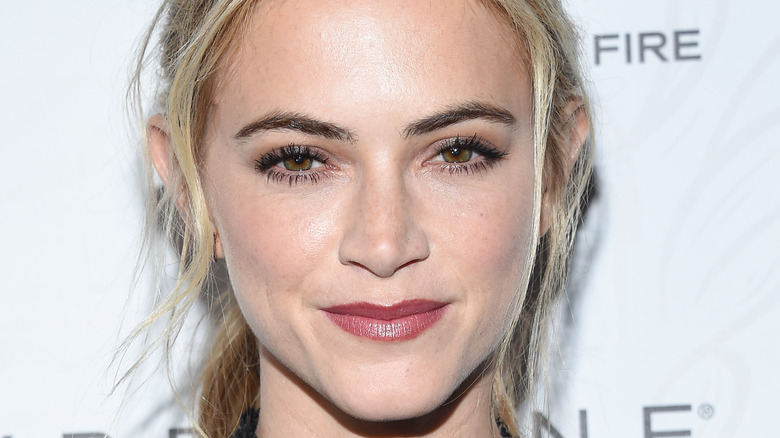 DFree/Shutterstock
Fans who adored seeing Wickersham's character, Agent Bishop, on "NCIS" may be surprised to hear that she was fairly anxious about joining the cast (via Showbiz Cheat Sheet). In an interview conducted during MCM Comic Con in London, Wickersham was asked what it was like to join a cast that had already been working together for 9 years. She shared, "It was life imitating art, or art imitating life. It was really scary coming into a show ... a whole cast of people who have worked together for so long" (via YouTube).
Wickersham shared that her nerves eased up once she got to know the cast better. "This cast is the sweetest, most welcoming bunch of people. They were so, so sweet. My nerves, I mean I'm always kind of nervous, but my nerves definitely diffused after hanging out with them for a bit" (via YouTube).
In an interview with CBS Watch! Magazine, Wickersham expanded on what scared her the most. "People were very attached to Ziva!" Wickersham said. "I wasn't replacing her, but it was scary to come into that. People are crazy about the show. [We] have such wonderful fans."