How Jackée Harry Brings Comedy To Days Of Our Lives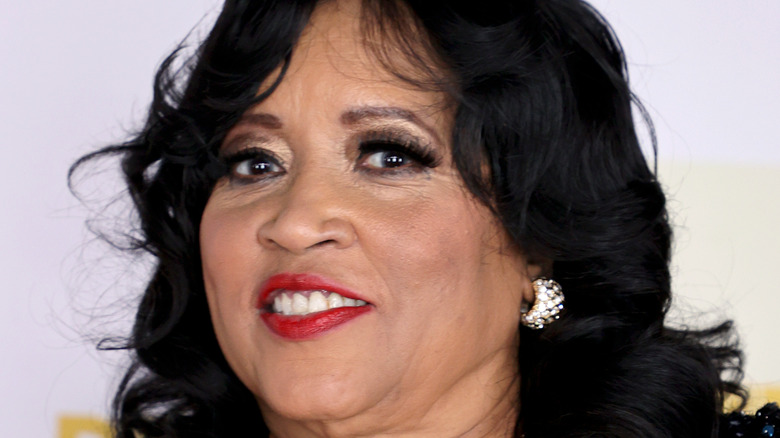 Kevin Winter/Getty Images
When Jackée Harry surprised soap fans everywhere and joined the cast of "Days of Our Lives" in 2021 after starting her television career back in the 1980s on NBC's now-defunct "Another World" (via IMDb) laughter was on the menu for all of Salem, as well as "DOOL" fans.
Harry's Paulina Price swept into town demanding to be named godmother of her brand new twin niece and nephew and then hatched a plot to take over Salem's quaint little town square and open up one of her own big box stores called Price Town. Paulina was rich, flamboyant, witty, to-the-point, and ready to make some money and have some fun. When the character made the move with several veteran Salemite's on Peacock's "DOOL" spin-off mini-series called "Days of Our Lives: Beyond Salem," Paulina was part of a running joke throughout the series that she was best pals with Michelle Obama, but it turned out to be another woman named Michelle who happened to live near her Florida pad in a white house, per Soap Hub.
For Harry, it doesn't matter if it's classic drama or rip-roaring comedy. She's just a performer at heart who loves what she does.
Jackée Harry gets to work with her comedy muse on Days of Our Lives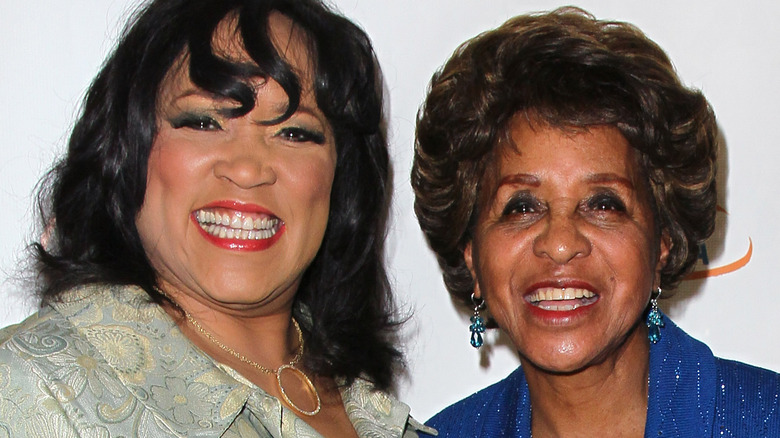 David Livingston/Getty Images
Jackée Harry didn't go into acting to do comedy. She was ready to be a dramatic actress, but then did what came along and loved it. In fact, her first soap character, Lily Mason on "Another World," was just as flamboyant and humorous as Paulina from "Days of Our Lives."
"Well, doing drama was my first love. I was going to get an Oscar and be this great dramatic actress. I copied an actress named Diana Sands ['A Raisin in the Sun'] and also Rosalind Cash ['General Hospital']," Harry told TV Insider. "They were my mentors in terms of my acting style and technique. When I got '227,' I was doing 'Another World,' and I was doing a play at night. I was a hustling actor. I still am. I've got the chops. I just happen to be funny. When I got on '227' as Sandra and started working with Marla [Gibbs], my timing got even better."
Lucky for Harry, "Days of Our Lives" not only managed to bring her full circle in the world of NBC soaps, it also reunited her with Marla Gibbs, who has made several cameo appearances as Paulina's mother, Olivia Price (via Soap Hub). And the reunion was a thrill to watch for soap fans and "227" fans alike.