The Truth About Matt Lauer's Relationship With Shamin Abas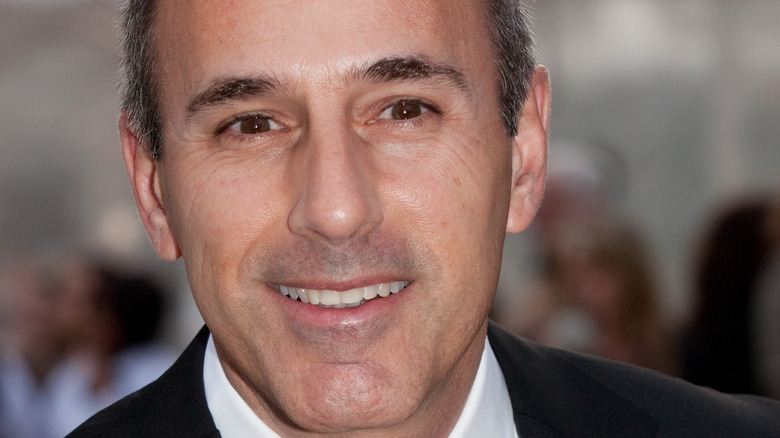 Miro Vrlik Photography/Shutterstock
In 2017, after serving as the morning news anchor on "Today" for two decades, Matt Lauer was fired by NBC after being accused of inappropriate sexual conduct by a former female colleague during the 2014 Sochi Olympics, per NBC News. The details of this inappropriate sexual conduct were elaborated on a bit in journalist Ronan Farrow's 2019 book, "Catch and Kill: Lies, Spies, and a Conspiracy to Protect Predators." In the book, former NBC News employee Brooke Nevils reveals that Lauer anally raped her while they both covered the 2014 Sochi Olympics, per People. In 2017, Variety published a report that detailed the findings of a two-month-long investigation that found that Lauer sexually harassed at least three other women and corroborated those stories of abuse by "dozens" of current and former NBC employees. Lauer has since responded to the allegations, claiming that he never assaulted anyone, and was simply engaging in an extramarital affair with Nevils, according to Variety.
The allegations also quickly ended his 20-year marriage to Annette Roque. Their divorce was finalized in 2019, per Page Six. A source told Us Weekly that Roque had been through "hell" throughout most of their marriage. "There were cracks in the marriage from very early on," an inside source told Us Weekly in 2019. "Matt has always been a ladies' man, and there were affairs in the beginning. She stayed for Matt's career — and, more important, for their kids."
If you or anyone you know has been a victim of sexual assault, help is available. Visit the Rape, Abuse & Incest National Network website or contact RAINN's National Helpline at 1-800-656-HOPE (4673).
Lauer has struck up a seemingly healthy romance with Shamin Abas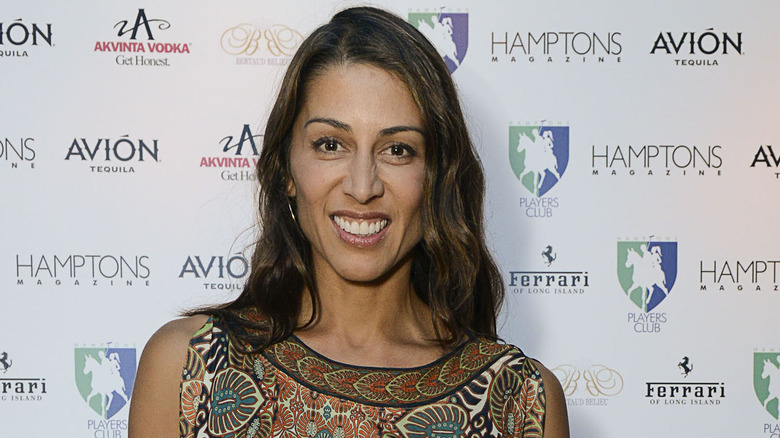 Eugene Gologursky/Getty Images
Nearly 20 years after first striking up a friendship as coworkers, Matt Lauer and Shamin Abas officially became a couple following Lauer's divorce from Annette Roque in 2019, according to People. Despite the fact that Lauer was accused of sexually assaulting multiple women, a source close to the couple told People that Abas is "very happy" and completely supports Lauer in his new post-NBC life. The source also told People that Abas, a PR executive, and Lauer make time for another despite having busy schedules. "She is a dedicated businesswoman who loves to work. She is independent and has made a nice life for herself," the source told People.
Since being fired from NBC in 2017, much of Lauer's new life is a mystery to the masses. In fact, according to People, Lauer has become rather reclusive since being fired by NBC. A source close to Lauer spoke of his mental and financial health since leaving the limelight with People in November. "People would check up on him for a while, but that's stopped to a degree," the source told People. "He just stays to himself, he doesn't really reach out to people very much anymore or engage them and so he's been losing touch with a lot of people ... When he left the 'Today' show, he didn't get paid a penny after he got fired. NBC stuck with that. He's presumably sitting on mountains of money but then again, he had a lot of money in real estate."