Inside The Death Of Famed Music Producer Clarence Avant's Wife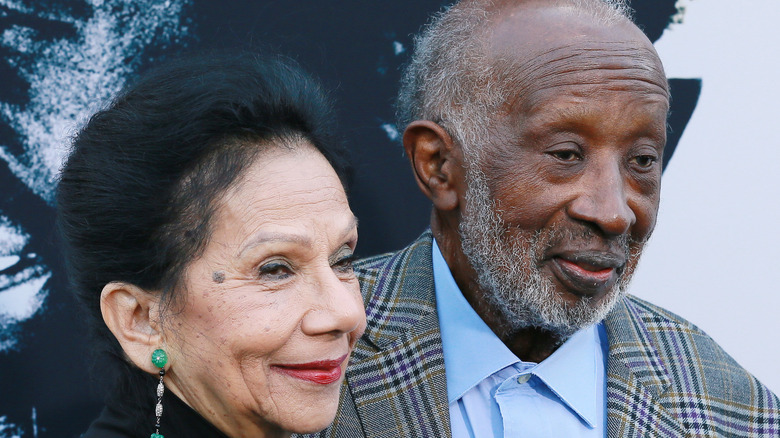 Leon Bennett/Getty Images
Tragedy struck the family of legendary music producer Clarence Avant. Avant, known as the godfather of Black music, is a famed music producer and Rock & Roll Hall of Fame inductee (via the Rock & Roll Hall of Fame). His impressive career began in the 1950s and spanned over time. He was the manager of artists like Little Willie John and Jimmy Smith before launching his own record label, Sussex Records, where he signed artist Bill Withers. Withers released his most popular records on the label created by Clarence, who was often praised by artists like Jay-Z and Diddy.
While Clarence is best known for his incredible career in the music industry, he is best known to those close to him as a true family man (via NBC News). He teamed up with his daughter, Nicole Avant, to create a documentary centered around his career, but also focused on the love he has for his family and friends.
With such a strong love for his family, what transpired at his Beverly Hills in the early hours of Wednesday, December 1, 2021 was especially heartbreaking. Clarence's wife, Jacqueline Avant, was tragically killed.
Jacqueline Avant was murdered in her Beverly Hills home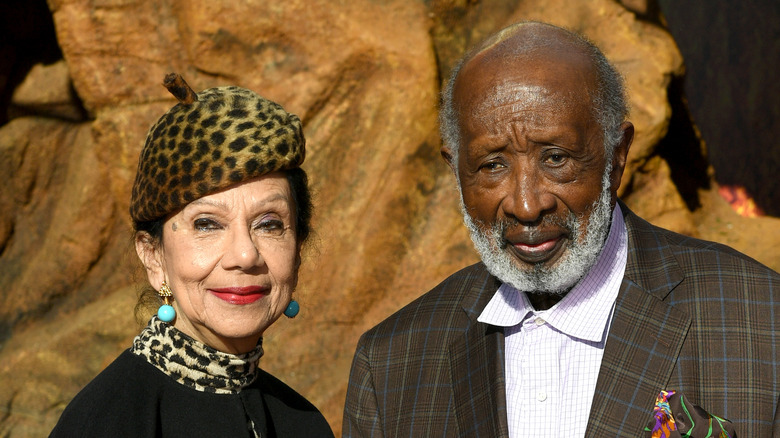 Kevin Winter/Getty Images
Jacqueline Avant was tragically murdered in her home in the early hours of Wednesday, December 1, 2021 in the couple's Beverly Hills home (via NBC Los Angeles). Police responded to the home at roughly 2 a.m. to discover Jacqueline had been the victim of a break-in gone wrong.
In photos from the scene, you can see that the couple's sliding glass door in the back of the home had been completely shattered. At this time, there are no suspects, but there are believed to be multiple people involved (per TMZ). A family source told the publication that Clarence Avant was home at the time and it is unsure if he was injured in the incident.
In the 2019 documentary produced by Nicole and Clarence Avant, Nicole shared on her parents, "Well, they've been married for 52 years, and my mom is really the one who brought to my father and our family the love and passion and importance of the arts and culture and entertainment," she said. "While my father was in it, making all the deals, my mother was the one who gave me, for example, my love of literature, my love of filmmaking, my love of storytelling."
Jacqueline was more than just the wife of her famous husband. She was a model in her youth, posing for Ebony Fashion Fair. Most of all, she was a beloved community member.