Beauty YouTubers Who Get Paid The Most For Promotions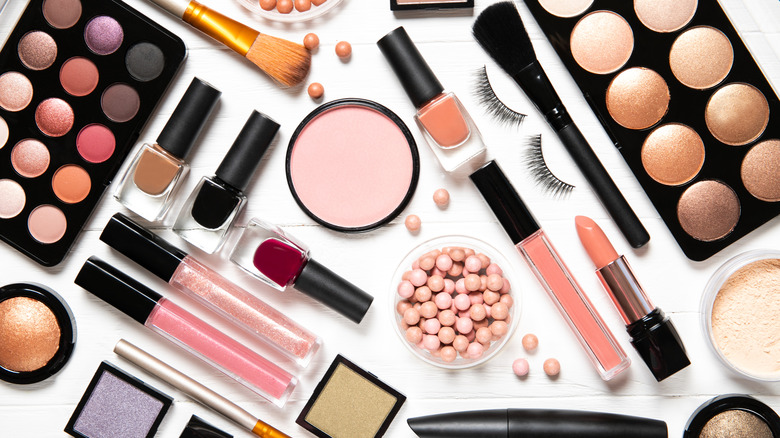 MikhalchukStudio/Shutterstock
Remember the olden days when YouTube was just a place to watch your favorite artist's new music video? You can still find the music videos on the site today. Plus a whole lot more. Per Interesting Engineering, YouTube currently sees an average of 500 hours of video uploaded every minute and 4 billion hours of video viewers monthly. 
With so many viewers, it naturally became a platform for exposure and cash. There are a plethora of influencers you can find on the site prompting different genres. But we have to say, beauty influencers, or beauty YouTubers, are raking in some truly impressive amounts. The top earners estimated net worths are huge! Although, perhaps even more surprising is how much they make for a single post on their social media channels. 
If you would rate your interest in beauty as obsessive, you might want to consider making some money promoting what you love. Beauty YouTuber, Ingrid Nilsen, is quick to share her tips for success. She encourages interested parties to be their authentic but amplified selves, push past the awkwardness of talking to no one on a screen, and latch on to an already successful YouTube star (per The Cut). 
Although we can't promise success, we can reveal how much the most successful beauty YouTubers are making off their channels for a little bit of inspiration.
Beauty influencer Huda Kattan has a staggering net worth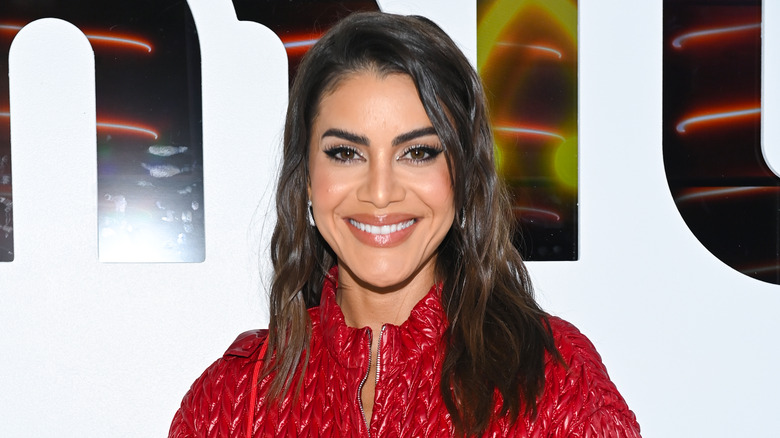 Pascal Le Segretain/Getty Images
First up, we have the incredibly successful beauty YouTuber, Huda Kattan. Speaking to Cosmopolitan, she revealed that she got into beauty influencing "to be an authentic voice that people were looking for in the industry." She added, "When I finished beauty school, I realized there were very few influential voices in the industry that felt authentic and detached from paid promotions and advertising."
Well, now there are thousands of influential voices out there and Kattan continues to stand out. The beauty YouTuber has managed to spread her money-making abilities onto other social media platforms as well. It is estimated the powerful influencer makes up to $158,515 per Instagram post (via Lifestyle Asia). Her promoted posts along with her makeup line and other business ventures have landed Kattan on some influential lists. 
In 2021, Forbes ranked Kattan as one of America's richest self-made women and estimated her net worth to be a staggering $490 million.
Now, not every beauty YouTuber has a net worth of half a billion dollars, but there are a few that are certainly cashing in with their influence. Sharing one of the top seats with Kattan is beauty YouTuber Jeffree Star, who has certainly proven that he knows how to turn a following into a multi-million dollar business.
Beauty YouTubers are branching out to other social media platforms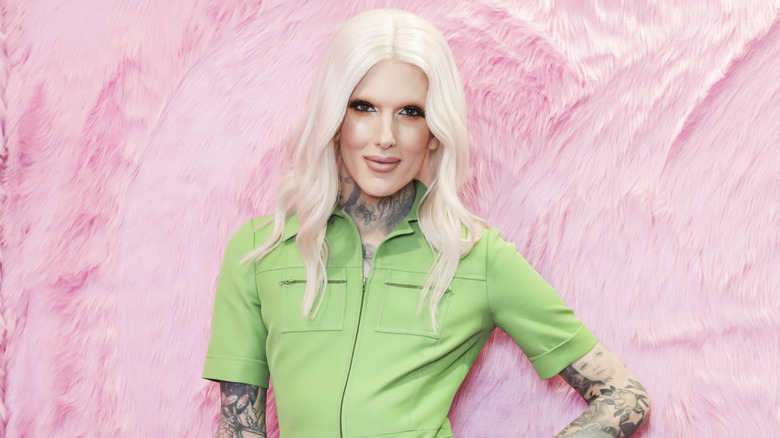 Rosdiana Ciaravolo/Getty Images
Jeffree Star's YouTube channel has far surpassed a billion views. And like Huda Kattan, he has branched to other social media platforms and released his very own makeup line. No wonder Jeffree Star has an estimated net worth of $200 million. 
Successful beauty YouTubers tend to spread their wings of promotion and make money through other social media platforms like TikTok and Instagram, as well as YouTube. Influencer Bretman Rock is a perfect example, and he earns a cool $14,294 for every TikTok and YouTube video he posts, Lifestyle Asia reported. 
Meanwhile, according to HuffPost, beauty and fashion influencer, Audree Kate Lopez, reportedly makes $3,500 for one blog post on her YouTube Channel, and fellow beauty enthusiast Caitlin Patton gets paid $2,000 for one Instagram feed post. 
As we can see, the most successful beauty YouTubers have branched out to build their brand awareness and create more money-making opportunities. The top beauty influencers have been promoting themselves and their channels for years now, and are clearly business-minded individuals with stand out personalities. And as social media platforms such as YouTube continue to evolve, this gives almost everyone the opportunity to sign on and rake in some promotional dollars. It's just a bonus if you're already obsessed with beauty.