What Jackée Harry Did Before Starting Her Acting Career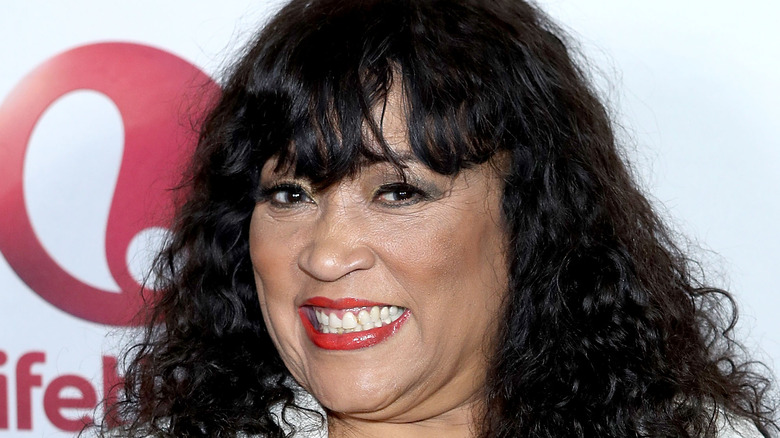 Randy Shropshire/Getty Images
Jackée Harry became a household name in the late 1980s when she landed the role of Sandra, the nosy, flamboyant neighbor of Marla Gibbs' Mary on the hit NBC sitcom "227." Before that, Harry was an NBC star already, but in daytime television as ex-sex worker Lily Mason on the now-defunct soap opera "Another World" (via IMDb).
Harry was interesting in a performing career at a very early age when growing up in the Harlem section of New York City, eventually attending the famed LaGuardia High School of the Performing Arts (via The Famous People), but performing wasn't the first career for the actress who has found her way back to NBC daytime soaps as Paulina Price on "Days of Our Lives." Instead, she stayed far away from acting, but did do something that definitely kept her in front of an audience, and she certainly needed to keep the audience's attention to do the job right.
Jackée Harry educated teenagers before turning to show biz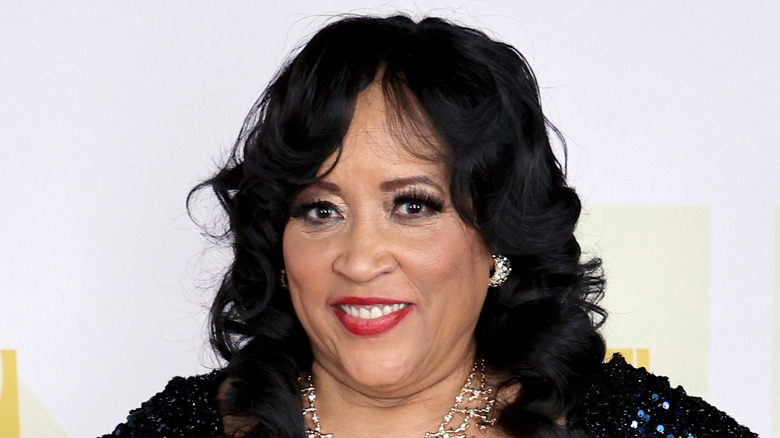 Kevin Winter/Getty Images
Before Jackée Harry became an actress on both stage and television, she had another job in New York, as a teacher at Brooklyn Technical High School in Brooklyn. She felt this job left her well-prepared to play a principal in the 2021 Lifetime made-for-TV movie "The Wrong Cheer Captain."
"I taught American History," Harry told Essence Magazine. "Ninth and 10th grade. All boys. I still love teaching. That was my first love. ... I thoroughly enjoyed teaching. I still enjoy it. I feel like it's one of those things that takes kids through life."
In fact, at one time Harry thought she could combine teaching and acting, with teaching being her side gig, but life had other plans. Harry became a well-known working actress, also starring on the sitcom "Sister, Sister" after "227" ended.
Today, Harry is playing a role as far from teaching as possible as the self-made millionaire Paulina Price on the daytime drama "Days of Our Lives," another flamboyant character who gets to share scenes with Marla Gibbs, as this time the legendary sitcom star plays Harry's mother, Olivia, rather than her neighbor (via TV Insider).