Dianna Agron Shares Her Secret To Clear Skin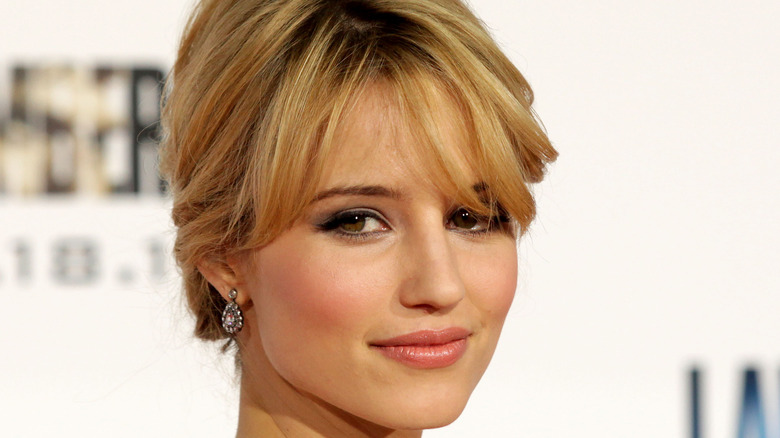 DFree/Shutterstock
Celebrities often set the standard of beauty. People love to hold themselves up to those standards, when we all know these stars can afford to dedicate a lot more time and money to perfecting themselves. In this day and age, we're lucky to have numerous interviews and specials such as the "Vogue Beauty Secrets" where your favorite actress can invite you into her bathroom for an exclusive insight into precisely what she's using and how she uses it. Most celebrities tend to have professionals to rely on — those professionals that most people have no access to. So, getting to hear the tips and tricks that these stars have picked up from experts along the way is priceless. 
Granted, some celebrities tend to exhibit a quite obviously surgically enhanced youth, some have a very natural youthful glow that we all envy so much. So, when someone with skin as radiant as Dianna Agron tells you her go-to secret to clear skin — you listen.
Dianna Agron swears by double cleansing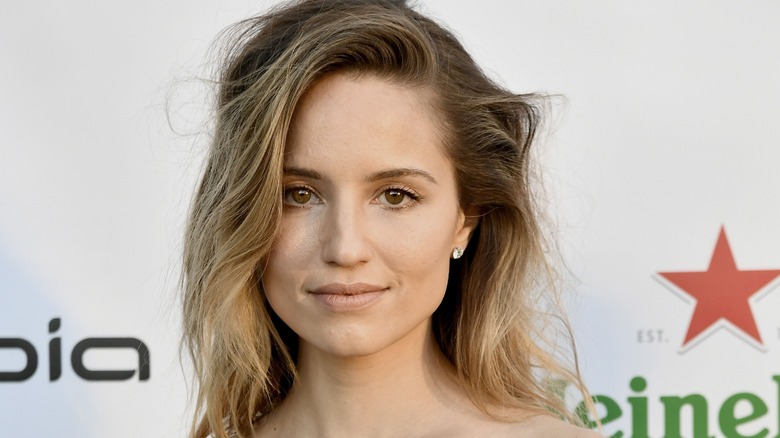 Frazer Harrison/Getty Images
The skincare and beauty community is chockfull of tips and tricks and hacks that they claim everyone must implement immediately. Shortly after, you'll come across a new craze completely eradicating the last and deeming it actually harmful. It can get exhausting to keep up with everything, but some tips gain holy grail access and the power to completely transform your skincare game. Such was the case with double cleansing.
Double cleansing originated as a K-beauty trend where you use two separate cleansing methods when it comes to removing your makeup at the end of the night (via Allure). What people don't realize is how much residue can remain in the skin's pores even after using an oil-based cleanser to break down your makeup, so double cleansing recommends following up with a second round using a gel/cream/foaming cleanser. 
Dianna Agron shared with Elle that she swears by this method. "I double cleanse because it doesn't matter what product you use, you have to do it twice," the "Glee" star added, "The makeup is so permeated in your skin."