Inside Meghan Markle's Big Win In Court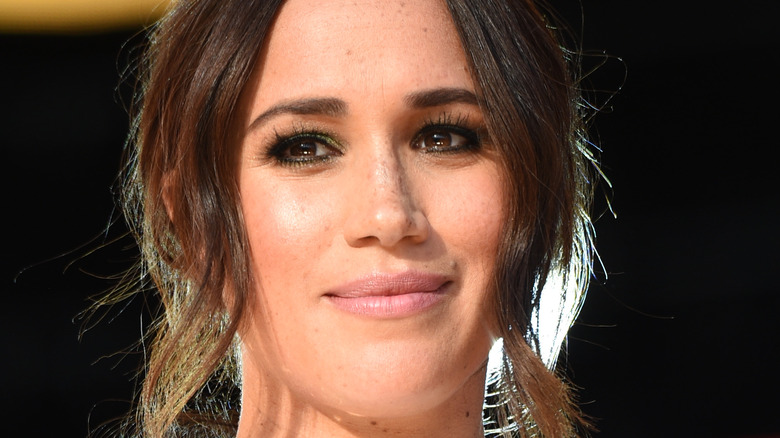 Kevin Mazur/Getty Images
When details of a private letter that Meghan Markle sent to her father leaked in the press, the Duchess of Sussex took action by filing a lawsuit against Associated Newspapers, the publisher of the tabloid that shared the letter. The note was a plea to her father, Thomas, to stop speaking to the press in an effort to protect her husband, Prince Harry. "The catalyst for my doing this is seeing how much pain this is causing [Harry]," Markle wrote to her then-communications chief, Jason Knauf (per The Guardian).
The suit accused the paper of "misusing private information, infringement of copyright and breach of a U.K. data protection act" that was passed in 2018, according to CBS News. "The contents of a private letter were published unlawfully in an intentionally destructive manner to manipulate you, the reader, and further the divisive agenda of the media group in question," Prince Harry said in a statement at the time. "In addition to their unlawful publication of this private document, they purposely misled you by strategically omitting select paragraphs, specific sentences, and even singular words to mask the lies they had perpetuated for over a year."
But Associated Newspapers fought back, stating that Markle's messages to Knauf proved that she knew there was a chance the letter could be made public. As a result, the company was requesting a trial.
Judges have ruled that Meghan Markle's lawsuit won't go to trial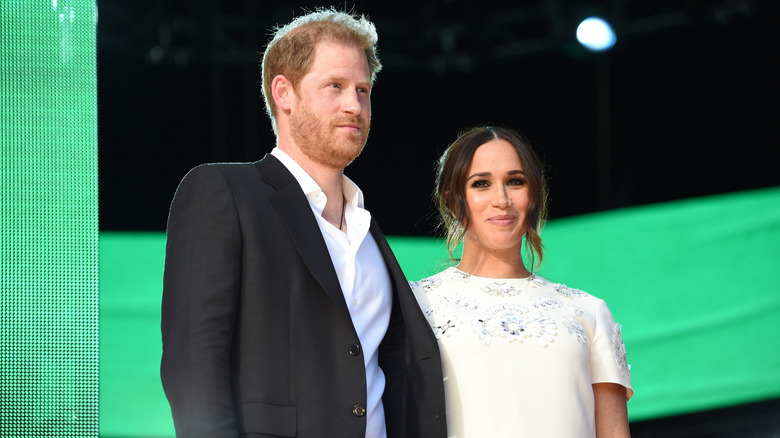 Kevin Mazur/Getty Images
While Associated Newspapers wanted a lawsuit with Meghan Markle to go to trial, the Court of Appeal has denied the request. The ruling follows the court's February 2021 decision in favor of Markle, with three judges writing that the contents of the letter were personal, private, and "not matters of legitimate public interest." The court was also forgiving when it came to Markle's previous failure to disclose a meeting with the authors of "Finding Freedom," calling it "an unfortunate lapse of memory" (per Express).
The Duchess of Sussex, of course, was thrilled with the court's decision. "In the nearly three years since this began, I have been patient in the face of deception, intimidation and calculated attacks. The courts have held the defendant to account and my hope is that we all begin to do the same. Because as far removed as it may seem from your personal life, it's not. Tomorrow it could be you. These harmful practices don't happen once in a blue moon — they are a daily fail that divide us and we all deserve better" (per BBC).
In the meantime, Associated Newspapers said it is considering appealing the ruling to the Supreme Court.