How This Rescue Experience Deeply Affected Prince William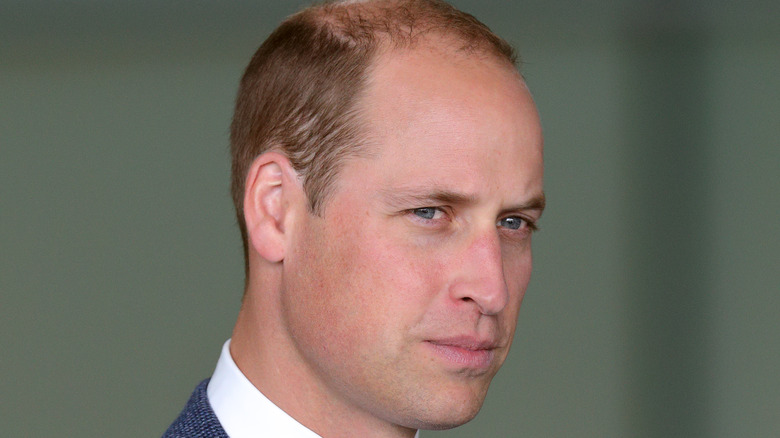 Max Mumby/indigo/Getty Images
Prince William has been open about how working for the emergency services affected his mental health. Per ET Canada, with the COVID-19 pandemic still raging worldwide, William launched a special support package, Blue Light Together Thursday, for those working on the frontlines. 
And, in doing so, the Duke of Cambridge chatted to emergency care assistant Chloe and paramedic Will in a YouTube video about the impact that working on the frontlines had on him. William worked with the East Anglian Air Ambulance from 2015 to 2017. "Any job I went to with children, that really affected me, much more than I think if I hadn't had children actually," he said.
He continued: "It was the relationship with my personal life with essentially the family or the incident I was at — I found that very difficult. There were a number of times when I had to take myself away because I was just getting too involved in it and feeling it." 
William emphasized the importance of talking to someone about your experiences to make it easier to manage the emotions associated with doing this kind of work. While introducing his new initiative in a speech at The Royal Foundation's Emergency Services Mental Health Symposium, the duke also acknowledged the importance of working together. 
As it turns out, certain jobs in particular really affected William.
Prince William's mental health took a beating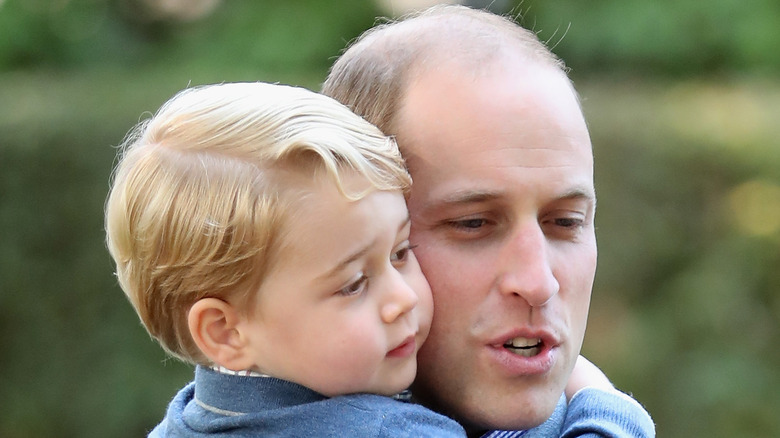 Chris Jackson/Getty Images
As the Daily Mail notes, back in 2017, Prince William's air ambulance crew responded to what they believed was a minor injury case. However, immediately upon arrival, they realized that the situation was much more severe. 
A little boy was fighting for his life after being gravely injured in a car accident. The duke admitted that this particular case really hit him hard and even affected his mental health for weeks to follow. 
"There are some things in life you don't really want to see," he noted. "Our team got to work, and they stabilized the boy, and then it was a case of getting him out of there and into hospital. It all happened very fast. And we had the patient there in under an hour." 
However, William admitted to taking the day home with him. "I went home that night pretty upset but not noticeably. I wasn't in tears, but inside I felt something had changed," he revealed. "I felt a sort of, a real tension inside of me. And then, the next day, going back in again to work, you know, different crew. On to the next job." 
Being with different people meant that the group wasn't given the opportunity to process what they'd been through together, leading the duke to feel as though he couldn't talk about it for fear of burdening his family. Weeks later, it finally hit William just how much the child's ordeal had affected him.