This Is Who Prince William Credits For His Passion For Conservation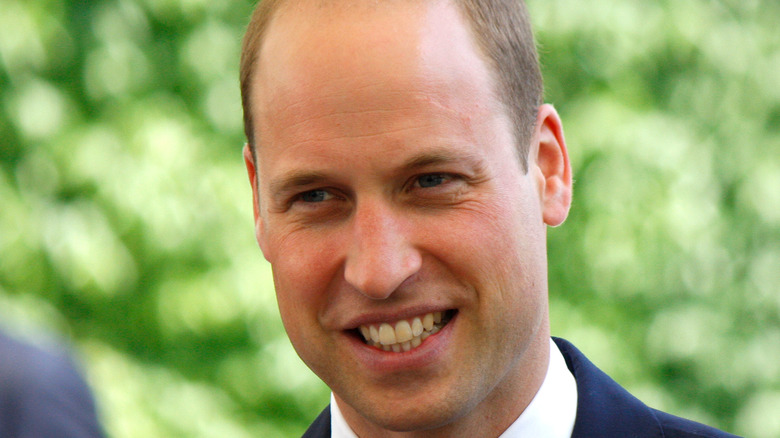 360b/Shutterstock
Prince William's passion for conservation is well-established. In 2020, the documentary "Prince William: A Planet for Us All" charted his journey to becoming more environmentally active and responsible, following William around the world as he delved into various initiatives. As People reported at the time, becoming a father changed the royal's outlook entirely, and he now seeks to preserve the planet for his children, too. "I really want to make sure that in 20 years, George doesn't turn around and say, are you ahead of your time? Because if he does, we're too late," the duke explained in the documentary. William shares a love of the outdoors with children Prince George, Princess Charlotte, and Prince Louis.
As he noted, "I feel it is my duty and our collective responsibility to leave our planet in a stronger position for our children." However, William has been passionate about conservation since he was young himself. In fact, as one of his first actions in public life, the duke adopted the anti-poaching charity Tusk. Likewise, his United for Wildlife coalition works to stop the illegal trade of wildlife parts. Elsewhere, William's Earthshot Prize Council unites influential celebrities including Cate Blanchett and David Attenborough to honor those working hard to save the environment, per their official site. 
Although having children has given William a greater understanding of the importance of conservation, his initial inspiration to work in this space runs even deeper.
Prince William had a formative conservation experience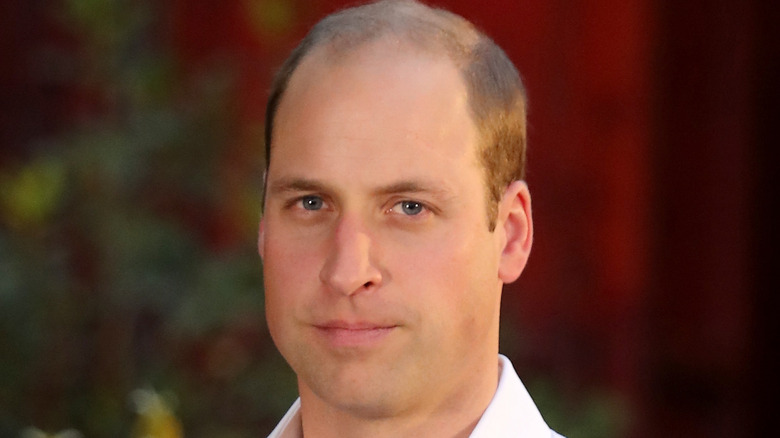 Chris Jackson/Getty Images
According to the Daily Mail, Prince William's long-held commitment to conservation was likely ignited by the father of his presumed first love, Jecca Craig. The duke continues to speak highly of Ian Craig to this day, despite initially meeting him all the way back in 1995, during a trip to the family's massive conservation ranch in the foothills of Mount Kenya, which evidently changed William's life. "I had such an amazing experience, where I got to see [Ian] darting an elephant for research purposes, and I must have been 16, 17, something like that," the prince recalled. The "very privileged" experience of being so close to an elephant made a huge impression on him.
As William elaborated, "Back then, conservation was very much a case of: put wildlife over here, put people over there. Don't let them meet. And Ian came along with a pretty radical idea, which was: 'You can't keep these two entities separate. They need to be together.' This is where I started to realize what the job is. A large part of it was community engagement, getting to meet people and understand their challenges." He and Jecca got close during William's gap year, in Kenya, but the relationship fizzled out. The prince subsequently met future wife Kate Middleton at St. Andrew's University. 
Jecca, who's now a mother herself, continues to work as a conservationist. She co-founded Panthera and Stop Ivory, which campaign to protect wild cats and elephants respectively.