Is This The Real Reason Chris Cuomo Was Terminated?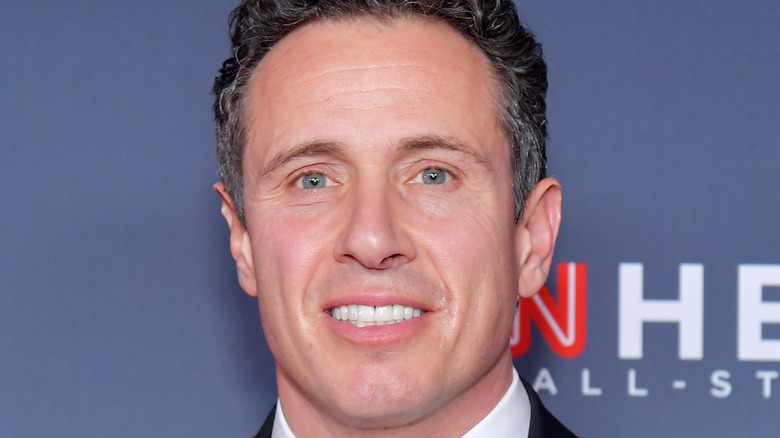 Michael Loccisano/Getty Images
Amid extensive reports about the role he played in assisting his brother and former New York Governor Andrew Cuomo with his sexual harassment scandal, Chris Cuomo was fired from his high-profile position at CNN "effective immediately." 
CNN reported that an outside law firm had been tasked with investigating whether he'd aided Andrew in his time of need, submitting their findings on Dec. 3, 2021. Chris was dismissed "indefinitely" the following day, though producers and other employees of the hit show "Cuomo Prime Time" will remain in place as normal, with regular substitute Michael Smerconish hosting for now.
In a statement, the network confirmed that "additional information" had been uncovered in the course of the law firm's investigation. "Despite the termination, we will investigate as appropriate," CNN stated. 
In his own statement, Chris noted: "This is not how I want my time at CNN to end but I have already told you why and how I helped my brother. So let me now say as disappointing as this is, I could not be more proud of the team at 'Cuomo Prime Time' and the work we did as CNN's #1 show in the most competitive time slot. I owe them all and will miss that group of special people who did really important work." 
However, there may be another reason why CNN sought to terminate Chris immediately.
New allegations came to light about Chris Cuomo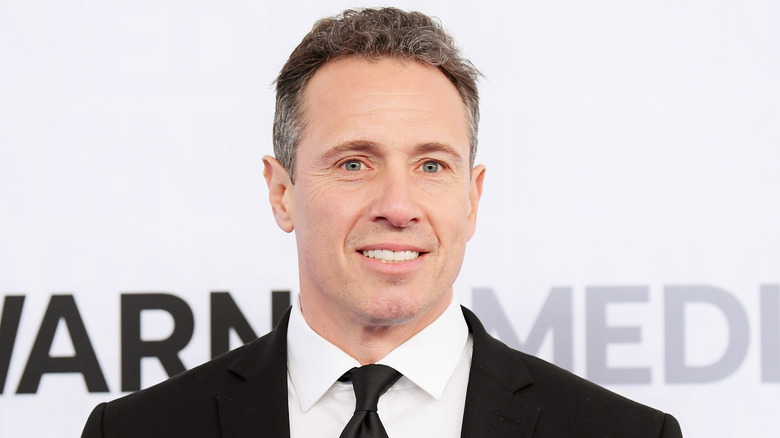 Dimitrios Kambouris/Getty Images
CNBC reports that, according to attorney Debra Katz, CNN primetime anchor Chris Cuomo was ultimately ousted from CNN following a sexual misconduct allegation being leveled against him. Katz's client came forward after hearing the TV host discussing sexual harassment issues on air and following reports that he'd assisted his brother Andrew with his own sexual misconduct scandal. 
"Hearing the hypocrisy of Chris Cuomo's on-air words and disgusted by his efforts to try to discredit these women, my client retained counsel to report his serious sexual misconduct against her to CNN," Katz said in a statement. The lawyer also represents one of the former governor's accusers, in fact. Katz reported the unnamed employee's allegations against Chris to CNN.
A spokesperson for Chris issued a statement on Dec. 5. "To the extent that they were sent to CNN to negate what Chris Cuomo told his audience, he fully stands by his on-air statements about his connection to these issues, both professionally and in a profoundly personal way. If the goal in making these false and unvetted accusations was to see Mr. Cuomo punished by CNN, that may explain his unwarranted termination." 
Could the new information to which the network alluded be related to the alleged sexual harassment? Chris was initially suspended indefinitely after documents were released by the New York state attorney general proving that he was more actively involved in helping his brother than the anchor previously acknowledged.