The Iconic SNL Moment Lorne Michaels Had With Louis C.K.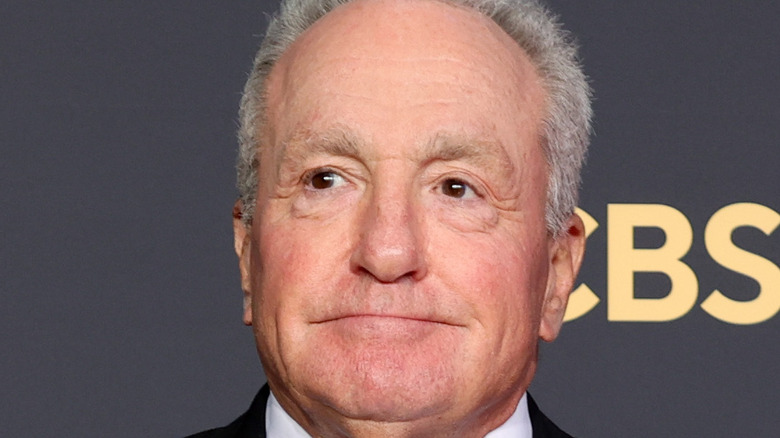 Rich Fury/Getty Images
In 1975, Canadian television producer Lorne Michaels came to New York City to start a show you may have heard of titled "Saturday Night Live." Per NBC, the award-winning sketch series has since become one of the longest-running shows on the air, and many cast members have gone onto even greater fame and acclaim, such as Eddie Murphy, Tina Fey, Julia Louis-Dreyfus, Jimmy Fallon, and more (via USA Today).
Michaels continues to play an active role in the show as an executive producer, and many see "Saturday Night Live" as his legacy. "Lorne has had a seismic impact on comedy, but in my opinion, his legacy, very simply, is that he has good taste," Conan O'Brien previously told The Hollywood Reporter.
However, his impact on the American comedy zeitgeist hasn't been without a controlling hand. "Lorne wants people to feel insecure. It's the same techniques cults use — they keep you up for hours, they never let you know that you're okay, and they always make you think that your spot could be taken at any moment by someone else," one former "SNL" cast member revealed to New York Magazine. 
One of the ways Michaels exerted control over his show was when comedian Louis C.K. hosted "Saturday Night Live" back in 2014, and the two had a bit of a verbal bust up.
Louis C.K. clashed with Michaels on "Saturday Night Live"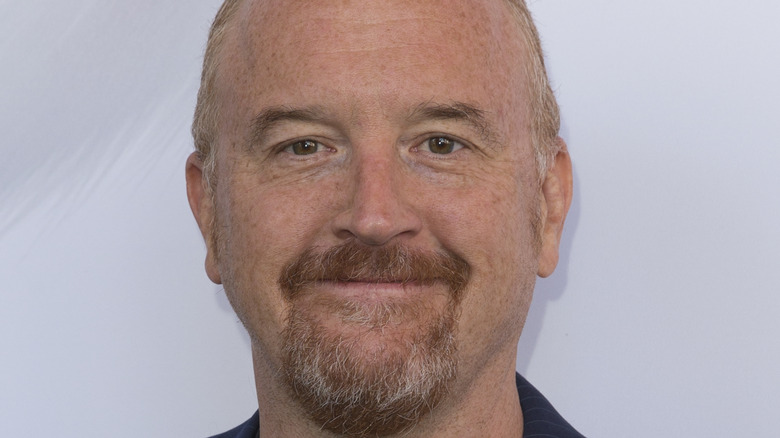 lev radin/Shutterstock
According to the BBC, veteran comedian Louis C.K. was accused of sexual misconduct in 2017. However, the disgraced star launched a comeback tour in 2021. During his set at one of the opening shows in New York City, he said, "So when life comes along and just goes 'F*** you' ... that's when life gets interesting," per The Hollywood Reporter.
These comments echoed the sentiment he felt towards Lorne Michaels while appearing on "SNL" as a guest host back in 2014. During an anecdote shared by C.K. in Judd Apatow's book "Sick in the Head," the comedian recalled how he had prepared a 12-minute monologue for his start to the show. However, Michaels wanted him to cut it down to just seven minutes. "I was angry. I was like, 'Well, I don't know. I thought it was pretty good. And f*** you'," C.K. revealed of the awkward encounter (via Salon).
Speaking in the book, the comedian went on to reveal that when he pushed back asking what would happen if he did 10 minutes and not seven, Michaels replied, "Then we'll know that you're very undisciplined and unprofessional."