Princess Diana's Aide Gets Real About Prince William And His Collab With Apple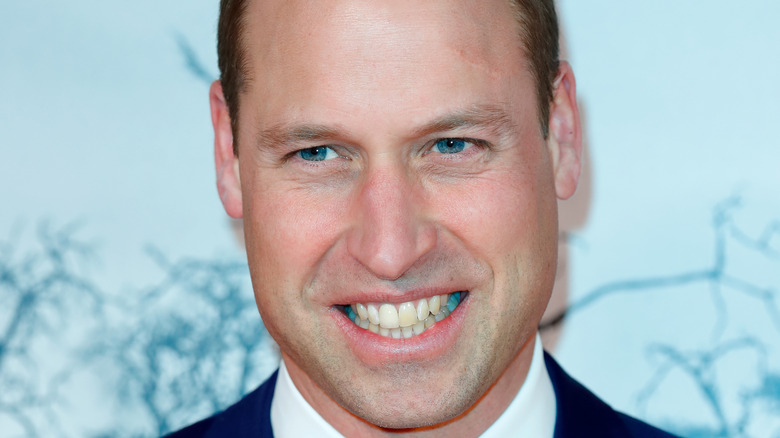 Max Mumby/indigo/Getty Images
Prince William is opening up on the latest episode of Apple's podcast "Time to Walk." During the show, William takes listeners for a walk within Queen Elizabeth II's estate in Norfolk, England — from Sandringham House, to St. Mary Magdalene Church, and then to Anmer Hall, where he lives with his family (per People). The episode features the future King of England talking about everything from his children's love of music to favorite memories of his late mother, Princess Diana. William compared recording the podcast to "a walk with my best mate or my wife."
One of the most intimate memories shared is how the prince sunk into a depression after he save the life of a critically injured boy only a few years older than his son, Prince George. The child, Bobby Hughes, was left with brain damage after being hit by a car in 2017. After the incident, William said it was as if "'something had changed" inside him, adding it was 'like someone had put a key in a lock and opened it without me giving permission to do that. You just feel everyone's pain, everyone's suffering. And that's not me. I've never felt that before."
Members of the British press have responded glowingly to the program, with one source telling the Daily Mail, "You really don't hear this sort of interview very often. It is a deeply significant insight into the Duke of Cambridge, not just as a member of the Royal family but as a person."
Diana's former press secretary praised William's podcast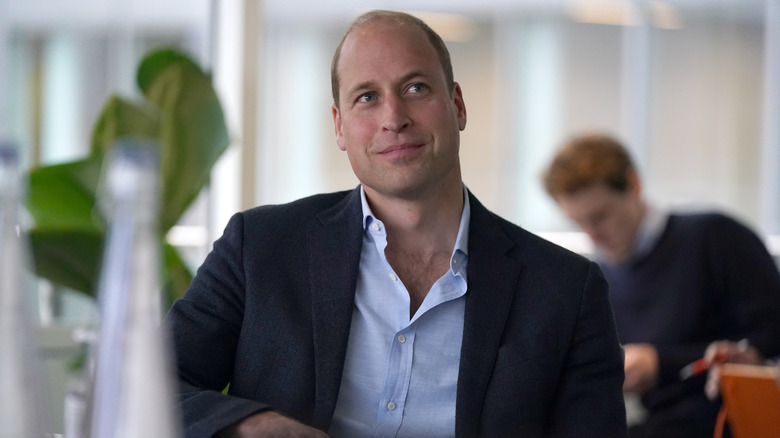 Wpa Pool/Getty Images
Royal sources are praising Prince William's openness during "Time to Walk," including Princess Diana's former press secretary. "It's not a glossy charity ego-trip; nor is it a misery list of architectural carbuncles and climate-change catastrophe," Patrick Jephson wrote for the Daily Mail. "Instead, it's a study in the healing power of vulnerability."
During the podcast, William also spoke about one of his mother's greatest lessons: the power of listening to others. "We live in these little echo chambers where you're only subjected to what you want to be subjected to. But ... go looking for the viewpoints you didn't think you wanted to hear because, if you listen, you're empowering the other person," he explained.
Not only did Apple make a six-figure donation to three charities that offer confidential mental health support hotline, which were chosen by the prince, but the Duke of Cambridge also requested that his episode be available for free. Jephson explained that all of this points to a move in the right direction for the British monarchy, especially once William becomes king. "There's no better mission statement for a future head of state," he wrote. "In a world drowning in communications — a deluge to which the Windsors have contributed their full share — an emphasis on the power of listening sounds like the key to their survival, long after their lectures on overpopulation, carbon emissions, town planning, and even the media are forgotten."