Blake Shelton And Gwen Stefani's Announcement Has Twitter In A Tizzy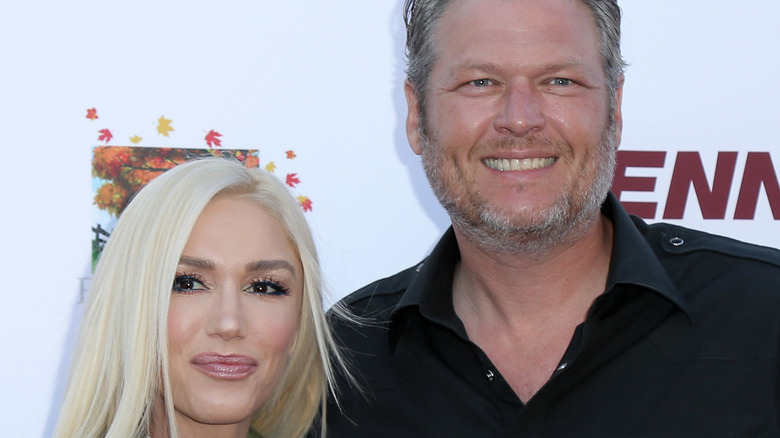 Kathy Hutchins/Shutterstock
Blake Shelton and Gwen Stefani's recent and festive posts on social media have fans loving them more than ever.
On November 27, Apple Music's Twitter account shared that there were new episodes of "From Apple Music With Love" and that they were hosted by stars like Idris Elba, Lorde, and, yes, Shelton and Stefani. This gift for those who use Apple Music also includes exclusives such as EPs, films, playlists, mixes, and other radio episodes like the Christmas special from this country crooner and No Doubt singer (via music.apple.com).
On this particular episode, the couple discussed Christmas traditions and even sang Christmas songs together. According to demotix, Shelton said, "The holidays, Christmas especially, [are] very important to Gwen and I. And we both have Christmas albums. You have the way bigger album, but if you don't mind, I'm going to throw some of my songs from my measly Christmas album."
Gwen Stefani and Blake Shelton's new Apple Music episode helps people 'get into the spirit'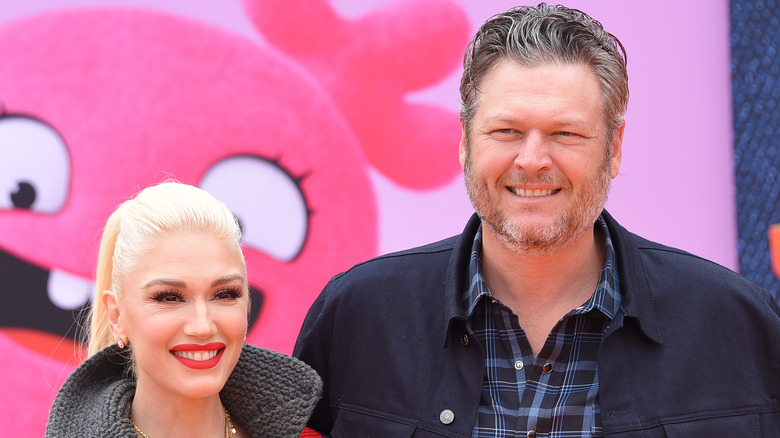 DFree/Shutterstock
When Blake Shelton shared the news of this "From Apple Music With Love" episode on his Twitter, he said, "We're in the holiday spirit at our house!! @gwenstefani and I hosted an episode of @AppleMusic's #FromAppleMusicWithLove and shared some favorite songs for this time of year ... might have snuck in something off Gwen's 'You Make It Feel Like Christmas,' too!"
The replies included those such as "THANK YOU FOR THIS OMFG," "I knew I would not regret getting Apple Music," and "These two make it easy to get into the spirit of the holidays."
When Gwen Stefani reshared the post to her Instagram, fans wrote that "your music is blaring at our house" and that this is "my favorite Christmas present."
Many are fans of the pair as entertainers, as individuals, and as a couple, and it seems that many more enjoy them together singing during the holiday season!