Why Nate Berkus Can't Watch Design Shows - Exclusive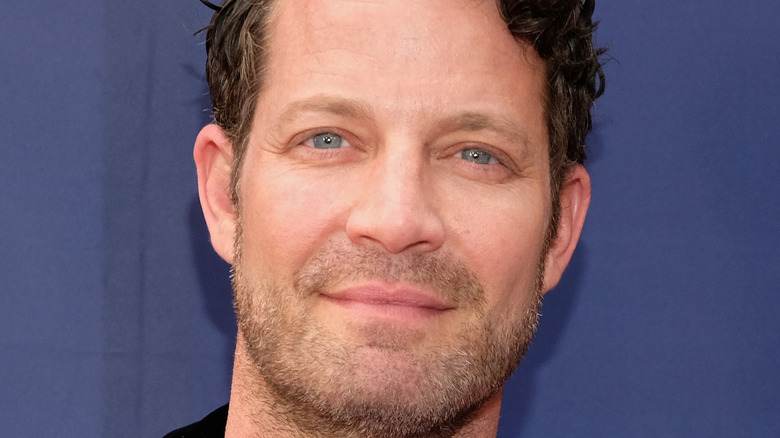 Sarah Morris/Getty Images
Ever since Nate Berkus first graced our screens on "The Oprah Winfrey Show," he's been making designing homes look easy. However, whenever we seem to give it a try, it's always difficult. That's why we're constantly tuning in to see how our favorite designers do it on HGTV. Lucky for us, "The Nate & Jeremiah Home Project" is officially coming back for Season 2, so we get to see Berkus do exactly what he does best every single week. "I really love what I do," Berkus told The List in an exclusive interview, and we love watching him do it, too.
After a long day's work, we turn to our favorite shows to be swept away into a completely new world. Berkus is no different. "My husband [Jeremiah Brent] and I are super into 'Yellowstone' right now," he told us. However, when it comes to other design shows like his own, "It's not for me," he admitted, and there's an important reason why he won't watch them.
Nate Berkus isn't worried about what other interior designers are doing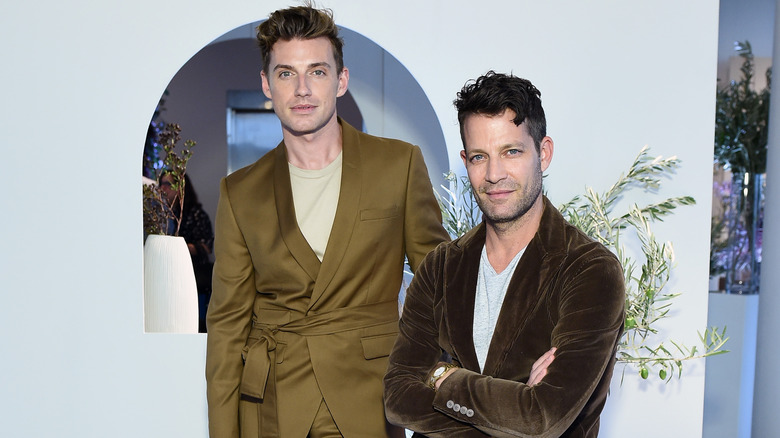 Ilya S. Savenok/Getty Images
While many of us turn to design shows to learn what's in style this season, this is something that Nate Berkus and Jeremiah Brent like to avoid. The explanation has to do with the premise of their new series "The Nate & Jeremiah Home Project." "It's really about getting to know these people through their things," Berkus explained, and every client's style is completely different. "We're not looking over our shoulders to see what anybody else is doing, because we're so focused on the people that we're actually standing in front of," he added. In the end, a client's needs always come first for both Berkus and Brent. 
While Saturday nights simply wouldn't be the same for us without watching a design show (or two), scripted shows will always be on in the Berkus-Brent household instead. "Also, I think it's helpful, too," Berkus told us. "Because we want to approach every project that we're doing for homeowners on television as really tailored to them." At the end of every episode, they always do just that.
This holiday season, be sure to check out Nate Berkus' partnership with Duracell. Their mission is to help families #HolidaySafely with lithium coin batteries with bitter coating, encouraging parents to make sure their homes are not only festive, but safe, too.